2.5 Character Banner Rerun | Weapon Banner Release Date and Details - Genshin Impact
The Character Banner in 2.5 is sure now. But not too many travelers know the order of the Banners. Let's see the details of 2.5 in Genshin Impact.
The Order of 2.5 Character Banners
According to the Leaks, there will be Kazuha, Raiden Shogun, Yae Miko, and Kokomi in 2.5.
First Half:
Yae Miko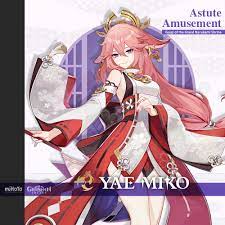 Second Half:
Kokomi+ Raiden Shogun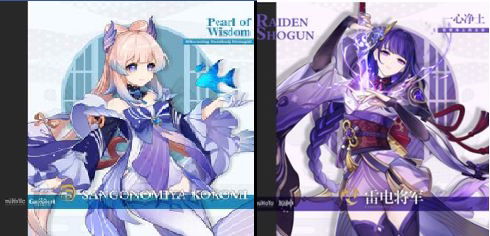 Date of 2.5 Character Rerun
The time of each half banner is:
First Half: 02/15/2022-03/08/2022
Second Half: 03/09/2022-09/29/2022
What's more, there will be the new Island in Inazuma in 2.5. Let's see more news in the future.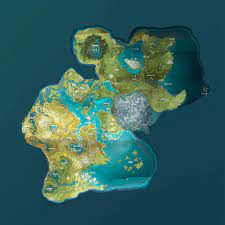 2.5 Weapon Banner Details
Skyward Blade + Engulfing Lightning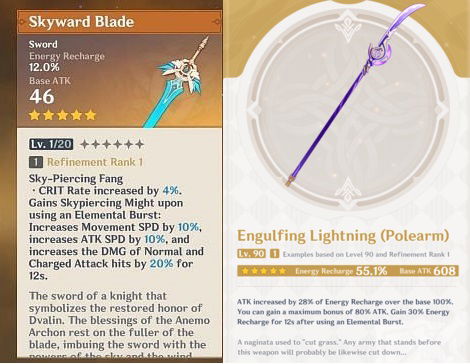 Everlasting Moonglow for Kokomi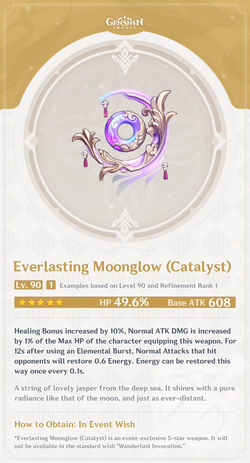 Yae Miko's weapon is also a purple one.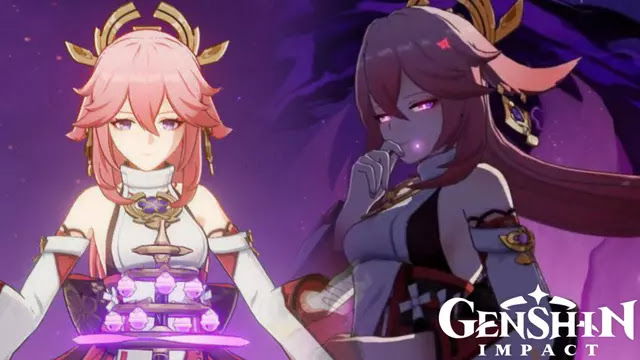 Good luck, travelers.
Here you can see the Raiden Shogun and Kazuha Rerun News.
2.5 Special Program Livestream Time