The Graven Circle
The Graven Circle

Type
Ring
Stats
+17% Critical Damage
Requires
-
Location
Vinmark Chasm
Act
Any
The Graven Circle is a Ring found in Dragon Age 2. These items can be obtained through quests, found in chests, looted from enemies, etc. They provide bonus stats for the main character and some of the companions.
The Graven Circle - How to obtain
The Legacy DLC
Looted from a chest in Vinmark Chasm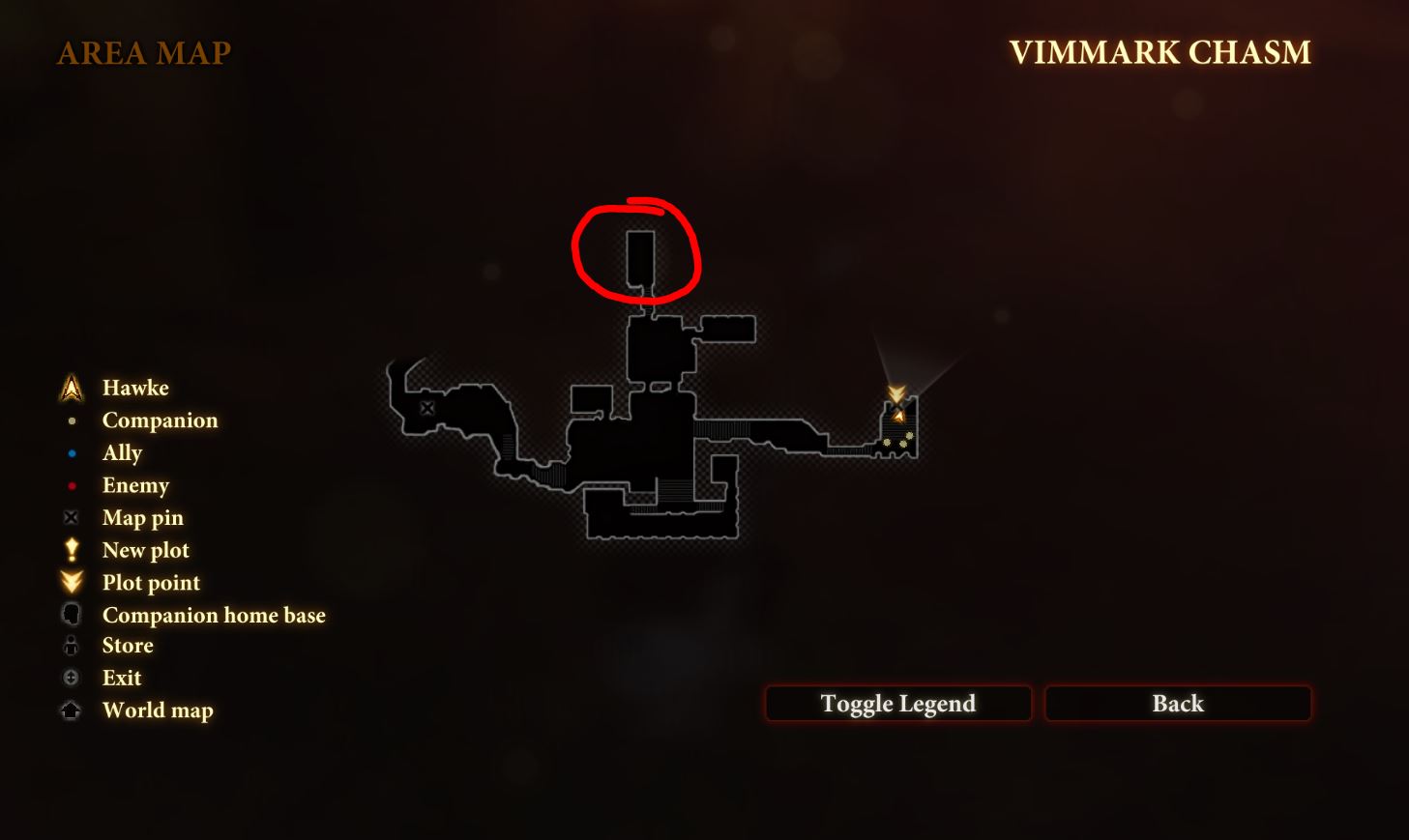 The Graven Circle - Notes
The later you obtain the ring the Higher Critical damage boost it will have.