Amulet of Death Syphon
Amulet of Death Syphon

Type
Amulet
Rarity
Unique
Stats
Every time an enemy dies nearby, the wearer of this amulet gains health and stamina.
Item Level
25
Requires
Warrior
Rogue
Location
Emprise du Lion - Judicael's Crossing
Amulet of Death Syphon is an Amulet found in Dragon Age: Inquisition. These items can be obtained through quests, found in chests, looted from monsters, etc. They provide bonus stats for the main character and some of the companions
Amulet of Death Syphon - How to obtain
Here are the steps to obtain the amulet:
Look for Fishermen's letter west of the Tower Inquisition Camp. You will find it in the damaged house. This will start Sifting Through Rubble side quest
Go to Judicael's Crossing if you have not gone there. It is a large broken bridge. You need to have it discovered.
Complete table operation if you have not done it - Restore Judicael's Crossing
Cross the bridge and use the search function
Here is the general path for the quest: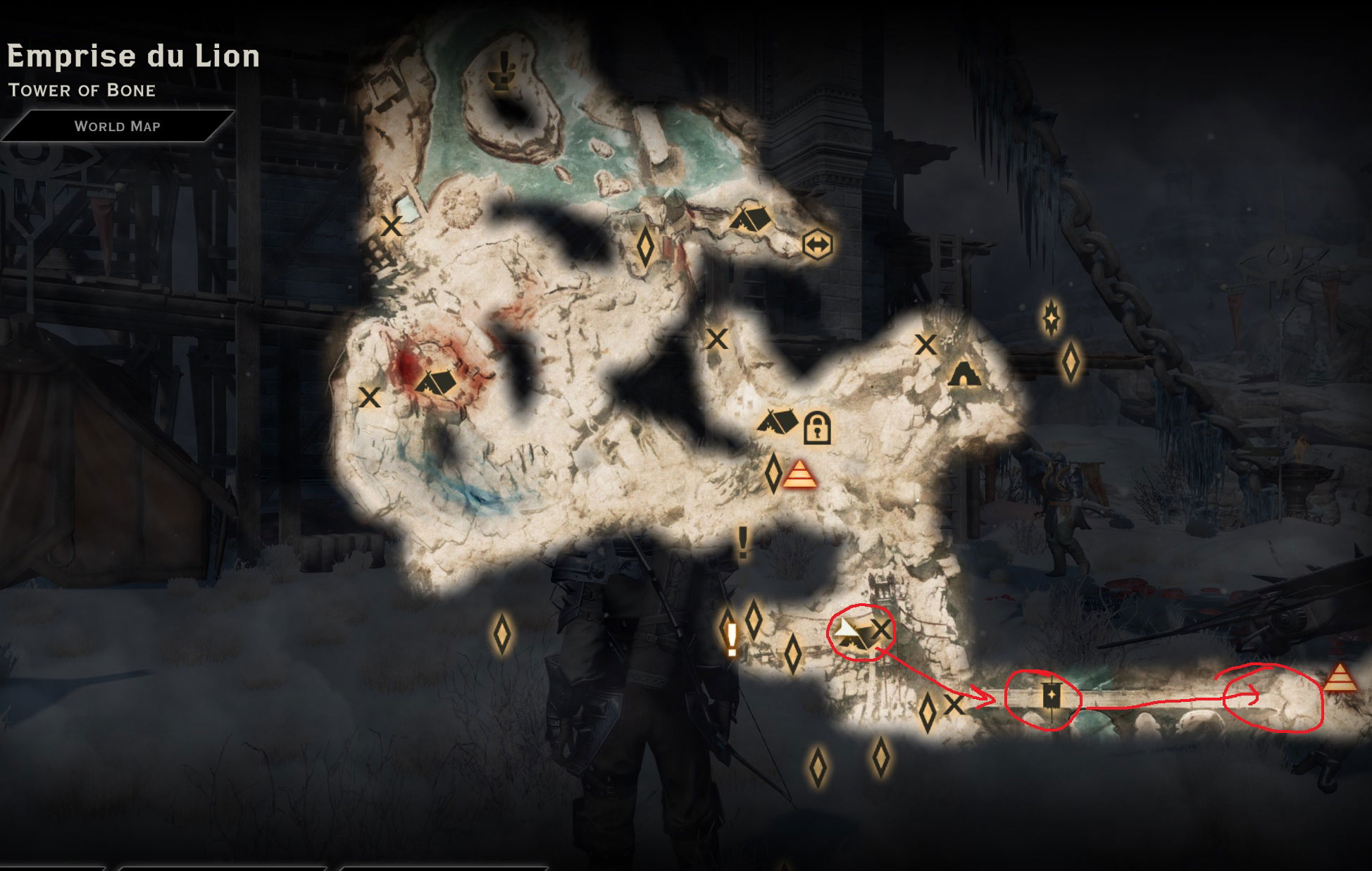 Amulet of Death Syphon - Notes
The amulet is perfect for DPS warrior builds. This is perfect for Reaver builds.