Ayaka Rerun | When Will Kamisato Ayaka Release Again | Ayaka Return - Genshin Impact
According to the Genshin Impact Official news, Kamisato Ayato will be released in 2.6. But when will Ayaka rerun? Here I analyze some details of Kamisato Ayaka's rerun.
Ayaka's Release Banner Analysis
Why is Ayaka released in 2.6? Here is my analysis. Compared with the banner in 2.5:
Yae Miko (New) + Raiden Shogun / Kokomi (Two old characters, both were in Version 2.1).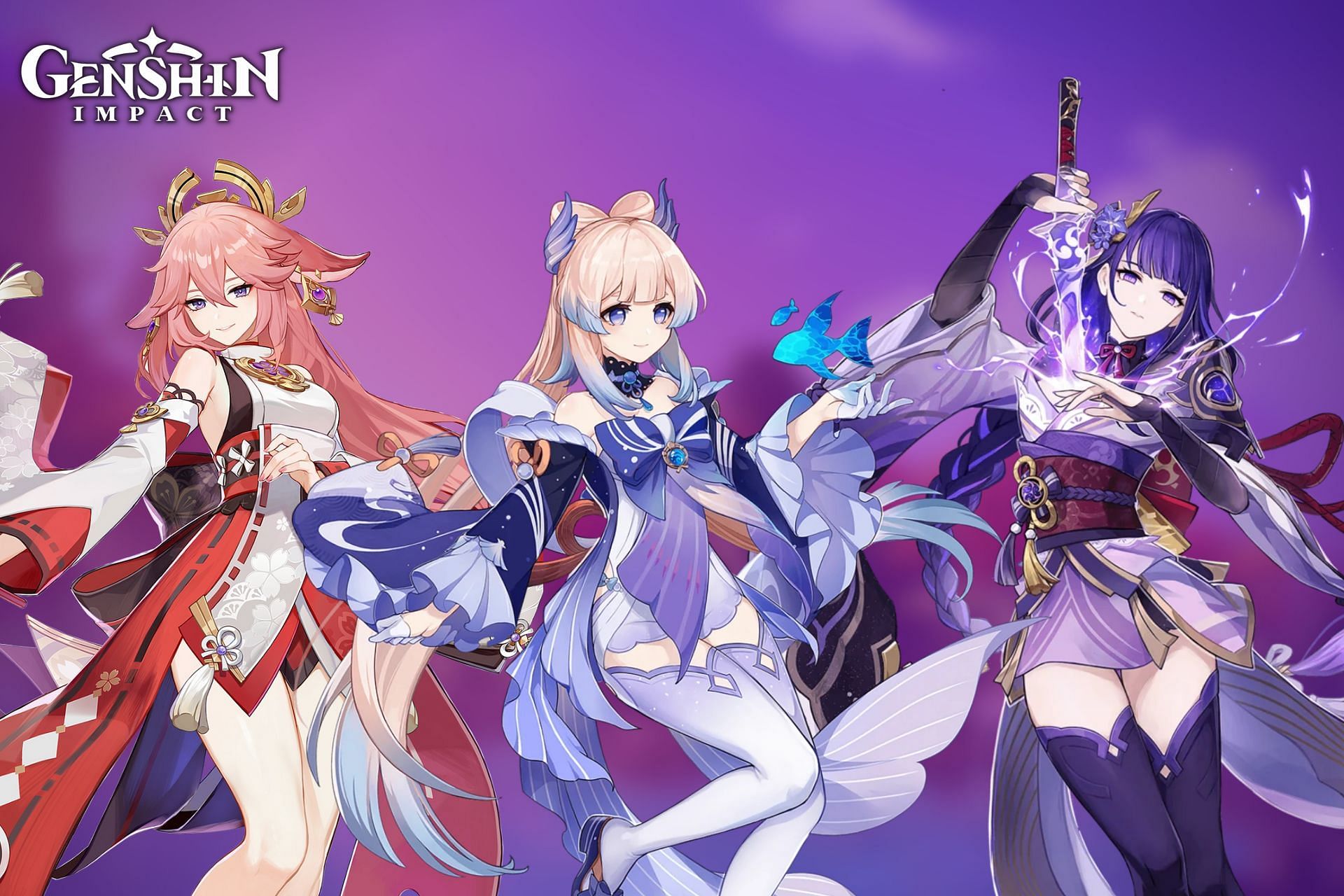 So the character in 2.6's banner, could be:
New Character + Old Characters (two, from the same old version)
We have already known that Ayato will come in 2.6, then the two other new characters might be Ayaka and Yoimiya, both of them were released in Ver2.0.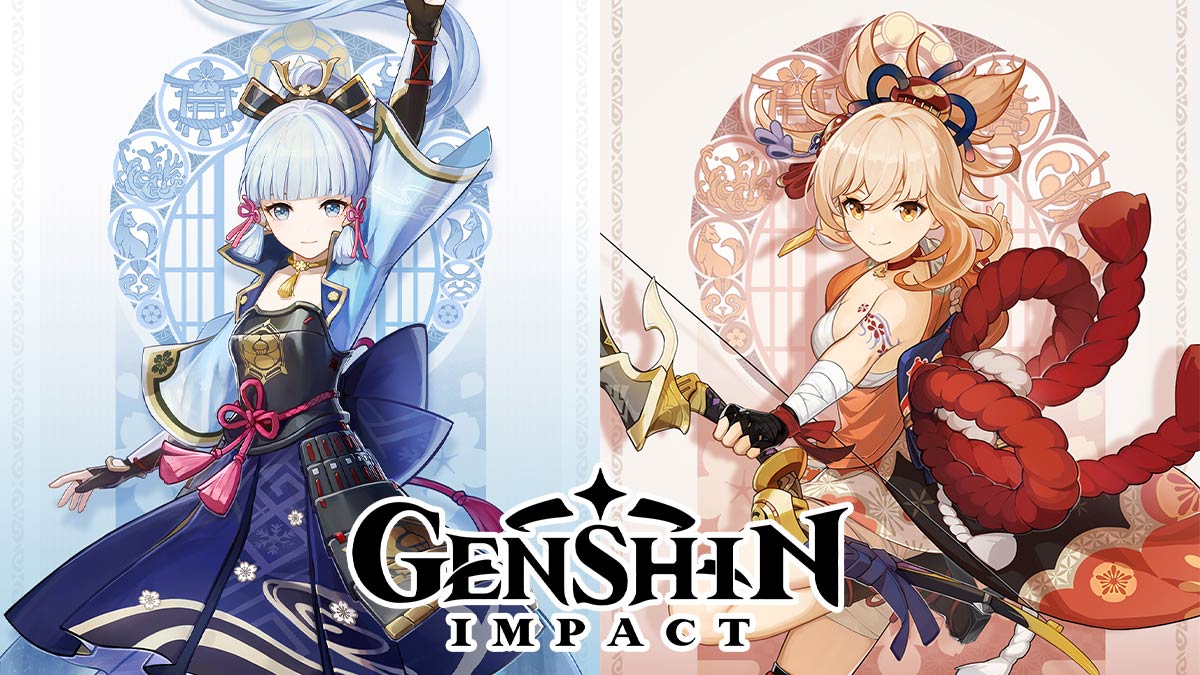 What's more, once Ayato comes, there must be some stories between Ayaka and Ayato. And the characters are always rerun because of the story.
Ayaka Rerun Date
If Ayato's releases time is 03/30/2022-04/19/2022, the time of Ayaka's rerun could be 04/19/2022-05/10/2022.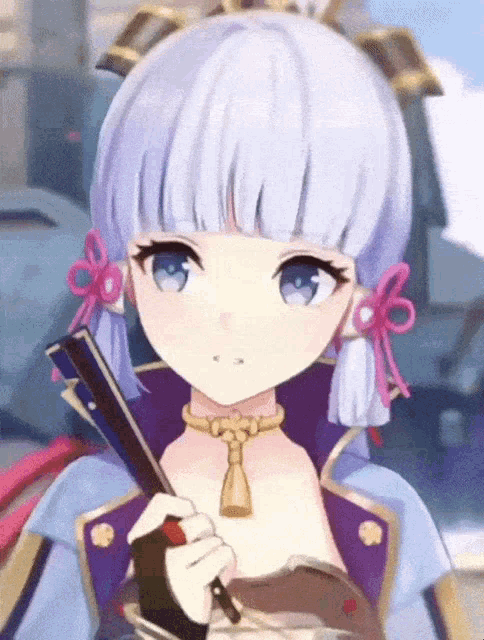 In summary, in my view, Ayaka is the most possible character that could be rerun in 2.6. Let's wait for the official news, and hope you good luck.