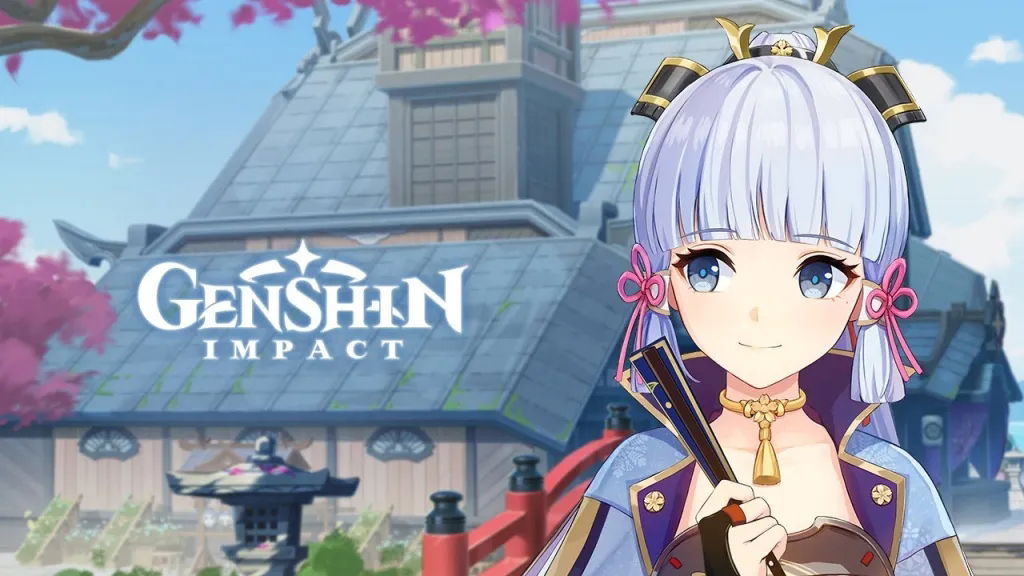 Ayaka Rerun 2024 - Genshin Impact
Ayaka is a popular Cryo character in Genshin Impact. She is quite strong even though she is in C0. Lots of travelers are looking forward to Ayaka's rerun in 2023. Here I analyze some details of Kamisato Ayaka's rerun.
Ayaka's Release Banner Analysis
| Release Time | Version | Time |
| --- | --- | --- |
| Release | 2.0 | Aug. 2021 |
| 1st Rerun | 2.6 | Feb. 2022 |
| 2nd Rerun (Covid Reason) | 2.7 | April. 2022 |
| 3rd Rerun | 3.5 | Mar. 2023 |
| 4th Rerun | 4.4 | Feb. 2024 |
| 5th Rerun | 5.x | 2025 |
Compared with the banners in 2.6 and 2.7, Ayaka had been rerun for two close banners due to Covid.
The fourth rerun has been confirmed by Genshin Impact officials. Same as I predict, she will rerun at the beginning in 2024.
If Ayaka reruns, the period of her banner could not be two anymore. Mostly, the character's rerun banner is after 6-14 months.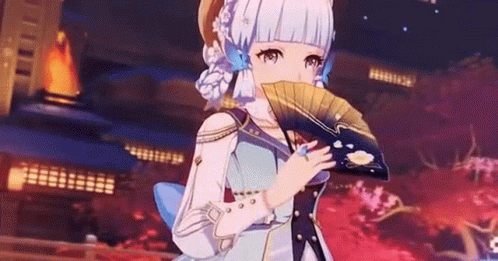 Ayaka Rerun Date Prediction
According to the storyline, Traveler is now exploring the Natlan. Since Natlan is hot and warm, we will find some information about ice and wind from some cryo characters, such as Ayaka.
So that Ayaka could come again around March 2025.
However, Yoimiya's character story Part II has been released in version 3.7. It was so interesting and touching for travelers. As a sweet girl Ayaka from Inazuma, we are also looking forward to her story part II.
In summary, in my view, Ayaka could be rerun at the beginning of 2025. If you like her, save some primogems for her. And let's wait for the official news. Good luck.