Albedo Rerun | Release Date | Albedo Return Banner - Genshin Impact
Albedo is a five stars Geo Character. As a powerful support, travelers only need to build his DEF. When will Albedo return? When will Albedo come to the character's banner again? Let's see the analysis.
2022 Albedo Rerun time
Albedo has been back to the game twice.
1st: 23/Dec/2020-12/Jan/2021 (1.2 Dragonspine)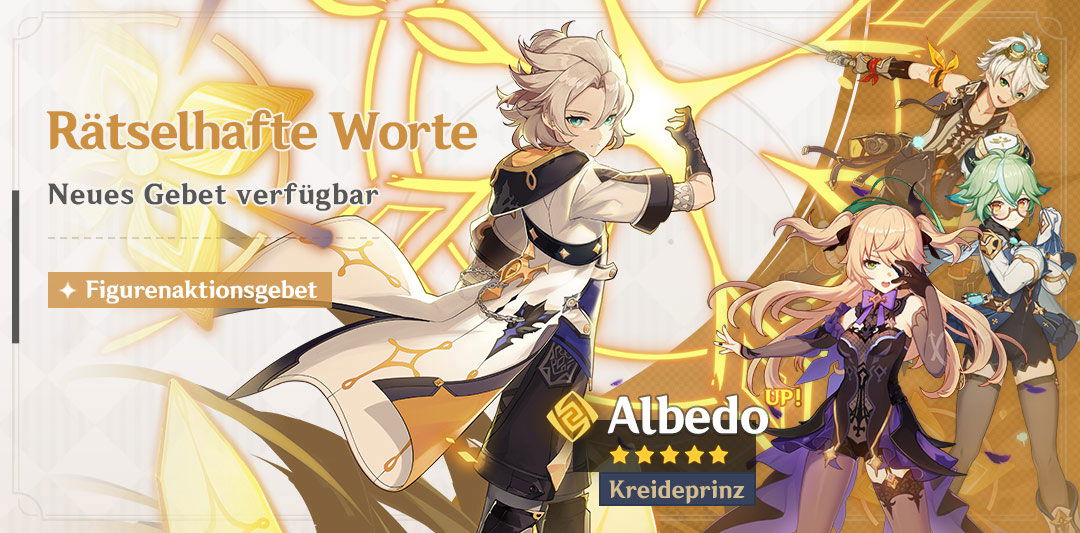 2nd: 24/Nov/2021-14/Dec/2021 (Version 2.3)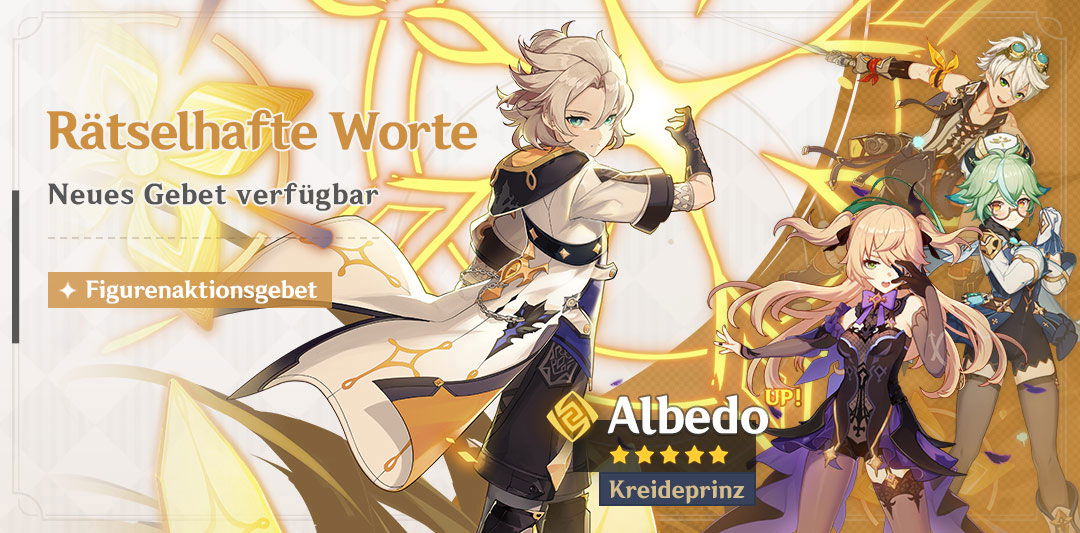 The period between the 1st and 2nd release date is 10 months. If Albedo will be returning next time after 10 months, he will be returned in September or October in 2022.
However, this summer Chasm will be open, and there might be a little bit late for his return. In October is Genshin's 2nd Anniversary, Albedo couldn't be on the list during the anniversary. So the next rerun time of Albedo will be delayed till November or December.
If you are going to pull Albedo, try to save some primogems before October. He will be released again after October 2022.