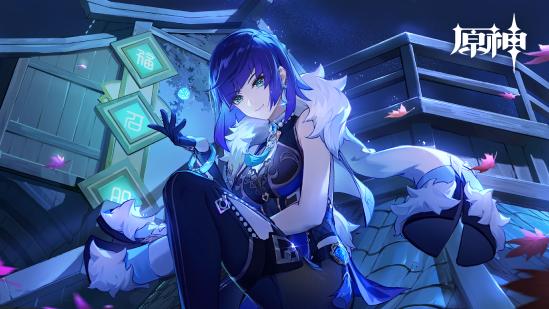 Yelan Rerun | Yelan Banner Countdown 2024 - Genshin Impact
Yelan is a Hydro character in Genshin Impact. She is the leader of the Liyue Qixing, the governing body of Liyue Harbor. Yelan is a shrewd and ambitious individual, utilizing her smart acumen and wealth to maintain control over Liyue and further her own interests.
Yelan's Rerun Banner Analysis
| Release Time | Version | Time |
| --- | --- | --- |
| Release | 2.7 | Jun. 2022 |
| 1st Rerun | 3.4 | Feb. 2023 |
| 2nd Rerun | 4.0 | Aug. 2023 |
| 3rd Rerun | ? | 2024 |
The game frequently introduces new banners featuring different characters, so it is possible that Yelan may have a banner in the middle of 2024. Especially during the Genshin Birthday Festival, Yelan could be the most possible character to return to the game.
Yelan is still a strong support. Some players hope she could return in 2023, but it is hard. Since there are some new characters in Fontaine, and there are also some old characters. Yelan's rerun could be around the middle of 2024, between Mai and July 2024.
Thinking of the new pyro nation Natlan, hydro support is necessary before the new nation's release. Hydro+Pyro = Vaporize. Yelan could be rerun before or around 5.0.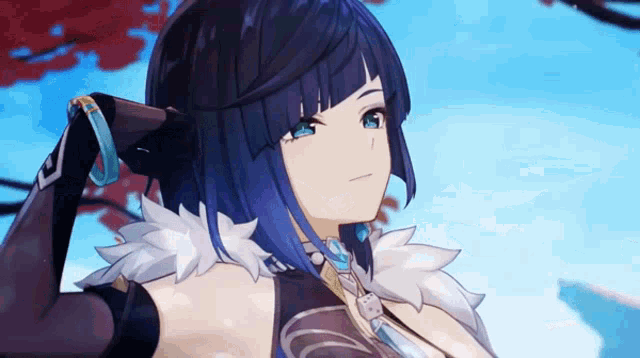 If you are not sure, whether to pull Yelan or not, you can check this article.
Xingqiu or Yelan? | Is It Worth Pulling Yelan, When You have Xingqiu?
Or you can check
Yelan or Hutao, Which One is Worth Pull?
Once you have Yelan, you can check the Best Yelan Build-- Artifacts.