Yoimiya Rerun | Release Date | Yoimiya Return Banner - Genshin Impact
Yoimiya as a strong single attack DPS is also popular for travelers. However, when will Yoimiya release? Let's see some analysis.
Yoimiya Rerun Banner Analysis
Yoimiya's first banner was on 10.Aug.2021-31.Aug.2021.
According to some leaks, events and the stories' progress, Yoimiya's rerun time could be in summer 2022.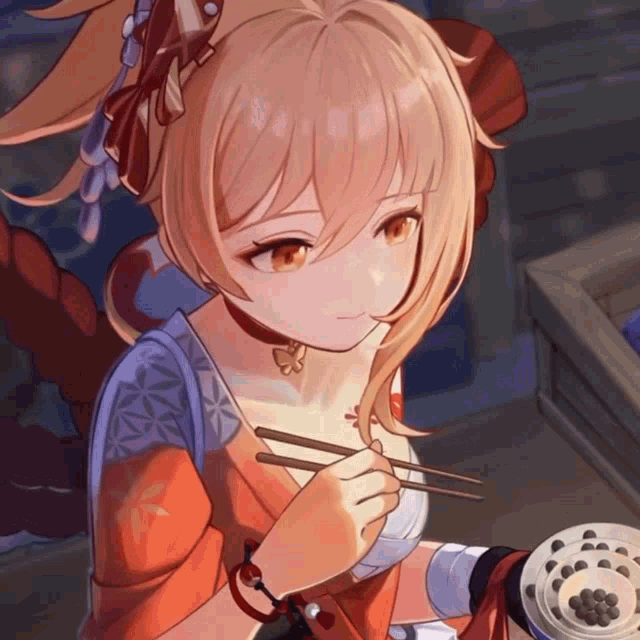 Yoimiya Rerun Date
Mostly, she will be rerun around in Version 2.8, which is in July and August.
In the summer of 2022, we will have the summer fireworks events in Inazuma, so Yoimiya will become an important character to meet the travelers.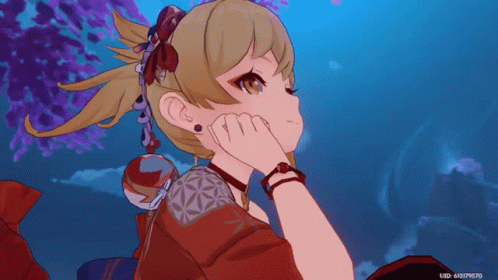 In conclusion, Yoimiya's rerun banner would come in Version 2.8. If you like her, save the primogems till July.
Here you can see:
Is Yoimiya worth playing in 2022? Save the primos or use it on her?