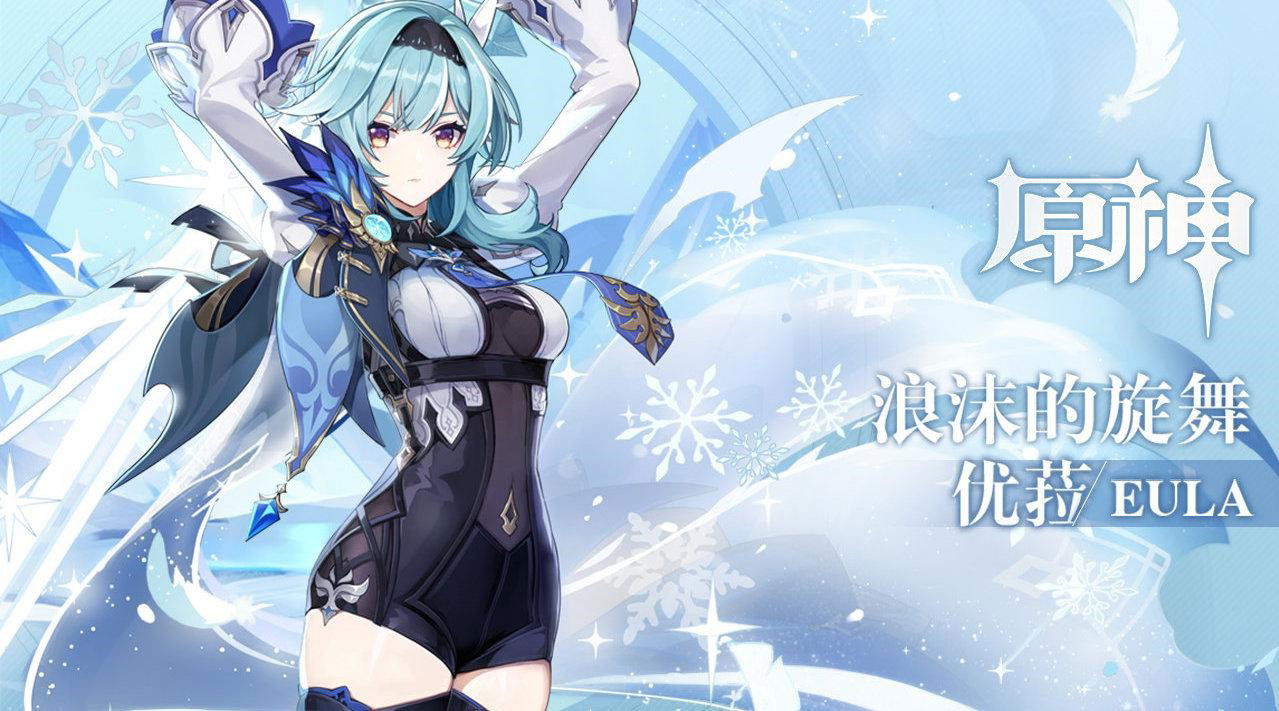 Eula Rerun 2024 | When will Eula Banner Release Again? - Genshin Impact
Eula, a Cryo main DPS, is useful to attack enemies and explore Teyvat. Lots of travelers also want to get a Eula at the party too. So when will Eula rerun? I analyzed the time, and hope it could be helpful for some travelers to plan the primogems.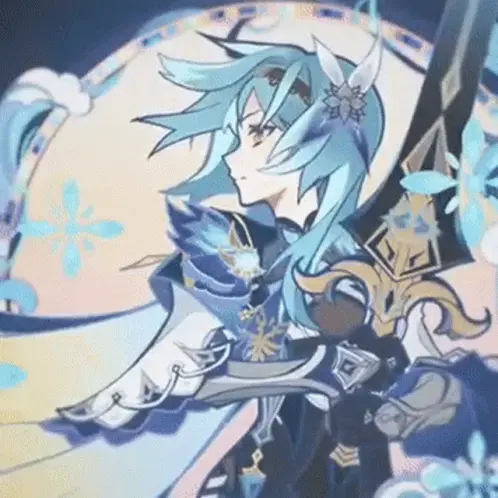 Click here, you can see Eula Team Build | Eula High Damage Guide | How to Play Eula
2023 Eula Rerun Time
First, Eula's first release Banner was on 24.Nov.2021, came with Albedo together. Here is the characters' banner time.
In the past, Eula's banner is like this:
| | | |
| --- | --- | --- |
| Release Time | Version | Time |
| First Release | 1.6 | Nov. 2021 |
| 1st Rerun | 3.8 | July. 2023 |
| 2nd Rerun | ? | ?. 2024 |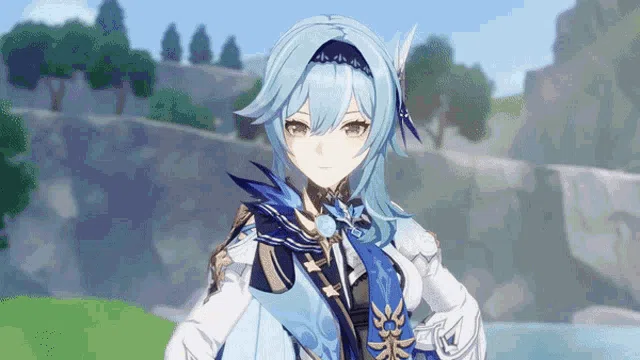 Since Eula is a top physical DPS and with Cryo Elements, her rerun time wouldn't be so closed. Normally the rerun banner is around 8-12 months. For Eula, this is different.
According to the story and events line in 2024, travelers will meet Eula again in some events. Travelers can have some dancing runs in the battle during the events.
Therefore, Eula could come to the banner again in July or August 2024, before the country release.
If you are going to pull Eula in 2023, save your primogems before the summer in 2024.
Wish you luck, travelers.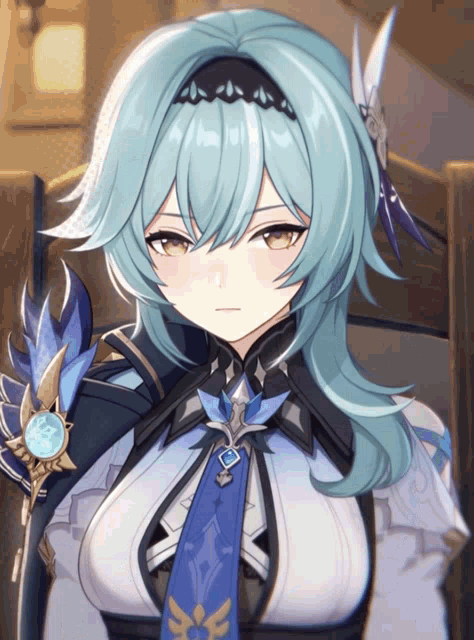 Of course, not only Eula is the main Cryo DPS, but also Ayaka. Some travelers haven't pulled Ayaka yet.
Here you can know, Eula or Ayaka, who is the Main Cryo DPS? Which one is better?
Do you want to pull Raiden Shogun? Here you can know When Will Raiden Shogun Return in 2023.