Eula Rerun | When will Eula Banner Release Again? - Genshin Impact
Eula, a Cryo main DPS, is useful to attack enemies and explore Teyvat. Lots of travelers also want to get a Eula at the party too. So when will Eula rerun? I analyzed the time, and hope it could be helpful for some travelers to plan the primogems.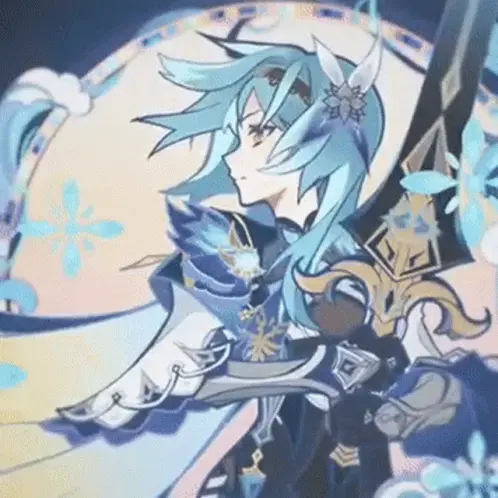 Click here, you can see Eula Team Build | Eula High Damage Guide | How to Play Eula
2022 Eula Rerun Time
First, Eula's first release Banner was on 24.Nov.2021, came with Albedo together. Here is the characters' banner time. Normally, the old five-star characters' rerun banners are always between 6 -12 months. We can predict the next rerun time of Eula might be in the Winter of 2022.
2.6 - Ayato, Ayaka 03/30/2022-06/21/2022
2.7 - Itto, Yelan 06/21/2022-07/12/2022
2.8 - Kazuha, Yoimiya. 07/12/2022-08/23/2022.
3.0 - ??? 08/23/2022- 28/09/2022 (Only 5 weeks)
3.1 - ??? October-November (Genshin Anniversary)
3.2 - ??? December
3.3/3.4 - ??? (01/21/2023 is Chinese Traditional New Year)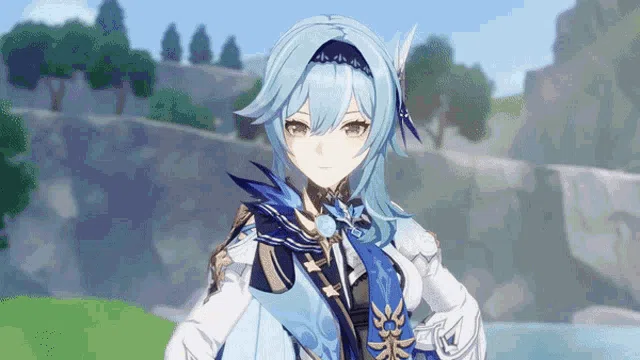 Second, let's check the storylines in Genshin. Travelers will go to Sumeru in Version 3.0 - Ver3.2. Then go back to Mondstadt and accept the new quests to unlock a new area (like Dragon Spine, Enkanomiya, or Chasm), in Ver3.3 or 3.4. So it is the best time for Eula rerun, which could be after December 28th, 2022.
If you are going to pull Eula in 2022, save your primogems in Winter.
Wish you luck, travelers.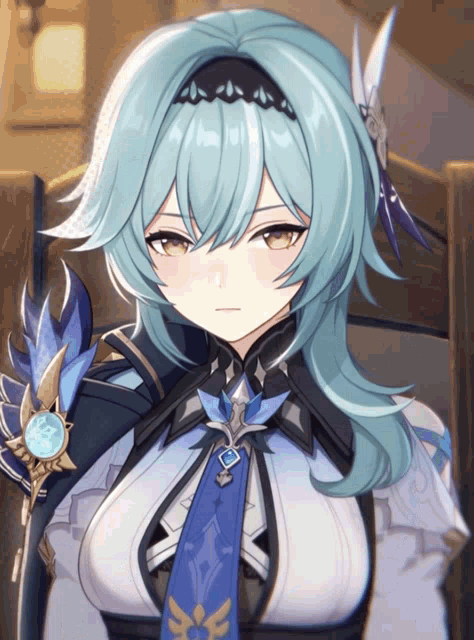 Of course, not only Eula is the main Cryo DPS, but also Ayaka. Some travelers haven't pulled Ayaka yet. Here you can know, Eula or Ayaka, who is the Main Cryo DPS? Which one is better?
Do you want to pull Raiden Shogun? Here you can know When Will Raiden Shogun Return in 2023.
Here you can see: