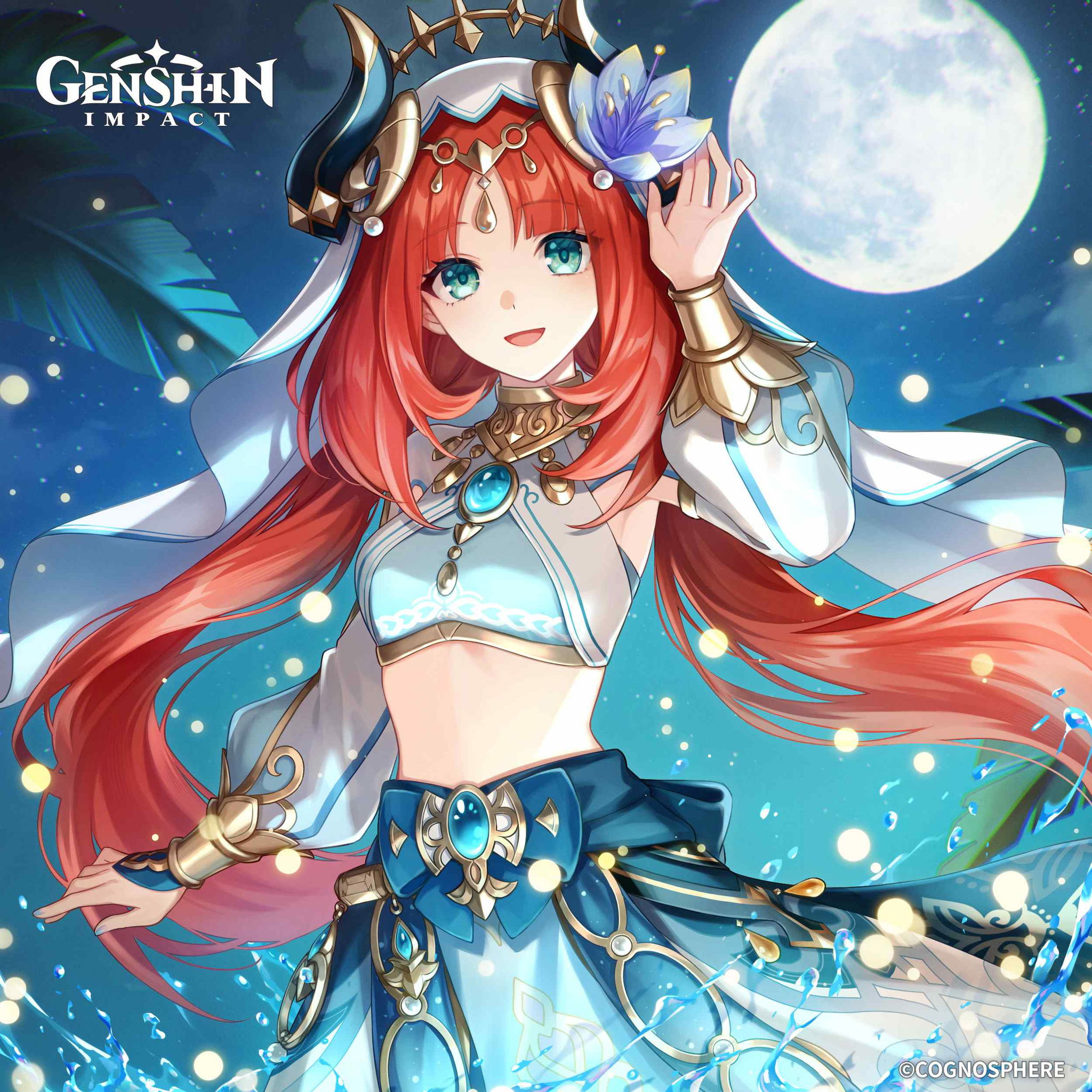 Nilou Rerun Date, Banner, Skills and Details 2024 - Genshin Impact
There are lots of new characters that will be released in Sumeru. Some travelers are looking forward to pulling Nilou. As a Hydro Character, she is beautiful and special. I collect some news here, and hope it could be helpful for you.
Is Nilou a Four Stars Character or a Five Stars Character?
I think Nilou is a five-star character. According to her elemental burst, there is an anime of it. Besides Barbara, the rest four stars characters don't have animation of their elemental burst skill.
Second, Nilou's character mod is quite beautiful and with fine creative details. Normally, the four stars characters don't have too many details. So that Nilou could be a five-star character.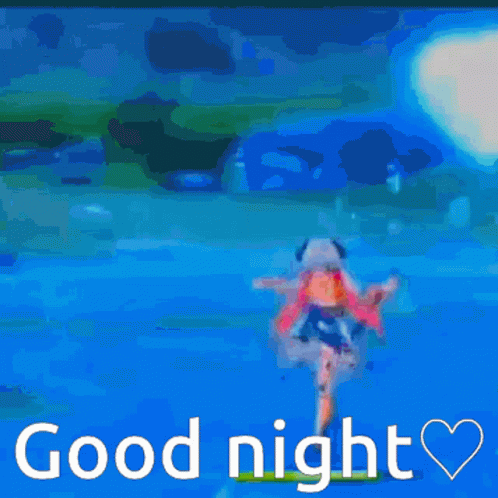 When Will Nilou be released?
| | | |
| --- | --- | --- |
| Release Time | Version | Time |
| Release | 3.2 | Nov.2022 |
| First Rerun | 3.6 | April.2023 |
| Second Rerun | ?? | 2024 |
Is Nilou a DPS or a Support?
If you check her skills and details, she is a Hydro main DPS. And her skills could have the reactions with Dendro. The weapon that Nilou will use is the sword.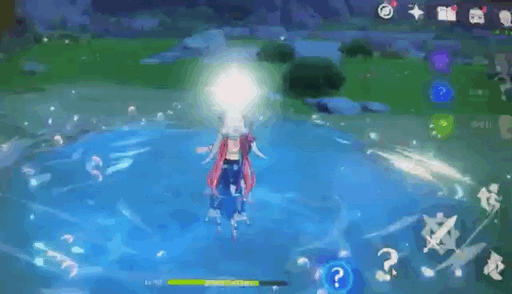 When will Nilou be released again?
Mostly, the characters' rerun banners could be after 7-10months. So her rerun time could be in the spring (February to April) of 2024. If you are going to skip Nilou in 2024, then you have to wait at least until 2025.
Saving some primogems for her before 2024, if you are going to pull her. Good Luck!