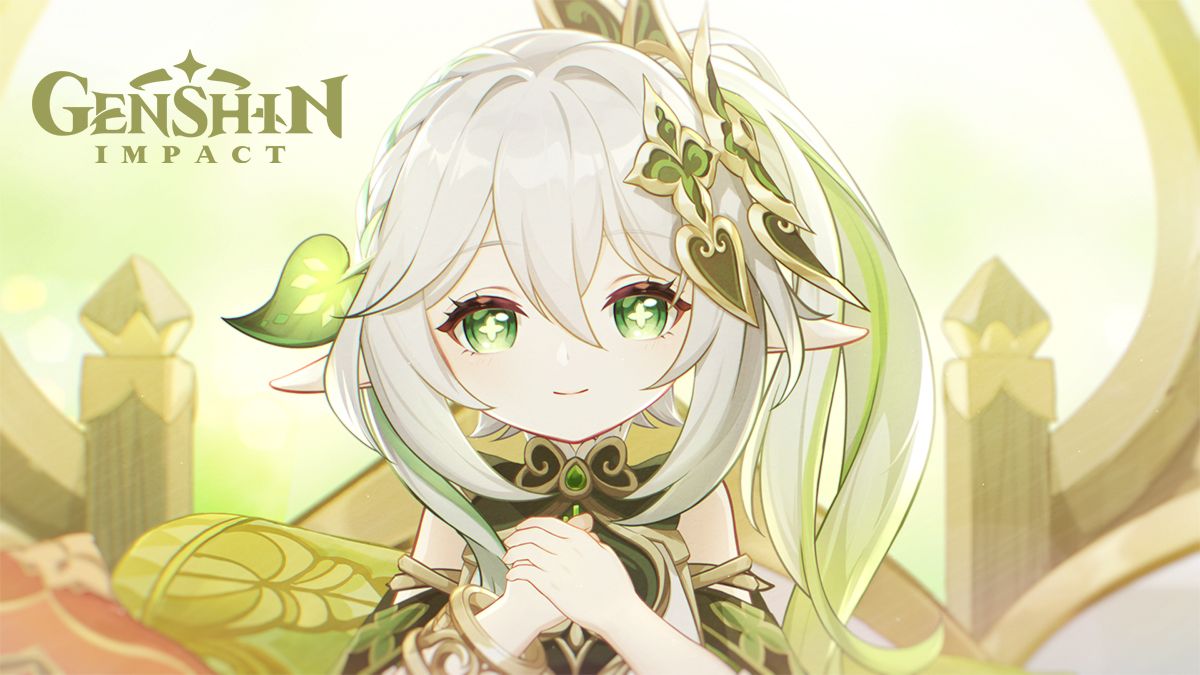 Nahida Rerun 2024 - Genshin Impact
There is a total of seven archons in Teyvat. Venti was the first archon that travelers met in genshin. Zhongli is the second. Raiden Shougun is the third. Nahida is the fourth. However, when will the dendro archon be released again?
Rerun Banner Analysis
| | | |
| --- | --- | --- |
| Release Time | Version | Time |
| Release | 3.2 | Nov.2022 |
| 1st Rerun | 3.6 | April.2023 |
| 2nd Rerun | ?? | 2024 |
Nahida's first rerun is expected to occur not too long after the initial release, but given her status as a Dendro Archon and her popularity, it's less likely to rerun again in 2023. Additionally, there are many older characters in Genshin Impact waiting for their reruns. She is more likely to appear again in 2024.
Normally the character's rerun period is about 8-12 months. Nahida might come again after version 4.3, which could be in March or April 2024.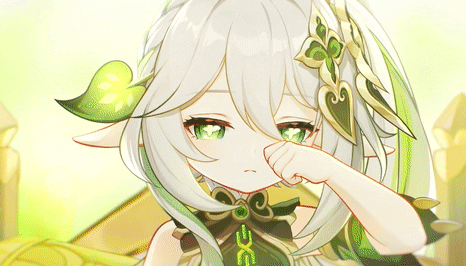 Spring, when all the flowers bloom and everything awakens, is a very suitable time for Nahida's rerun. If you like Nahida, save some primogems till the spring of 2024. Wish you luck!
There are more details of other Sumeru characters' release dates.
Here you can know, Nahida Kusanali Weapon.
Tighnari release date, skills, character information
Are you going to pull her?