When Dendro Archon Release | Lesser Lord Kusanali Release Date Details - Genshin Impact
There is a total of seven archons in Teyvat. Venti was the first archon that travelers met in genshin. Zhongli is the second. Raiden Shougun is the third. Kusanali is the fourth. However, when will the dendro archon be released?
Dendro Archon Kusanali Release Date Analysis
First, the release date is 3.0 will not be possible. According to the storylines, traveler must meet some other Sumeru characters, who are closed to the archon. And we have to collect some information about the archon, then we can meet her. At that time, it could be the second or third banner in 3.0.
Compared with the Zhongli and Raiden Shogun release date in the story, Kusanali's release date could be in version 3.2 or version 3.3. The date could be after November 2022.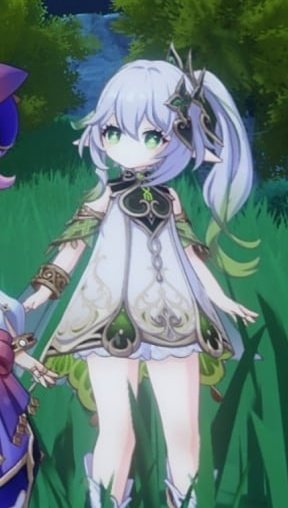 Genshin Impact version 3.1 is 05.Oct.2022-15.Nov.2022
The Version 3.2 release date is 15.Nov.2022-27.Dec.2022
And the Ver3.3 release date is 27.Dec.2022- 07.Feb.2023
There are more details of other Sumeru characters' release dates.
Here you can know, Nahida Kusanali Weapon.
Tighnari release date, skills, character information
Are you going to pull her?