Dendro Archon Weapon, Nahida Kusanali's Weapon and Release Date - Genshin Impact
Nahida Kusanali is a Female Sumeru Character. She is a small girl has Diona, Klee, and Qiqi's height.
Some rumors said she is a bow character, some said she will use catalyst.
Contents
Which Will Weapon Nahida Kusanali Use?
Nahida Kusanali will use "Catalyst". Even some rumors said the bow looks good on her. But the bow will be released in Version 3.0, and Kusanali will come in 3.2. The weapon could not show up earlier than the characters. So that the weapon could be good on Tighnari.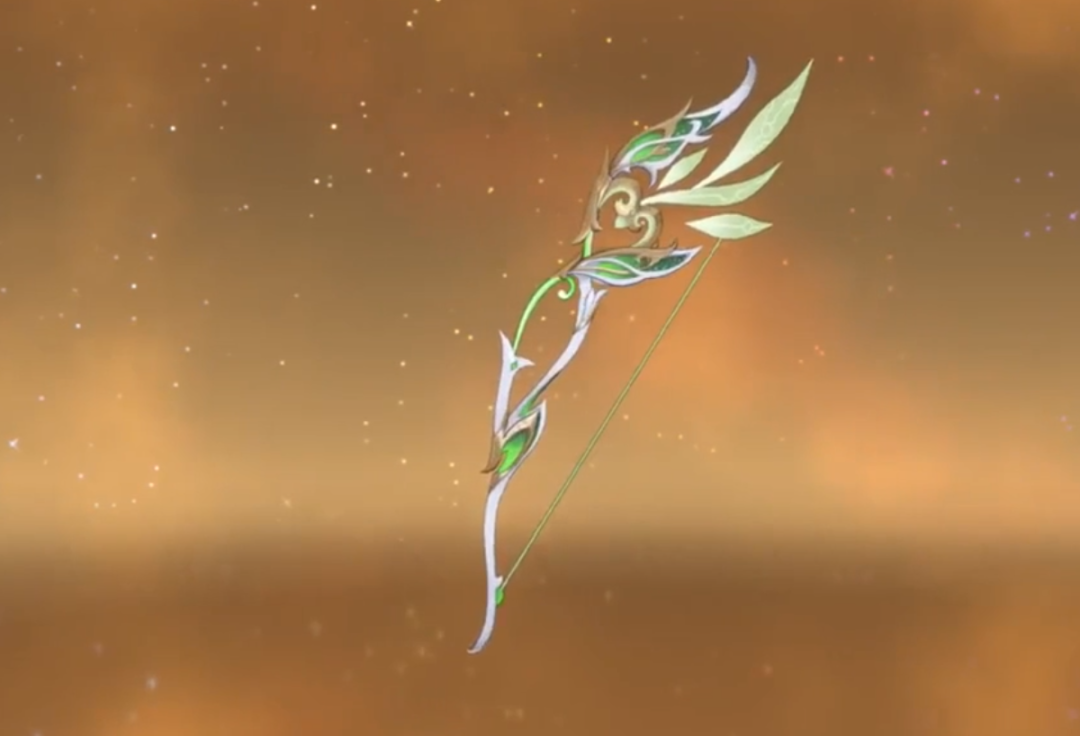 According to some leaks, Nahida Kusanali will summon the dendro bombs in her skills. Compared with Klee, the animation looks very smoothy while summoning some bombs on the characters.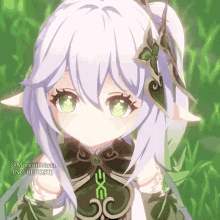 Nahida Kusanali's Weapon's Stats
Currently, there are no catalysts that have "Elemental Mastery" as the sub-stats. So that Nahida Kusanali could use the weapon with elemental mastery. And she is a Dendro character, Kusanali can increase party members' attack damage by using the elemental mastery weapon.
In summary, Nahida Kusanali will use the Catalyst, not the bow. The best weapon on her will be known after some test server data. Let's wait for more details.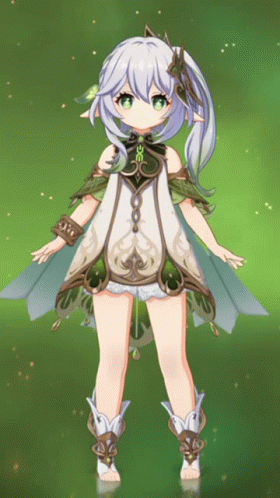 Dendro Archon Release Date
Nahida Kusanali's official release date is not sure. But here you can know the details of the date she will release.