Shenhe Rerun | When will Shenhe Banner Release Again? - Genshin Impact
"Shenhe" is a character in the popular video game "Genshin Impact" developed by miHoYo. She is a five-star Cryo polearm user who was introduced in the game as part of the version 2.3 update. Shenhe is a member of the Ludi Harpastum, an organization in the game's lore that specializes in the research and development of advanced technology. She is described as being kind, intelligent, and talented, with a passion for music and a desire to create new forms of art. Shenhe's combat style emphasizes quick, precise strikes with her polearm, and she also has abilities that allow her to create shields and freeze enemies. She is known for her unique and visually stunning design, which incorporates elements of traditional Chinese culture and fashion.
Some players call her Cryo-Kazuha. Lots of travelers are asking, when will we get Hutao again? When will Shenhe's banner be rerun?
Shenhe's Rerun Banner Analysis
| | | |
| --- | --- | --- |
| Release Time | Version | Time |
| First Time Release | 2.4 | Jan. 2022 |
| First Rerun | 3.5 | Mar.2023 |
2024 Shenhe Rerun Time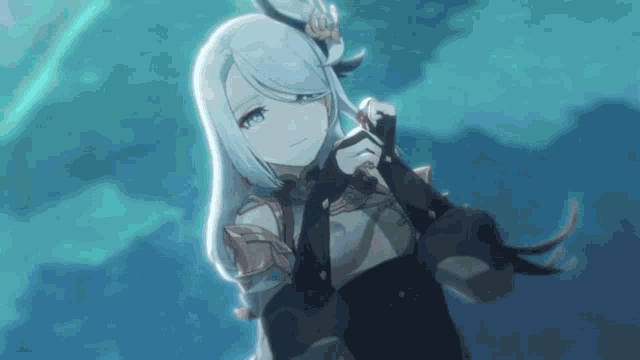 Shenhe is not a popular character and is hard to build for beginners. So her rerun is always quite long. The next rerun could be in the winter 2024. Normally, there will be a big lantern rite festival in Teyvat. If she will be rerun at that time, then it could be February of 2024. Otherwise, she will return in November or December 2024.
As far as I think, the lantern rite festival always releases some popular and powerful characters. Shenhe's rerun date could be at the end of 2024.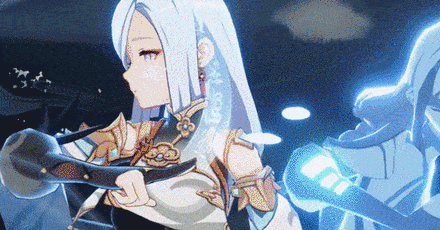 If you are going to pull the Cryo Support in your team, save the primogems at the end of 2024
If you are interested in building Shenhe, here you can see what kind of Artifacts are the best for Shenhe.