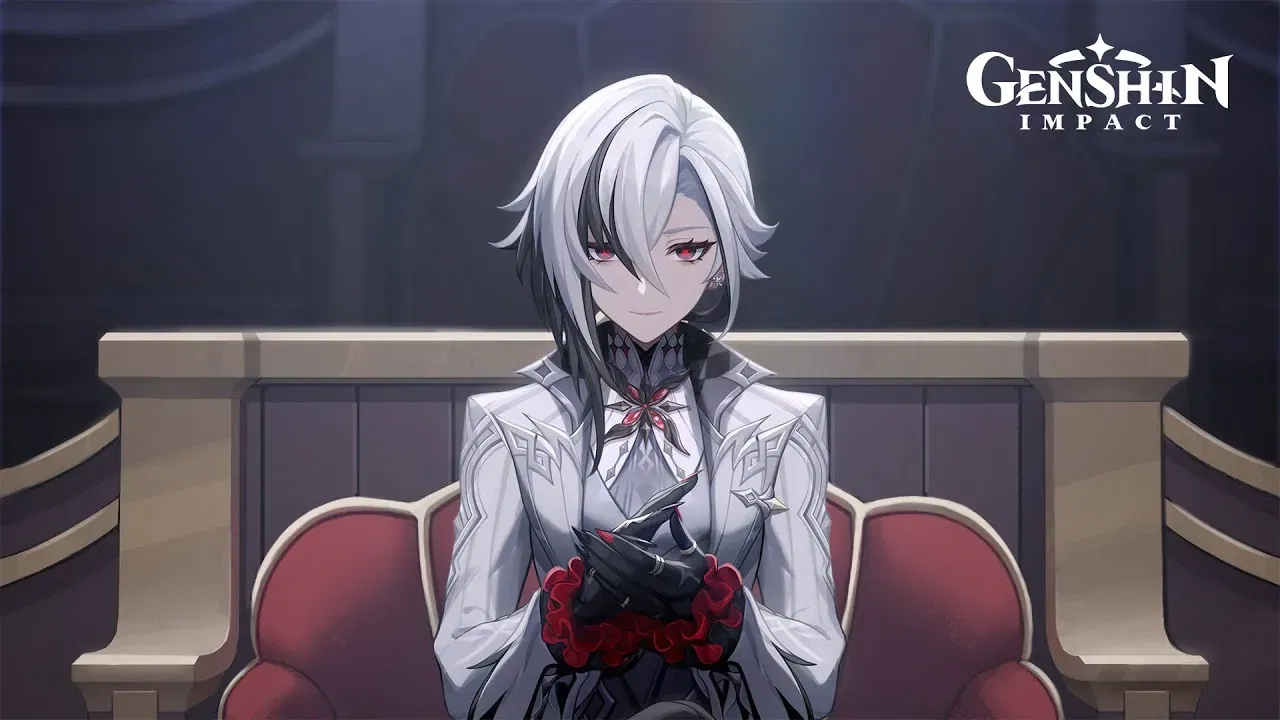 Arlecchino Banner Release Date | Rerun & Return - Genshin Impact
Arlecchino Release Date | When will The Knave Release
Genshin Impact 4.3 Online Time
The expected official launch time for version 4.3 is December 20th. Leaks suggest that The Knave will be in version 4.3, but as of now, it's version 4.2, and miHoYo has already announced that the new 5-star character in version 4.2 is Navia. Some travelers are looking forward of her release date. I analyzed some details.
*Please note that the analysis in this article is not based on leaks but rather on the game's progress, story content, and miHoYo's operational planning.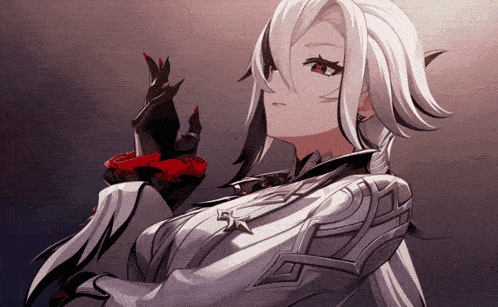 When will Arlecchino be released?
Arlecchino's Rerun Banner Analysis
| Release Time | Version | Time |
| --- | --- | --- |
| Release | 4.x | May. 2024 |
| 1st Rerun | 5.x | 2024/2025 |
Arlecchino Banner in 2024
Firstly, the general pattern of Genshin Impact's story is that it usually concludes around each Version x.8, and then a new nation or region is unlocked around July every year. Judging by the game's progress, Genshin Impact 4.8 will likely conclude the entire Fontaine story. Therefore, Arlecchino is expected to appear before version 4.8. And version 4.4 is the Lantern Rite Festival, the fixed theme in Genshin Impact every year. As a character from the Fatui, The Knave is not likely to be introduced in Version 4.4. The Lantern Rite Festival is expected to involve the closure of certain storylines and the return of old characters like Grandma Ping, who will once again tell travelers new historical stories. So, Arlecchino's release is expected to be between Version 4.5 and 4.7.
Secondly, considering the story plot analysis, from version 4.0 to 4.3, we only learned about Arlecchino's identity as 'Father' and her character traits. However, we still have no information about her purpose and backstory. In the storyline of version 4.2, after saving the people of Fontaine, the Traveler needs to uncover new facts, help Childe, and meet with Fatui or Dainsleif to learn a bit more about the details of their siblings. Finally, they assist Fontaine in establishing a new guardian, ensuring order, and then leave Fontaine to go to the new country, Natlan. Story-wise, to hype up the new character, there will likely be 1-2 versions of preparation. The characters in 4.8 are generally related to Natlan. Therefore, Arlecchino is expected to debut between Version 4.5 and 4.7.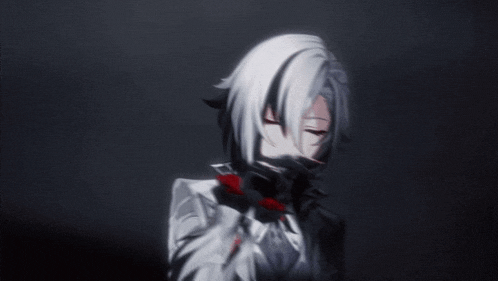 Thirdly, from a game-planning perspective, Version 4.4's Lantern Rite Festival will offer a 10-pull wish, and there will be the introduction of important, popular characters to rerun. Many travelers have already spent millions of money and Primogems. If another popular character is introduced in 4.5, it may challenge F2P players, and some stress to the pay-to-play players. Some may choose not to spend more money on Primogems, potentially leading to a decline in the game's popularity. To keep the game popular, Arlecchino is unlikely to be released in 4.5. Therefore, Arlecchino is expected to appear in Version 4.6 or 4.7.
In conclusion, based on the time estimation, Arlecchino is expected to be featured in a banner around April or May 2024. Travelers who are fans of Arlecchino should start saving their Primogems.