Kazuha Rerun | When will Kazuha Return ? Time and Release Date Details - Genshin Impact
There are so many characters in Genshin Impact. Many travelers are confused about when can they obtain the characters that they want. I collect some information here, and hope it could be helpful for you.
According to the leaks and the stories progress, we have Ayaka, and Ayato in 2.6.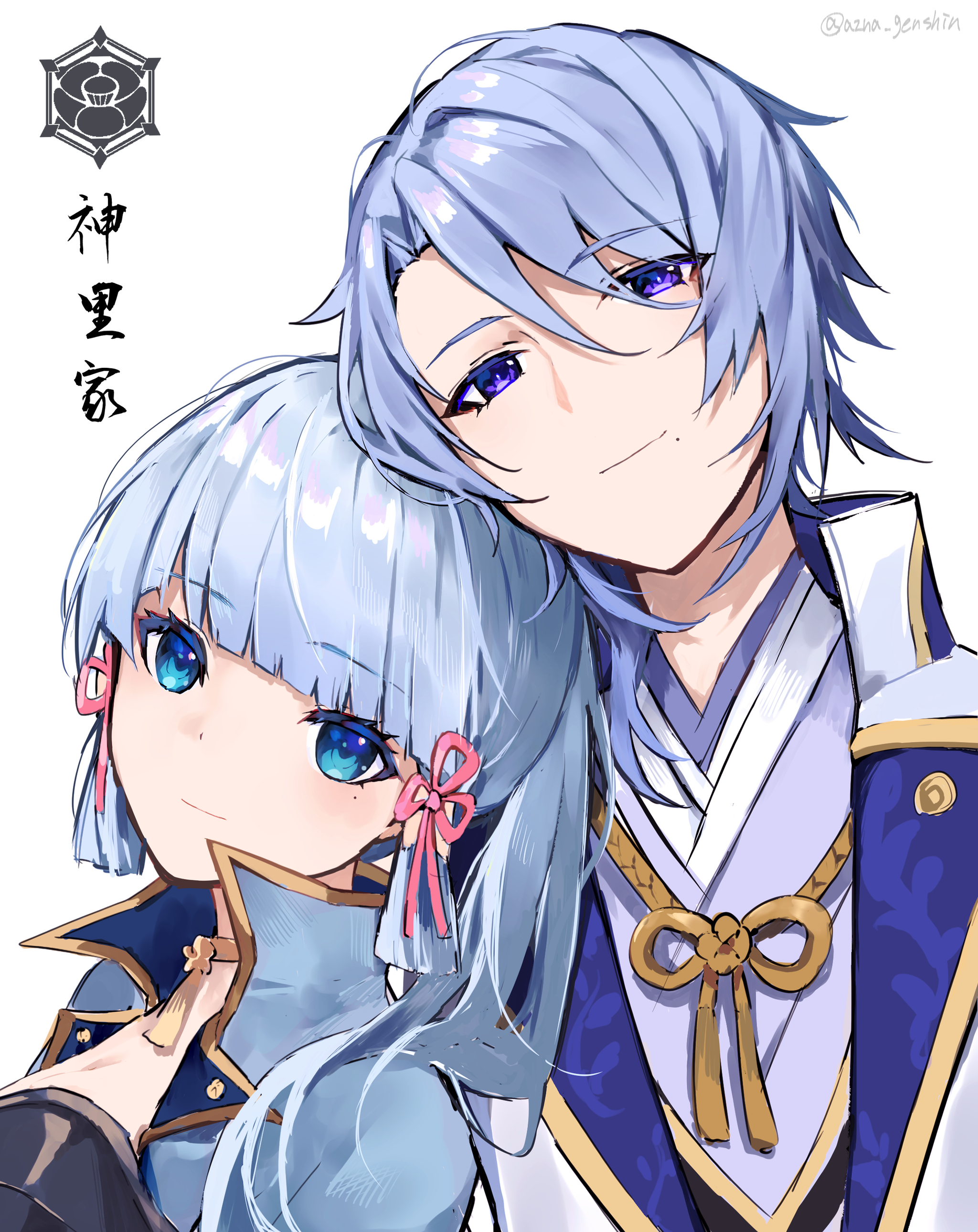 Travelers will go deep into the Liyue Mountains(Chasm) and explore more. So in the stories, Itto and Yelan will be released in 2.7.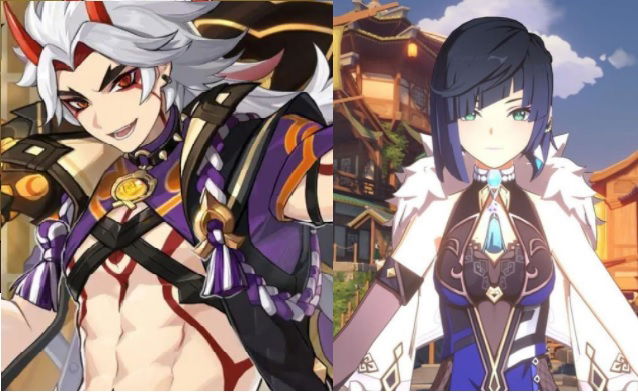 After the Stories in Chasm, we will have the summer event. This year, travelers can go to the sea island and enjoy the fireworks in 2.8.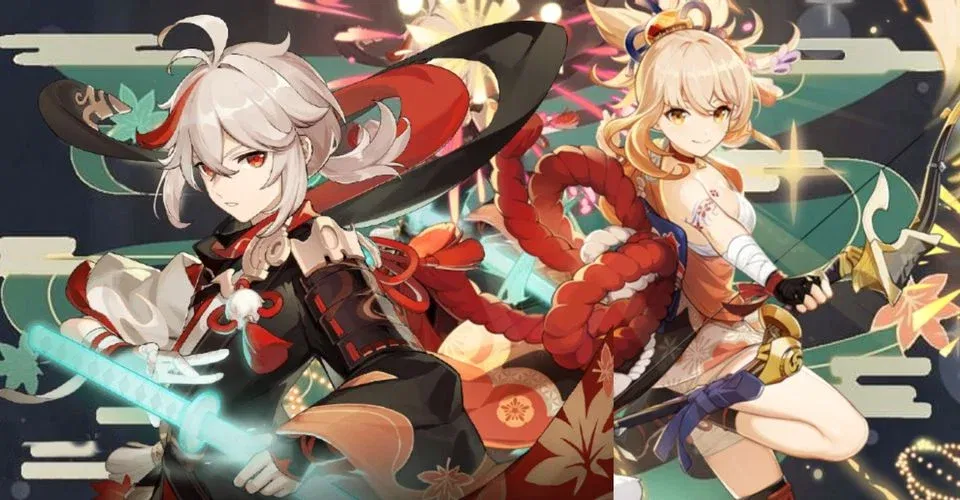 In 2.9 we will have something related to the Dendro.
So Kazuha could be mostly in 2.8, which could be around July and August.
The combined character's banner might be Yoimiya.
If you want to get Kazuha, you can save the primogems before June.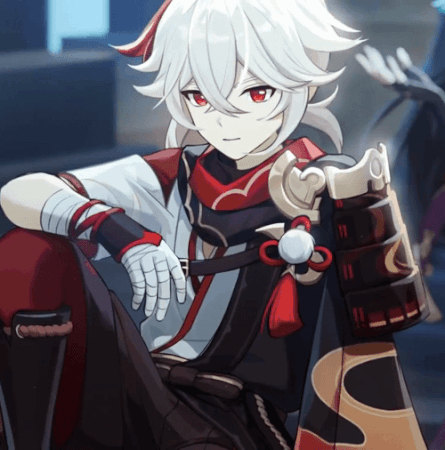 Here you can see when will Hutao rerun.