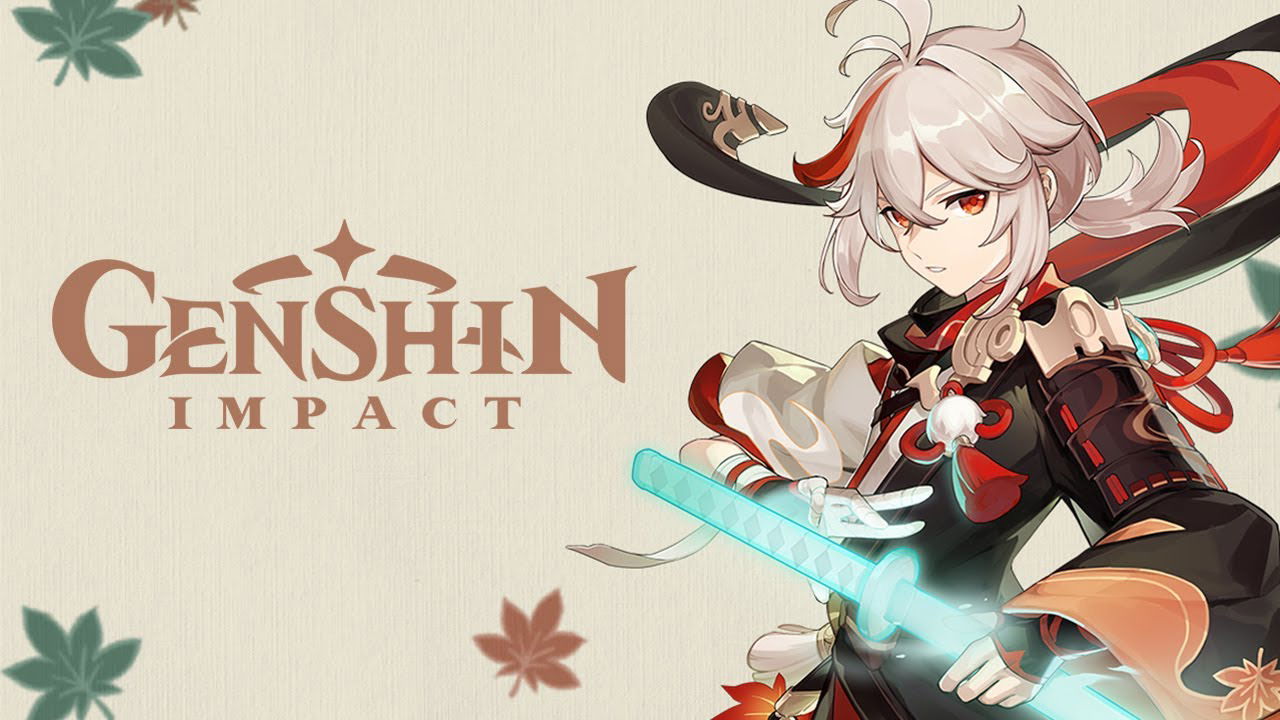 Kazuha Rerun | Kazuha Banner Countdown 2024 - Genshin Impact
There are so many characters in Genshin Impact. Many travelers are confused about when can they obtain the characters that they want. I collect some information here, and hope it could be helpful for you.
Kazuha's Banner
In the past, Kazuha's banner is like this:
| Release Time | Version | Time |
| --- | --- | --- |
| Release | 1.6 | July, 2021 |
| 1st Rerun | 2.8 | July, 2022 |
| 2nd Rerun | 3.7 | July, 2023 |
| 3rd Rerun | 4.x or 5.x | 2024 |
According to the rerun date, Kazuha's rerun time is always after 12 months, and there are also some old characters waiting in the rerun list. It is hard for Kazuha to rerun again in 2023.
Since Kazuha is strong and useful in the team, miHoyo couldn't respawn him so frequently in 2023.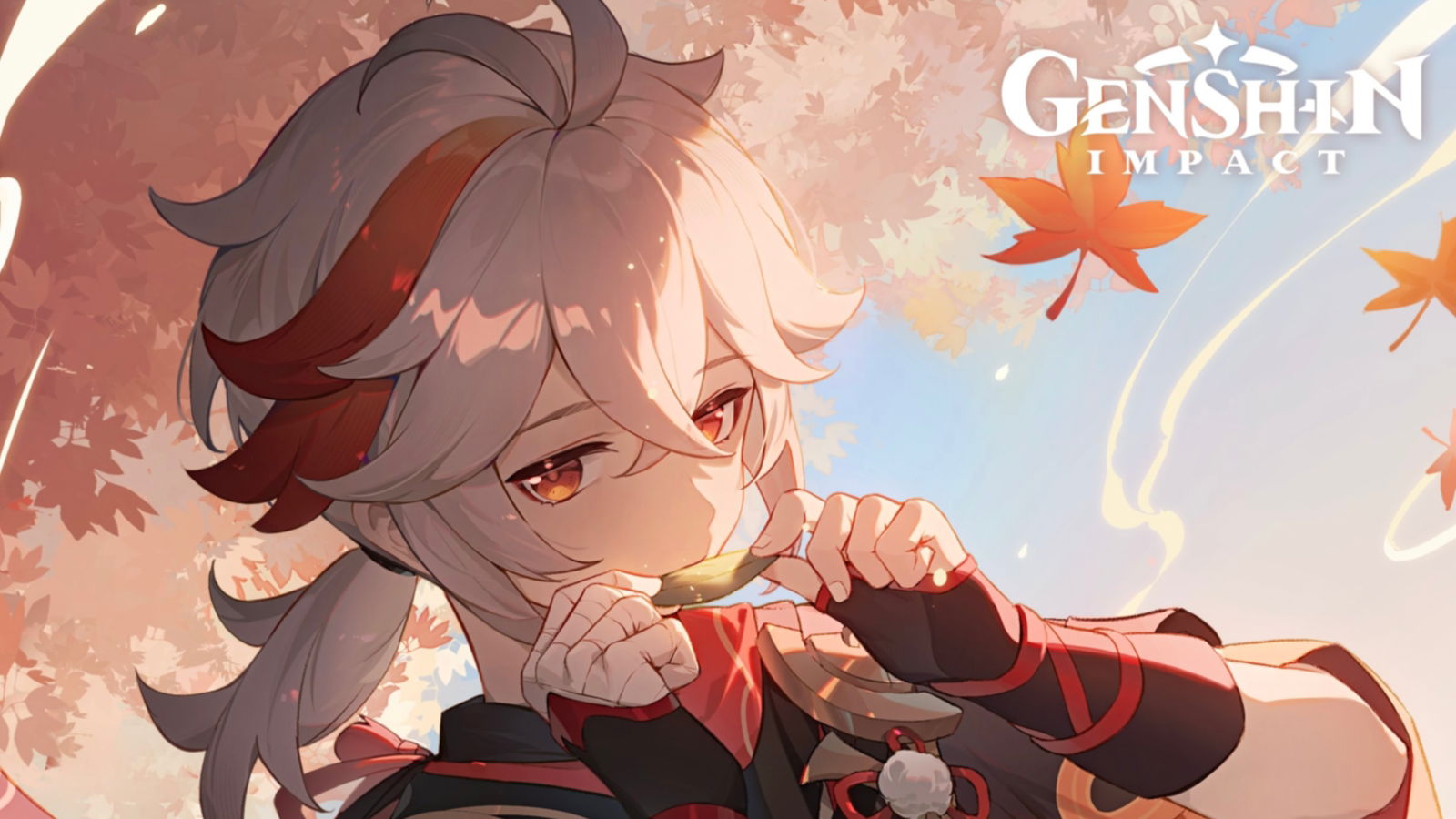 Kazuha Rerun and Return in 2024
In 2024, Kazuha could be rerun in the early summer again. Since there will be more and more five-star characters in Fontaine and Natlan, Kazuha's rerun time could be slightly longer.
Natlan is the new area of Genshin 5.0, here you can see more information about it.
Kazuha is most likely to make a return in June or July of 2024. If the game will put his rerun time a bit longer, then Kazuha might come around October or November of 2024. We can expect a rerun in October during the fall.
If you want to get Kazuha, you can save the primogems before summer 2024.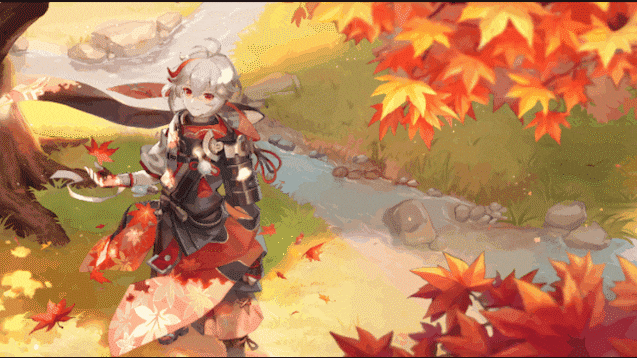 What do you think about Kazuha? Why do some players hate him? Here you can know.