Hutao Rerun | When will Hu Tao Banner Release Again in 2024? - Genshin Impact
Pyro is a useful element in-game. Pyro characters are also powerful. Hutao as the TOP 3 DPS in Liyue, no one doubts her damage. Lots of travelers are asking, when will we get Hutao again? When will Hutao's banner be rerun?
Here is the best Hutao Build, which can make her a top DPS.
Hutao Rerun Banner Analysis
| | | |
| --- | --- | --- |
| Release Time | Version | Time |
| Release | 1.3 | Mar. 2021 |
| 1st Rerun | 2.2 | Nov. 2021 |
| 2nd Rerun | 3.4 | Feb.2023 |
| 3rd Rerun | 4.1 | Oct. 2023 |
2024 Hutao Rerun Time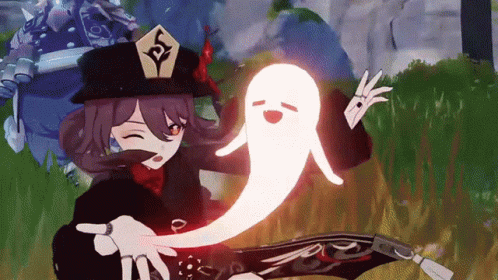 First, Hutao's first release Banner was on March, 2nd, 2021, and her first rerun Banner was on November, 3rd, 2021. The period is 8 months long.
In Genshin's 3rd anniversary, Hutao as a Liyue character has been rerun in this event. However, when will she return again?
There are also many old characters from Mondstad and Inazuma, who are waiting for the rerun. As a powerful, cute, and robust Pyro Character in Genshin Impact. She wouldn't come again in 2023. In 2024, she might be returned after the summer, which could be around version 5.0.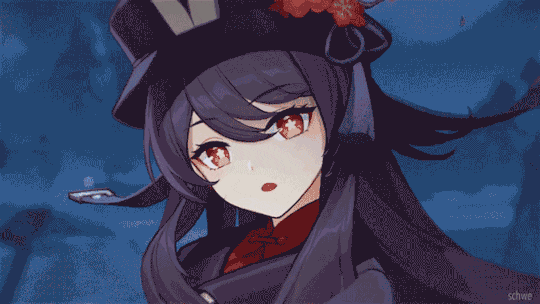 Normally, the period of Hutao rerun is almost more than 12 months. So Hutao's rerun date in 2024 could be in October 2024. Even though there are some rerun banners for the old characters, her rerun time is always longer than the others.
If you are Hutao's lover, or you want to get a strong Pyro character, prepare the primogems for her in 2024. Since Hutao is Strong in C1, saving more for her is better. Good Luck and have fun, travelers.
Here you can see "Hutao Guide: Skills, Weapon, Artifacts, Team Build"
Here, you can see "Constellation or Weapon - Which One is Important for Hutao"