Constellation or Weapon - Which One is Important for Hutao | Hutao Rerun Pulling Advice
Contents
Hutao's rerun will come in Genshin Impact version 2.2. Lots of players are confused about Hutao's Constellation and Weapon. Which one is good for Hutao? Does C1 Hutao is important or Hutao's Weapon Staff of Homa is more important? Today I analyze some information here for the travelers who want to pull in ver 2.2.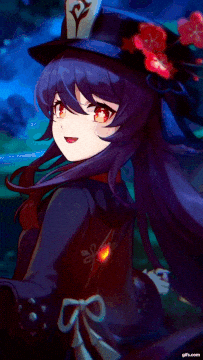 Hutao Rerun Banner Time
02/11/2021--23/11/2021
The Other 4 Characters
Thoma: 4 Stars, Pyro
Diona: 4 Stars, Cryo
Sayu: 4 Stars, Anemo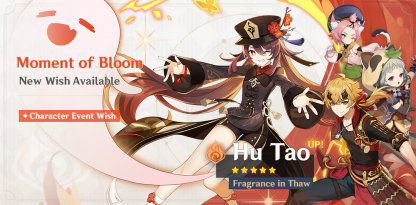 Hutao's Weapon: Staff of Homa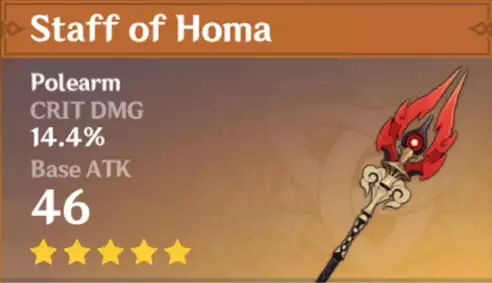 Hutao Basic Analysis
Once the used Hutao's Elemental Burst, her HP will reduce suddenly. Hutao won't be powerful if you cure her HP instantly. So that Hutao is good with Xingqiu in the team.
If you don't have a Xingqiu, don't pull Hutao.
Constellation or Weapon, which one is important for Hutao?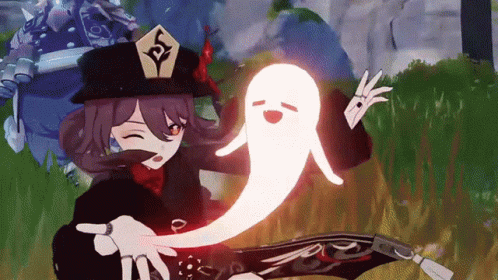 If you make the Hutao in C0, pulling her weapon can do more DMG.
Even though C1 Hutao is strong, without her Weapon, she couldn't deal great DMG in the party.
If you don't have Zhongli, and your Noelle isn't so strong, don't pull Hutao.
Hutao Best Party Selection.
Hutao+Zhongli+Xingqiu+A support (such as Sucrose)