When will Dehya Release | Dehya Release Date | Is Dehya Strong? - Genshin Impact
Dehya is a pyro character in the game. Her hairstyle, her character, and her interesting experience with the traveler give us a great impression. There is some news about Dehya. Let's see the details.
Is Dehya a Four-Star Character or a Five-Star Character?
In the story, she always uses a one-star weapon. According to the leaks, we know that Dehya is a five-star character. What's more, her skill is much more like a support in the team. Since we still need a five-star pyro support. Dehya could be that type of character.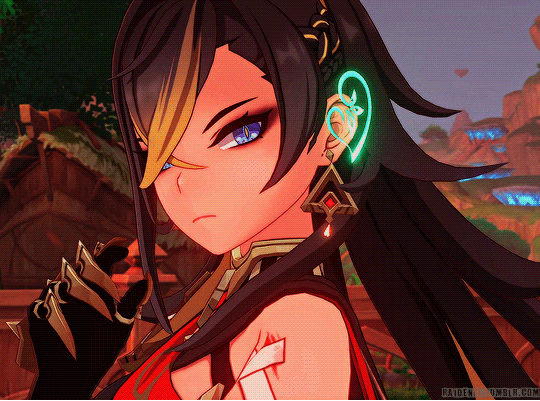 When will Dehya be released? How to get Dehya?
If Dehya is a five-star character, she might come around in Version 3.6 or 3.7, after Alhaitham. The ver 3.6 will be in March 2023.
Sadly, Dehya is changing to the normal banner character forever. And her skills are restricted if you don't pull her in high constellations.
Travelers can pull Dehya in the normal wish banner (Blue wish) to get Dehya.
The rate is random. And there are lots of five-star characters and weapons in the normal banner. It is not so easy to get her.
If you like Dehya, try to spend some primogems on the normal banners.
Good luck and have fun!