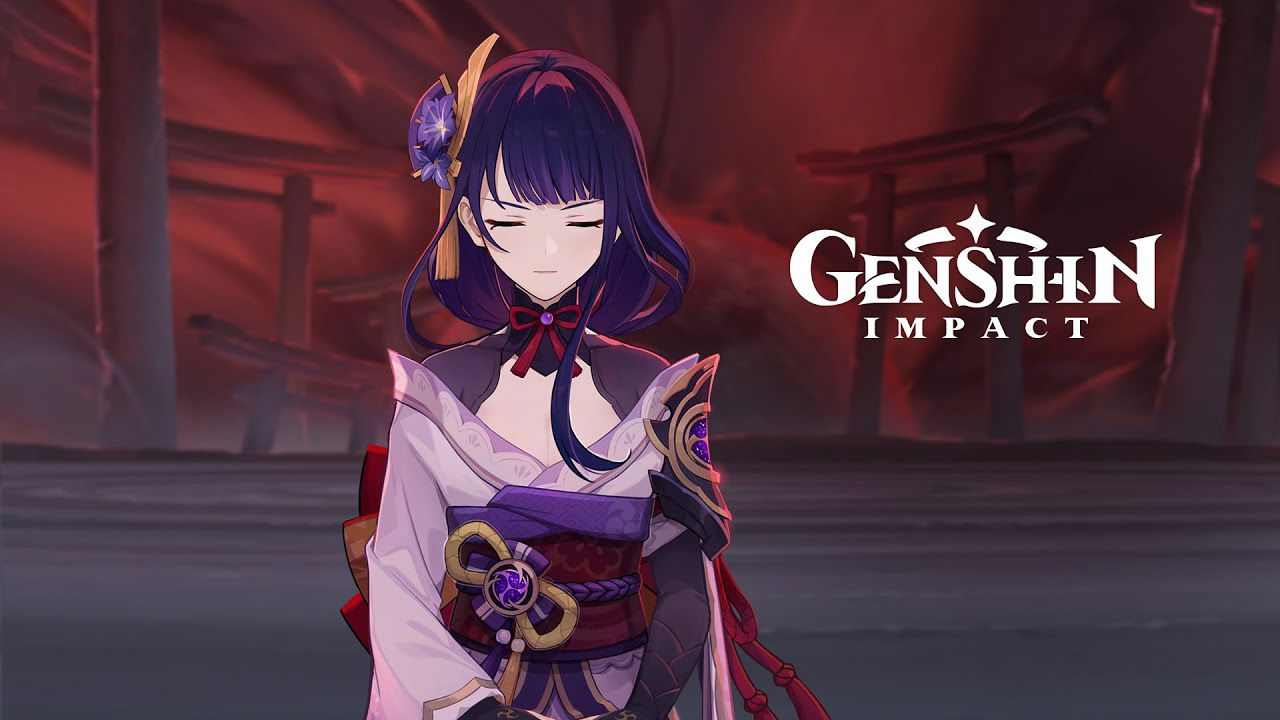 Raiden Shogun Rerun | Release Date 2025 - Genshin Impact
Here you can find the Raiden Shogun Rerun and past banners. Raiden Shogun, as a formidable Electro archon in Genshin Impact, she serves as both the Archon of Inazuma and a caring, supportive ally.
The 3rd Rerun has been confirmed by Genshin Impact Official Info. I analyzed all the details about her banner. Welcome to check,
Raiden Shogun's Rerun Banner Analysis
| Release Time | Version | Time |
| --- | --- | --- |
| Release | 2.1 | Sep. 2021 |
| 1st Rerun | 2.5 | Mar.2022 |
| 2nd Rerun | 3.3 | Dec. 2022 |
| 3rd Rerun | 4.3 | Jan.2024 |
| 4th Rerun | 5.x | 2024 |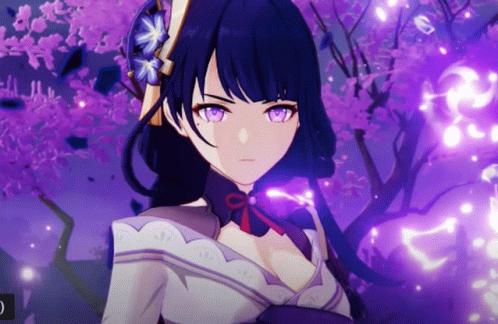 The first rerun banner was on March, 15th, 2021. In February it is the Chinese New Year, after the Lantern Rite Festival.
According to the patterns we know, the Raiden Shogun's cycle is approximately 9 months. Typically, a character's rerun does not exceed 14 months at most. Therefore, the Raiden Shogun's rerun is expected to occur around 9-12 months.
When will Raiden Shogun Return and Rerun in 2025 and Why?
Compared with the old characters' banners, they haven't been released for more than 10 or 14 months banners.
If we think more about the storylines, Inazuma didn't bring us lots of stories when Sumeru and Fontaine were released. That means she could come again in the winter of 2024 and 2025, around December 2024 or March 2025.
The Chinese Lunar New Year is on Jan. 29th, 2025. Raiden Shogun, as a character with a very high status, is likely to appear before in highly significant events. After all, she might have her rerun before or after the New Year celebration and come to the banner around Dec 2024, or March 2025.
Since Raiden Shogun is an Electro character, and Clorinde is an Electro character, you can save some primogems for her.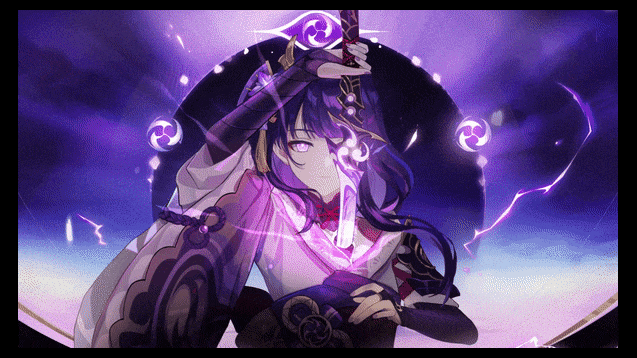 The version 5.5 will be around March and April 2025. Keep your primogems till that time. Wish you luck!
Once you get her, here is the best Raiden Shogun Build. It could be helpful for the new players and F2P players.
However, the rerun banner could be changed if the Game Managers decide on some new plans for the new versions.