Raiden Shogun Rerun | Release Date
Raiden Shogun has been released during Sep/01/2021-Sep/21/2021. Her character banner was of the top popular characters in Genshin Impact.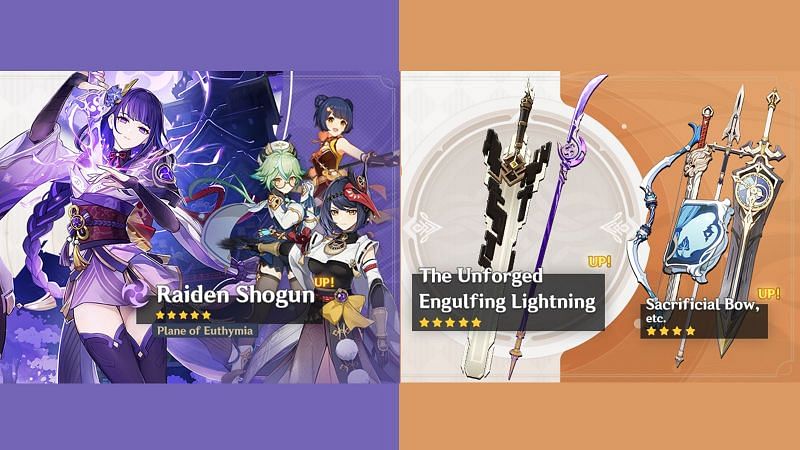 But when will Raiden Shogun be released and come back again? When is the Raiden Shogun release date after version 2.2? Here are some of the information that I collect here.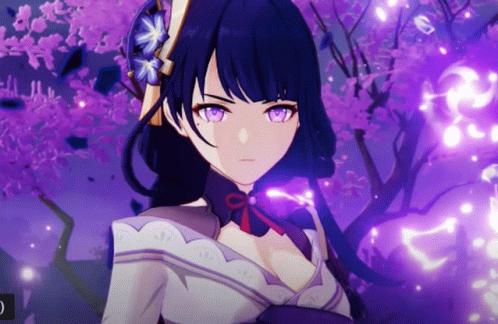 According to some leaks, Venti will be released in 2022, Raiden Shogun could be rerun around Patch 2.5 second half (Mar/09/2022).
According to the past Versions. If Venti will be released in the 2.5 first banner, Raiden Shogun will be in the second banner.
Venti's rerun banner was on March, 17th, 2021. He will be released again after one year. In February it is the Chinese New Year. So Venti will be rerun after the Chinese New Year.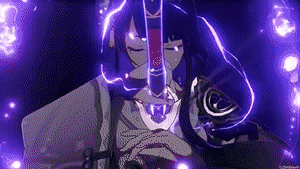 However, the rerun banner could be changed if the Game Managers decide on some new plans in the new versions.
Let's just take it not seriously. Hope you have nice luck, travelers.