When Will Cyno Rerun? Cyno Retrun Banner 2024 - Genshin Impact
Cyno is a main Eletro DPS in Genshin Impact. He is the General Mahamatra. He is so popular in game. However, lots of travelers have missed him. But when will Cyno rerun in 2023? When will Cyno's banner return in 2024? I list some possible information.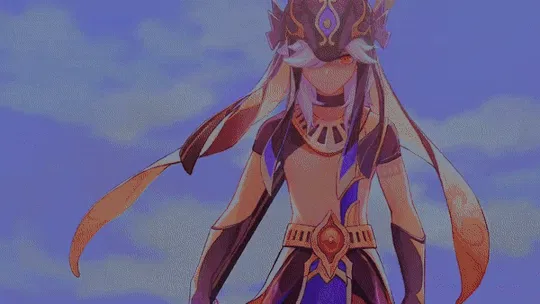 When will Cyno return in 2024?
| | | |
| --- | --- | --- |
| Release Time | Version | Time |
| First Time Release | 3.1 | Sep.2022 |
| First Rerun | 3.5 | March.2023 |
| Second Rerun | ?? | 2024 |
Cyno was first released in September 2022. Mostly, the first rerun for the new character is half year later. He gained lots of attention in the comics.
What's more, Cyno is useful and cool in the game. Even though Cyno is hard to build in C0, it is still worth spending some primos on him if you lack DPS.
The second rerun could be after one year. Plus there are more and more five stars characters in the game, Cyno couldn't be released soon. As far as I analysis, Cyno's rerun date could be around May or June 2024.
If you like Cyno and want to pull him in 2024, please save the primogems at least in April.
Good luck, and have fun!