Zhongli Rerun Banner | Release Date Analysis - Genshin Impact
Zhongli is an Arcon in Genshin Impact, and his rerun banner also gets lots of travelers' attention. Many players are asking, when will Zhongli's banner return in 2022? Let's see some analysis.
Zhongli's Rerun Banner Analysis
First time release: 02/Dec/2022 - 22/Dec/2022
First rime rerun: 28/April/2021 - 18/May/2021
Second time rerun: 25/Jan/2022 - 15/Feb/2022
Now we can see Zhongli's banner period is five months and 8 months.
What's more, Zhongli came always to the big events in Genshin.
So we could see Zhongli's rerun banner in September 2022 ( 2nd Genshin Anniversary), or in Feb 2023 (Chinese New Year).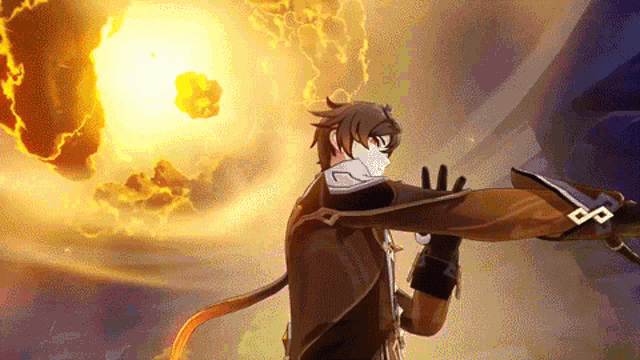 Summary
In short. the third time rerun might be: Sep/2022 or Feb/2023
Since there are more and more characters in the future banner, if you like him, save the primogems for him.
Good luck!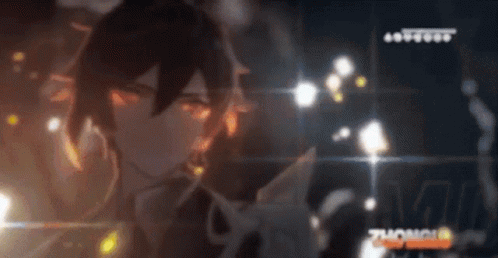 Here you can see when will :