Zhongli or Ganyu? Which One is Worth Playing? Who is Better? - Genshin Impact
The new version 3.0 will be released on 08/23/2022- 10/04/2022 in Genshin Impact. According to the news and leaks, Zhongli and Ganyu will be rerun in the second half in 3.0. So Zhongli or Ganyu, who is worth pulling? I compared their skills and the future, let's see the details.
Zhongli or Ganyu? Who is stronger in 3.0?
First, we should know their roles in game.
Ganyu: Main DPS. Cryo Bow. Good shooter of killing birds. C0 is strong enough.
Zhongli: Main Support. Geo Polearm. Great shield and good miner of farming chunks. C0 is enough, but C1 is stronger.
Normally, both characters are strong and worth pulling. But if you don't have enough primogems, and want to draw some characters in the future, I think the following ideas could be helpful.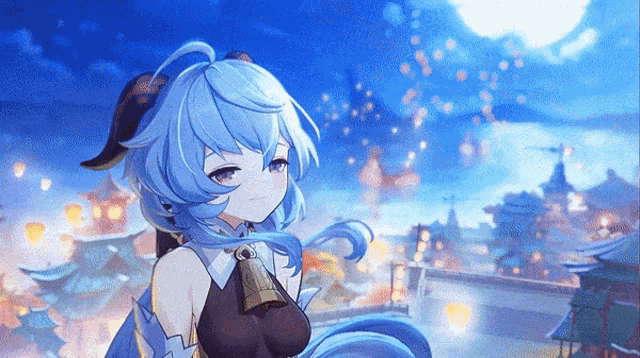 For the new players
If you are playing this game as a new player, and don't have too many DPS and characters, I suggest you pull a Zhongli. He is good for chunk farming and gives you the strong shield. Zhongli can improve your gaming experience.
For the players who have played Genshin for a long while, and don't have them both.
Check your character list, if you don't have a DPS, then pull Ganyu.
If you lack a shield character, I think it is good to pull Zhongli.
If you lack a shield character and lack a Cryo DPS, it is better to pull Zhongli. Since Dendro will come into the game, Cryo can be replaced by the other characters, but Zhongli's shield is unique and special.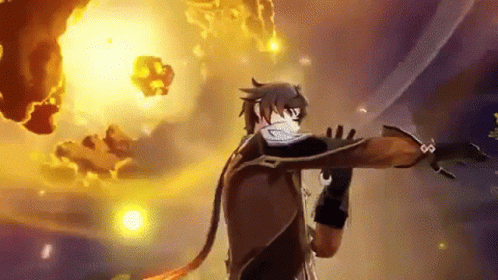 For Free to Play players
If you have Hutao or Xiao, pull Zhongli. Zhongli is good with them at the party.
So pulling Zhongli is better. He is an Archon. Archon is out of date slowly. Even though Ganyu is strong and called Liyue Main DPS, Zhongli still has a strong shield to protect you.
If you miss the chance to pull them, you might have to wait for another 10 months to get them.
If you have Zhongli or Ganyu in C0
However, the Dendro and Sumeru will release. Save more primogems for Dendro Archon. Don't pull Zhongli or Ganyu more, if you have one in C0.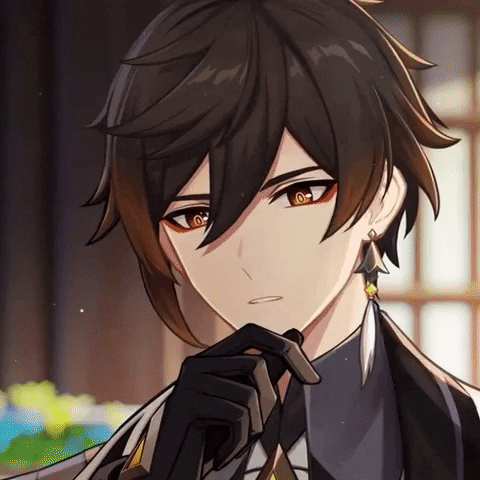 Conclusion
All in all, if you really want to get one character in 3.0, pulling Zhongli is better, and keep him in C0. If you are a Ganyu's lover, wish you luck to get lots of Ganyu in first 10 pulls.
There will be more characters in the future, saving more primos to make a better choice.
Are you going to pull Zhongli or Ganyu? Leave the comments here,o(* ̄︶ ̄*)o. Good luck!