Xiao Banner Rerun! | Coming Back in 2023 - Genshin Impact

As the number of five-star characters increases in Genshin Impact, more and more homes want to know when their favourite characters are coming back.
Xiao's Banner Analysis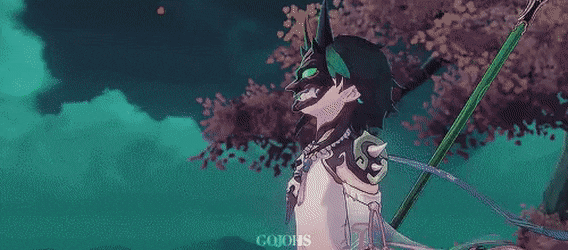 Till December 2022, Xiao hasn't been released for 6 months. Normally, an old character's period can be rerun again between 8-12 months.
Here is the information on Xiao's banner:
| | | |
| --- | --- | --- |
| Time | Version | Period |
| Release | 1.3 | Feb.2021 |
| 1st Rerun | 2.4 | Jan.2022 |
| 2nd Rerun | 2.7 | Jun.2022 |
When will Xiao be released again in 2023?
There might be two possible periods of Xiao's rerun in 2023.
First, the most possible rerun banner of Xiao is in February 2023. Because it is the Lantern Festival. As a character from Liyue, Xiao could return again.
Second, if Xiao doesn't rerun in February, he could come around November. After Fontaine is released, he will rerun to help travelers find something new in the new area. Because the longest interval between each Banner is about 12 months.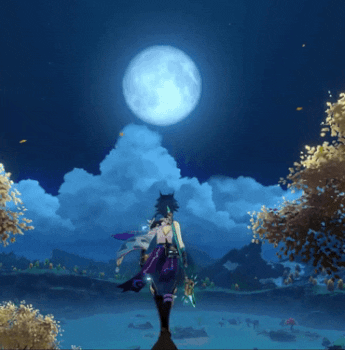 If you really like Xiao, good luck to prepare some primogems for him.