How Tall is Xiao? | What's Xiao's Height | How much is Xiao's height? - Genshin Impact
Xiao is one of Anemo Characters in Genshin Impact. His background stories and attack damage are always hot topics. Recently, some travelers ask me about Xiao's Height. I measure it in-game. Let's see.
For Xiao's Character build Skills/Weapon/ Artifacts build, please check here.
Here you can listen to Xiao's character Theme OST music that I made myself.
Xiao's Height
According to the measured result, Xiao's height is 1.642m ≈ 5 feet and 4.65 inches.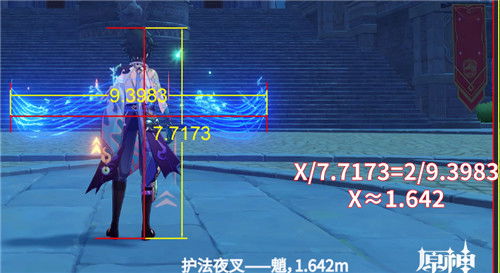 Some travelers said his height is 1.58m, which is not totally correct. Since miHoyo hasn't announced the real heights of the characters, we can try to measure them ourselves, based on Barbara's water circle.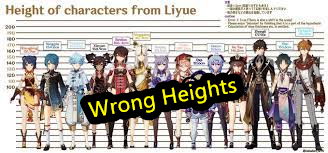 There are 3characters that have similar heights as Xiao: Traveler (Female), Kazuha, and Albedo. It is a little bit higher than Razor.
To be honest, his height doesn't affect our love for him. Xiao also doesn't care about the height, he cares more about the contract between Zhongli and him.