Tighnari Release Date | When will Tighnari Release | Time and Details - Genshin Impact
Tighnari is the first Dendro character in Genshin Impact. However, he is also the first Sumeru playable character in-game. Lots of travelers are not familiar with this character. Let's see some details.
Who is Tighnari?
Tighnari is a five stars bow Dendro character. He has his own cute long ears, which are related to the fox in Sumeru. He can be a DPS as Ganyu in Genshin.
In the story, Tighnari is the Lead Ranger of the Dawson Rainforest and is the one responsible for both the safety of its visitors as well as its maintenance. Looks like he is a guide and guardian of Sumeru.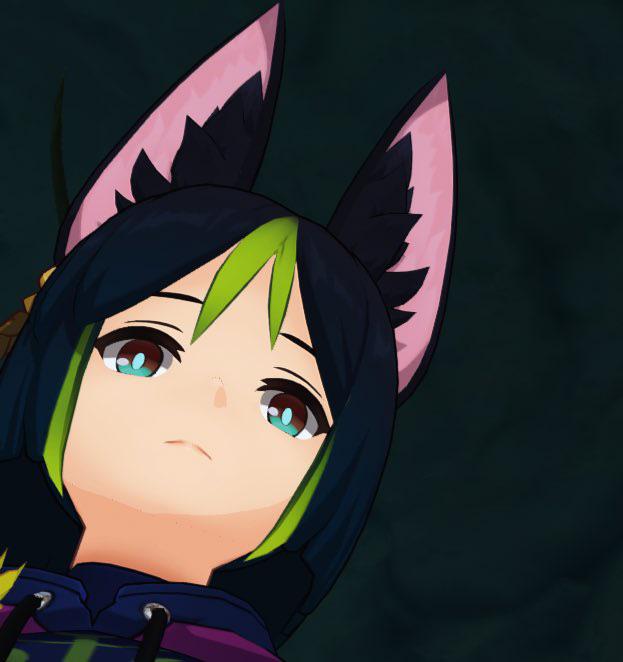 Tighnari Release Date
According to the news and the storylines, Tighnari will come into the banner in Version 3.0, the first half.
If you are going to pull a Dendro Character in-game, you can try to pull him.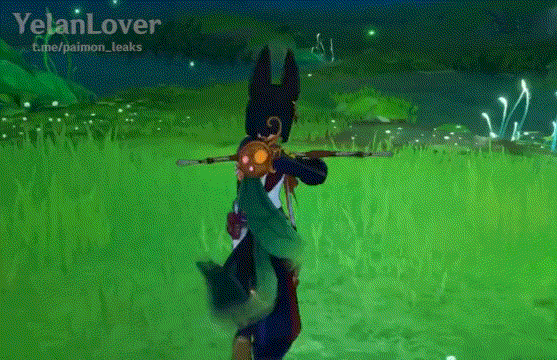 Tighnari Skill Preview
From test server, not the final version.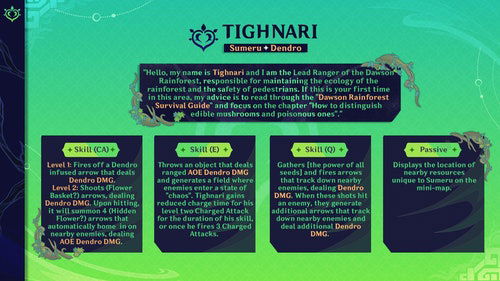 Tighnari weapon and artifacts build.
Here you can see more details of other Sumeru characters' release dates: