Eula or Ayaka, who is the Main Cryo DPS? Which one is better - Genshin Impact
Eula or Ayaka, who is better?

Is it worth pulling Eula?
Ayaka and Eula are 5 stars Cryo Characters. Now the Eula's Banner will come soon. Some travelers are still thinking if it is worth pulling Eula. Here is some advice that I want to share. For the F2P and P2P. Hope it could be helpful for you to understand who will be the better one in your character list.
Preview
Eula is the 5 stars main Cryo character in Version 1.5. Ayaka will come at least after 1.7. *( 1.6 will be Pyro Klee + Anemo Kazuha). And the Cryo wouldn't come so frequently after 1.6. That means the travelers might have to wait at least 3 months for Ayaka.
According to the different banners' sales strategy, when the new 5 stars' character comes, he/she will always be a very good damage dealer in the team.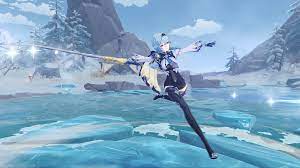 For the F2P and No More Primogems in Bag:
When Ayaka banner comes up, Ayaka ≥ Eula in DPS in some high-level dungeons.
Save the primogems for Ayaka will be better.
But if you really like Eula, pull her then. o(* ̄︶ ̄*)o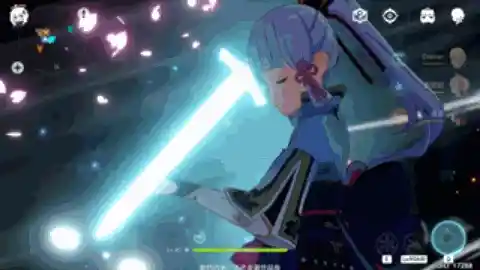 For the P2P or the Close to 90 Pulls Players:
Pull Eula. She will be strong for about more than 3 months.
If you got a 50% chance that lost Eula, you can save the rest primogems for Ayaka.
Ayaka will come at least after 3-5 months. Before that, you can collect lots of primogems in future versions.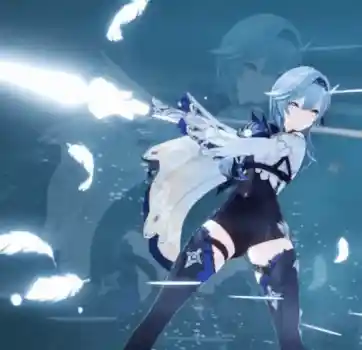 Especially according to my primogems calculation, we always have about 70 times free pulls in each version. *(How many Primogems we will get in Eula's Banner )
If you are also interested in the Elektro Archon Baal in Inazuma (Female God in Inazuma), please select Ayaka, instead of Eula.
Raiden Shogun+ Ayaka will be good partners in future stories and maps.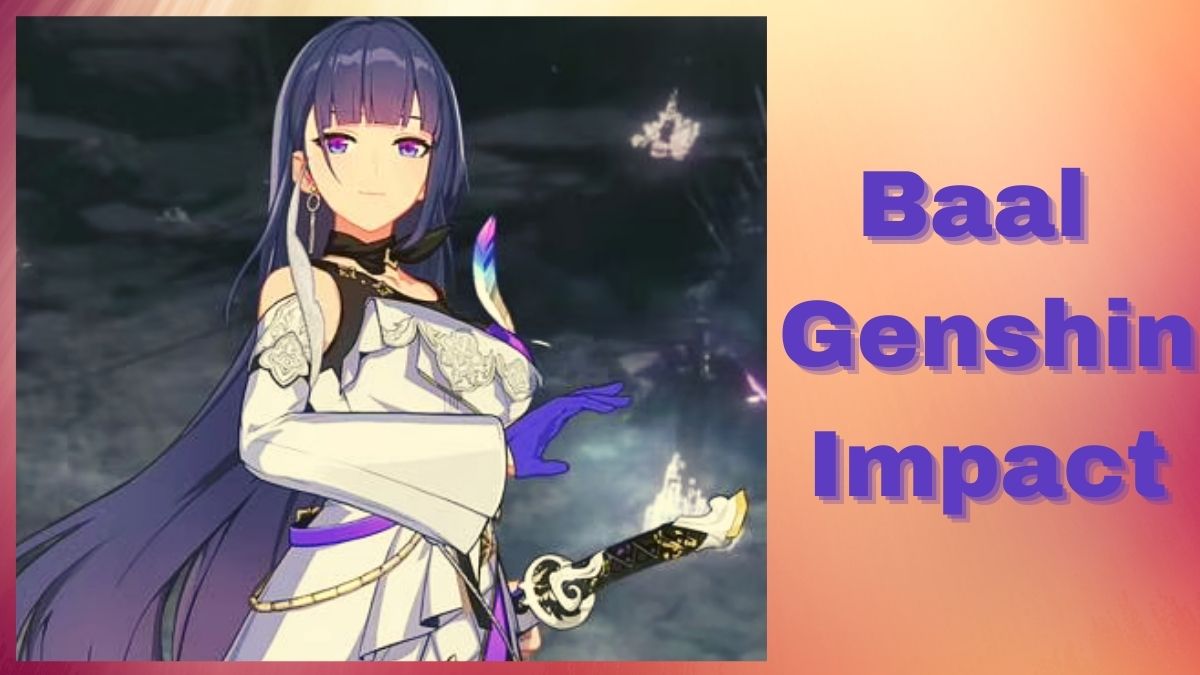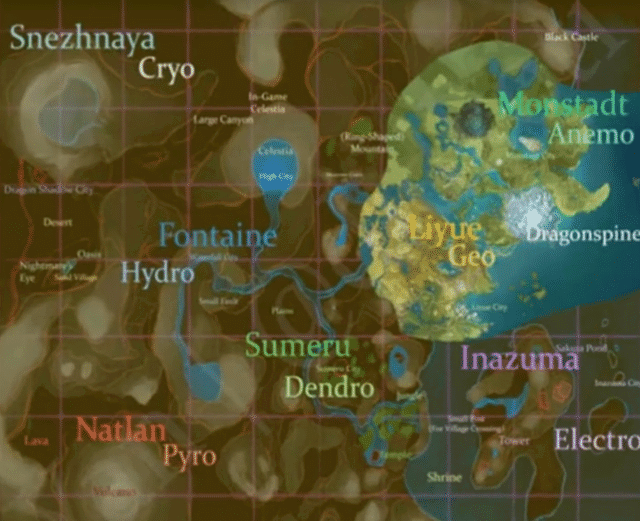 For the whole Pay to play players:
All waifus are yours.
Do it!
Do Not Hesitate!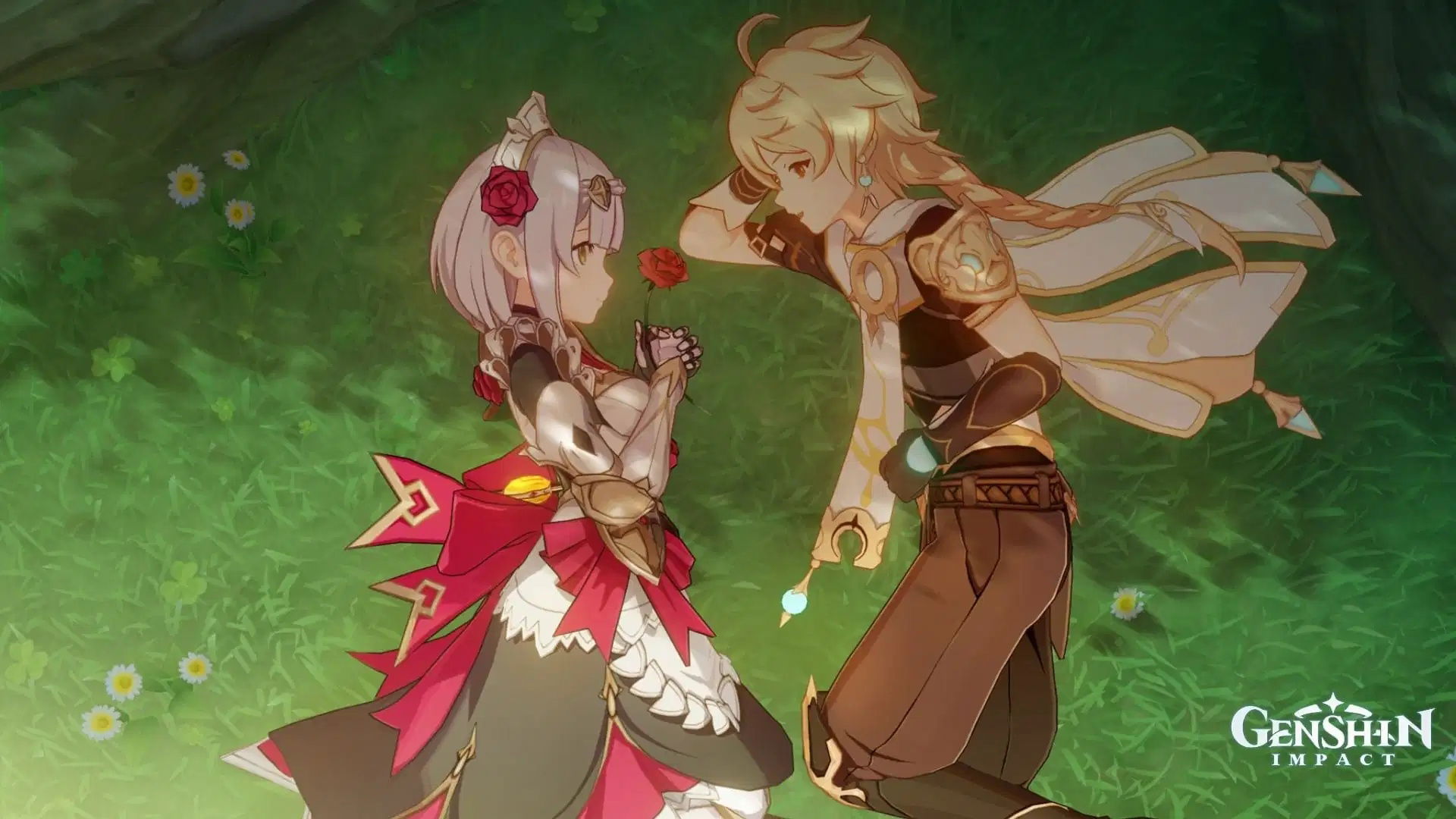 These are all my personal views of pulling Eula or not. Hope you enjoy the game.
Welcome to leave the comments behind.
Good luck travelers.
Here, you can see Ayaka best artifacts selection, which can make her deal 10k damage.
Here, you can see Ayaka Best weapon selection
Here you can know some comparisons between Ayaka and Ganyu, which one is good.