Is it Worth to Pull and Play Ayaka? Is Ayaka Good? - Genshin Impact
Ayaka's first rerun will be in April 2022. Some travelers have already got Ganyu or other DPS. Is it worth getting Ayaka?
Why Ayaka is good?
Even though Ayaka in Constellation 0, her elemental burst has high damage than the others. You can build her as the main DPS, or build her as a sub DPS are all good. What's more, she is good at running in Tyvat. Her movement is similar to Mona's movement. Dodging and leaving the elemental buff on the enemies at the same time.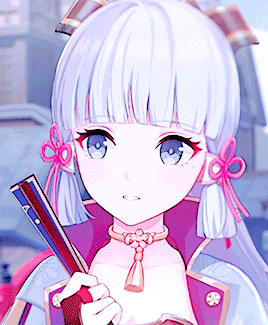 From the Story Setting
As a Shirasagi Princess, Ayaka in the story has lots of character settings. She is not only beautiful, smart, but also elegant.
All in all, Ayaka is a worthy character to pull. The answer is yes. No matter from the power damages or the character, Ayaka is the best character in 2.6 Character Banner.
If the travelers miss her banner, she might be returned in 2023.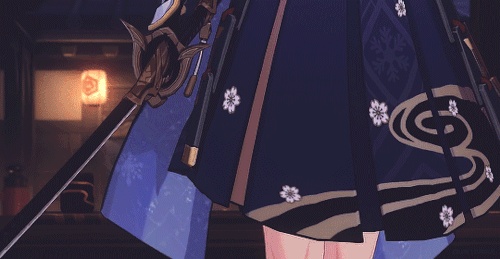 Here, you can see Ayaka best artifacts selection, which can make her deal 10k damage.
Here, you can see Ayaka Best weapon selection
Here you can see Eula or Ayaka, which one is best?
Here you can know some comparisons between Ayaka and Ganyu, which one is good.