Xingqiu or Yelan? | Is It Worth Pulling Yelan, If You have Xingqiu? - Genshin Impact
Xingqiu and Yellen are similar in the game. Lots of testers said Yelan is the five stars Xingqiu. Both of them are the Hydro support. Is it worth getting Yelan once we have Xingqiu?
For the Beginners
It is worth to get Yelan. You need her to build your Spiral Abyss team for both halves. She can stay in one half with Xingqiu.
Especially for the new players, your Xingqiu is still in low constellations. Pulling a Yelan could be helpful for traveling and farming in Teyvat. For building Yelan, you can check here, her best artifacts selection, which can make her deal more than 10k dmg with a 4-star weapon.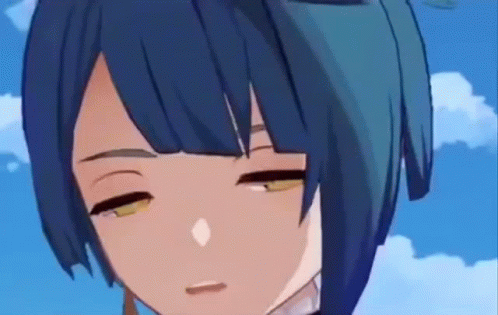 If Your Xingqiu is in C6, Is It Still Worth Pulling Yelan?
The comparison is like Kazuha VS Venti. Lots of travelers haven't pulled Kazuha when they got a Venti. However, Yelan can give more additional damages like Kazuha. Even though your Xingqiu is strong in C6, C0 Yelan could be a little bit stronger than C6 Xingqiu. Because her skill can target more enemies. Xingqiu can only target one. So pull her.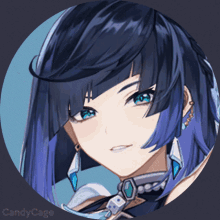 For the normal free-to-play (F2P) travelers.
According to the current characters, most four stars characters have been replaced, such as Razor/Eula, Chongyun/Shenhe, etc.
Especially for the f2p, the answer is yes. Pulling Yelan could make your journey feel better in Sumeru and future content. If you have the pity of 50% and 50%, I wish you good luck.