Yelan Best Artifacts | Which Artifacts are Good on Yelan? - Genshin Impact
Hi, travelers, today I want to show you some best ideas for building Yelan as a strong DPS. Which artifact set is better for Yelan? Let's see the analysis.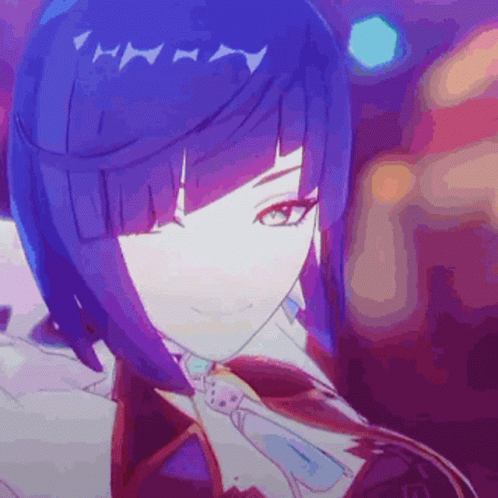 How to select the best artifacts for Yelan?
The status of the artifacts should be:
HP %
HP
Energy Recharge
Crit DMG
Crit Rate
If you want to build her as a top DPS, I suggest using the 2+2 sets on her:
2 HP+ 2 Energy Recharge
2 Energy Recharge + 2 Hydro
4 Elemental Burst+ 2 HP
2 HP + 2 Hydro
Name
Details

The Exile

2-Piece: Energy Recharge +20%
4-Piece: Using an Elemental Burst regenerates 2 Energy for other party members every 2s for 6s. This effect cannot stack
Obtain: All small bosses in the open world, such as Fatui, Cicin Mage, Abyss Mage, Ruin Guard, Helichurls, etc.

Adventurer

2-Piece : Max HP increased by 1000
Obtain: Some Bosses, such as Electro/Pyro/Hydro, and domains.

Tenacity of the Millelith

2-Piece: HP +20%
4-Piece: When an Elemental Skill hits an opponent, ATK is increased by 9% for 7s. This effect stacks up to 2 times and can be triggered once every 0.3s. Once 2 stacks are reached, the 2-set is increased by 100%.
Obtain: Reward Of Ridge Watch, between Liyue and Dragonspine.

Noblesse Oblige

2-Piece: Elemental Burst DMG +20%
4-Piece: After using an Elemental Burst, all teammates get +20% ATK.
Obtain: Clear Pool & Mountain Cavern, Liyue

Heart of Depth

2-Piece: Hydro DMG Bonus +15%
4-Piece: After using Elemental Skill, increases Normal Attack and Charged Attack DMG by 30% for 15s.
Obtain: Peak Of Vindagnyr Domain, Dragonspine

Emblem Of Severed Fate

2-Piece: Energy Recharge + 20%
4-Piece: Increases Elemental Burst DMG by 25% of Energy Recharge. A maximum of 75% bonus DMG can be obtained in this way.
Obtain: Momiji-Dyed Court Domain, Yashiori Island located far West of Inazuma City
Which Goblet and Circlet are best for Yelan? Hydro DMG, HP or Crit DMG?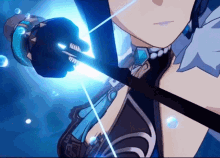 If you Ascend Yelan, the Crit Rate will be increased by leveling up. When building her in level 90, the crit rate is 24.2%. Farming the artifacts for her is easier than for others.
In summary, ATK sand, Hydro DMG Goblet and Crit DMG Circlet are good on Yelan.