New Players Guide | What to Do to Maximum Primogems| Basic Information and Introduction - Genshin Impact
This guide is basic information to maximum the primogems for the new players.
Here, you will know, how to play at the beginning, what to do in the middle, and how to improve at the end.
However, Primogems is a very important item in game. You can use them to pull the characters and weapons in different banners.
Contents
There are 4 purple icons reset every day in 4 different places at 4 am server time*(GMT +2).

Do the daily missions. Each one will give you 10 primogems.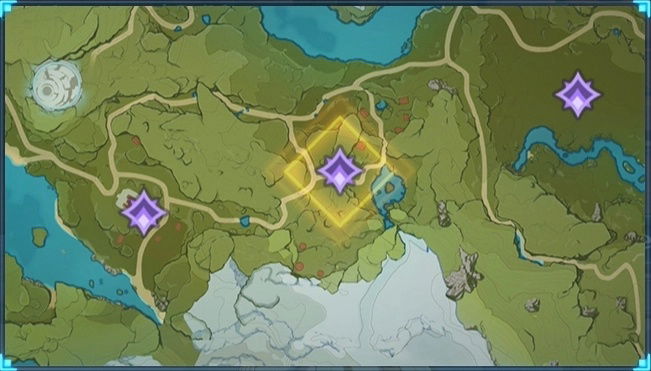 Get the reword from Katheryne in Adventure's Guild in Mondstadt, or Liyue City.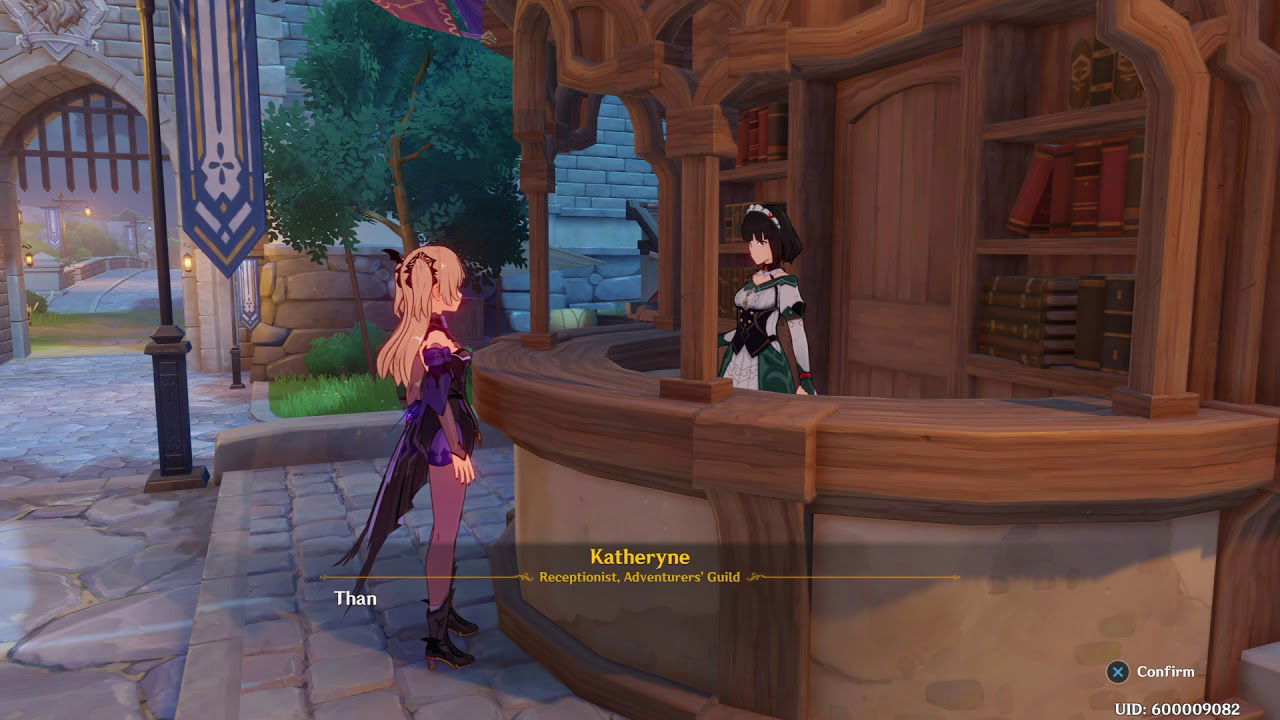 Weekly means there is a limit to the battle. Every week, the system will reset the rewords of these 4 bosses.
These 4 bosses will drop the talent level up meterials.
Andrius (Wolvendom, Mondstadt)
Dvalin (Stormterror's Lair, Mondstadt)
Childe (Golden House, Liyue)
Azhdaha (Nantianmen, Liyue)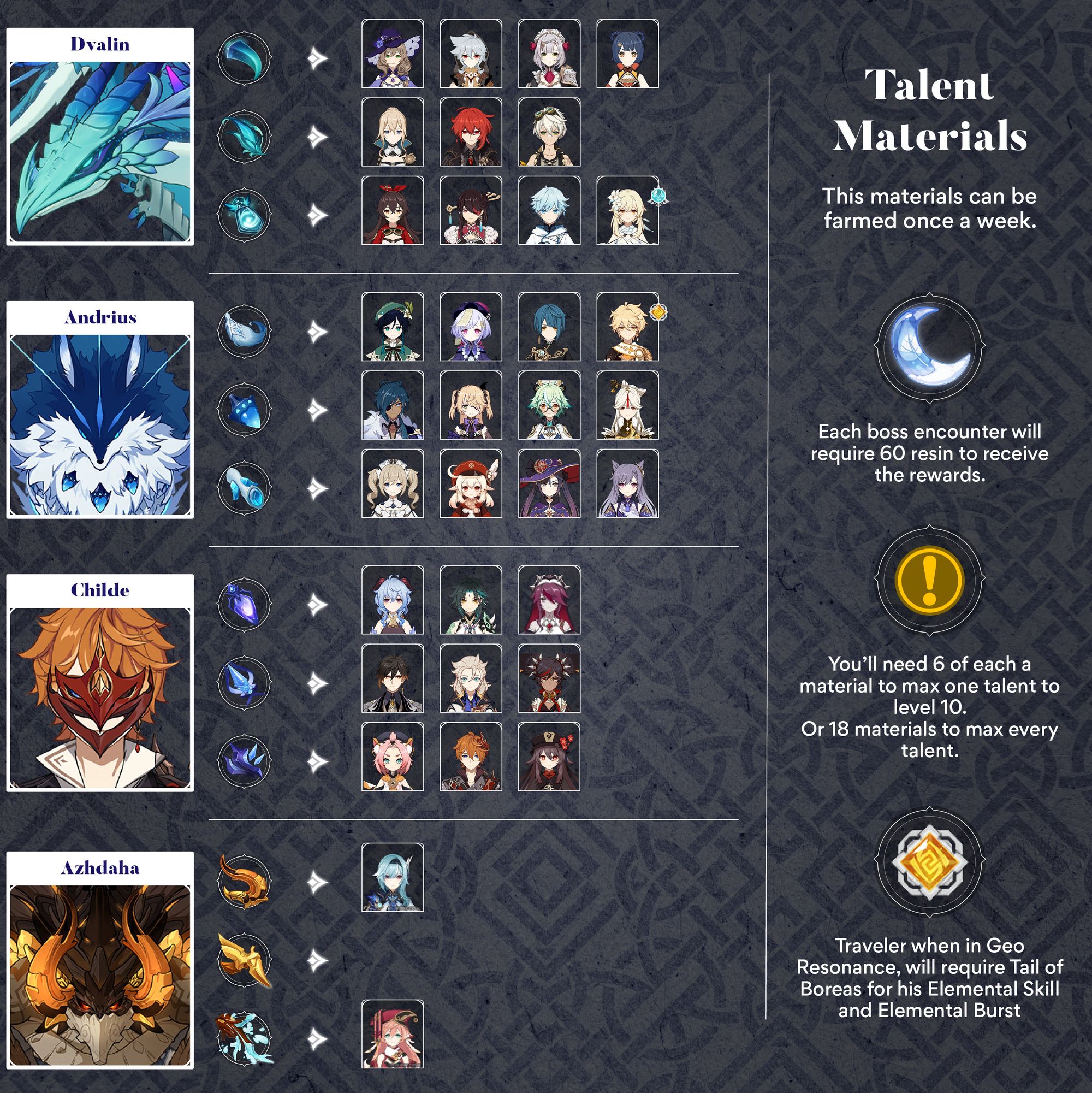 Spiral Abyss is a special domain that you can unlock it after arrival Adventure Rank 20. The rewards reset on the 1st and 16th days of every month.
Remember to fight some stages and claim the primogems as much as you can.
This domain will give you lots of primogems if you finish it in the right time.
For the new players, please take this domain step by step. Defeat all you can.
After several times fights, you will know some basic knowledge of bosses.
And here, you can see different character builds guides.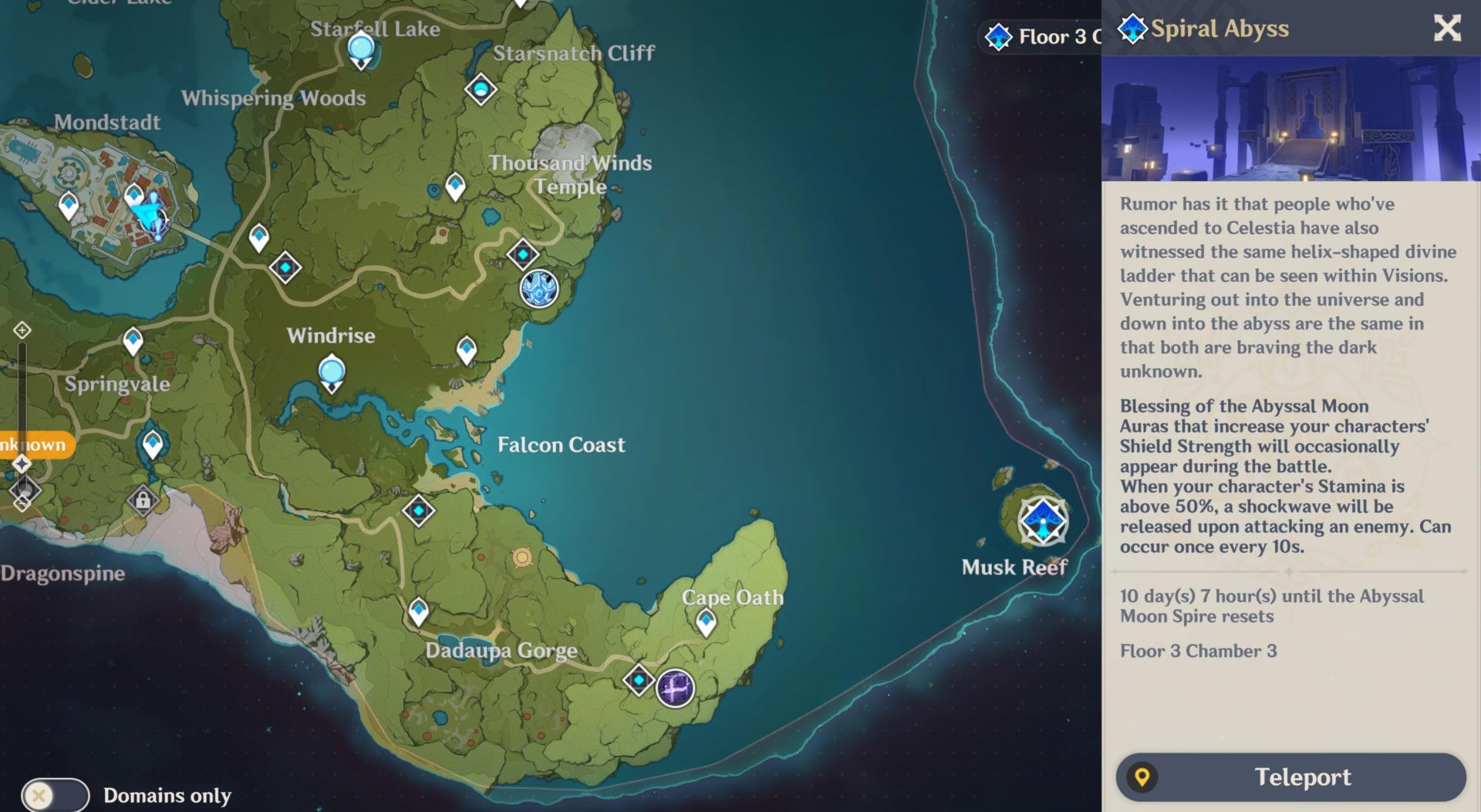 Finish the main quests and the story quests as soon as possible.
You don't need to farm the domains day and night at a low level.
Keep some 2-3 stars artifacts, but you don't need to enhance them to max level, max them to level 8 are enough.
One day check-in on the MiHoYo website, you will get the daily rewards (60 primogems in one month, and some extra materials).
Focus on building one or two Main DPS at the beginning, and one or two Healers.
Try to find some secret chests. And here are some chest guides.
Pick the materials as much as you can. They will be very useful in the end.
Hope these could be helpful to maximum your primogems at the beginning.
Good luck, travelers.