Genshin 2.2 Release Character | Who will come in 2.2 | Rerun, Events, News, Leaks in 2.2
There are lots of news about Genshin Impact 2.2. Lots of friends ask me about it, here is the news and the Beta's information that I collect. Hope it could be helpful for the players.
New Events
Hangout Events: According to the audio data and images in 2.2 Beta, we will have Thoma and Sayu's Hangout Events.
"Roguelike Dungeon": According to the audio data, this is the event that inclusive Xinyan, Tartaglia and Kujou Sara.
New Weapon in 2.2
A five-star Bow.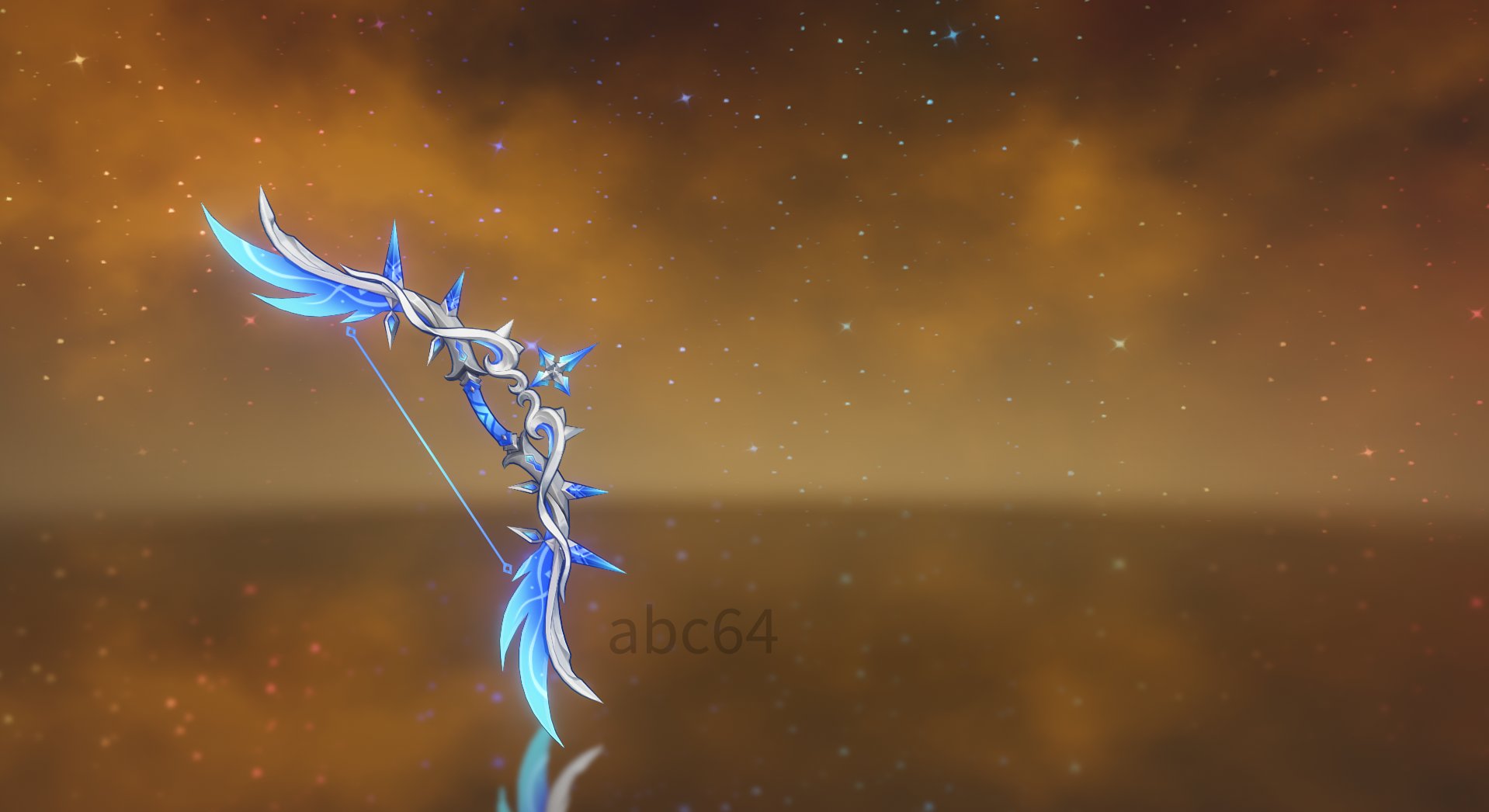 Character Rerun in 2.2
Based on some leaks, Hu Tao and Childe will be rerun in 2.2.


Especially in the 2.2 Spiral Abyss, Childe/ Tartaglia and Hutao are the main DPS in the 2.2 Spiral Abyss runs. They are good at defeating the monsters in the new version. That means these two characters will be released in 2.2.



New Character: Thoma's detail
Origin: Mondstadt
Pyro, 4 stars, Polearm.
Thoma can be used as a DPS in the team.
Thoma Level-up materials: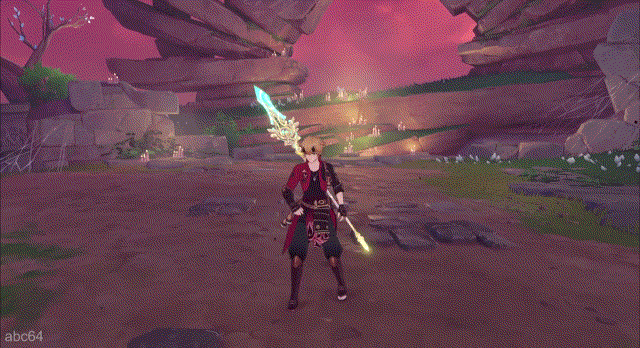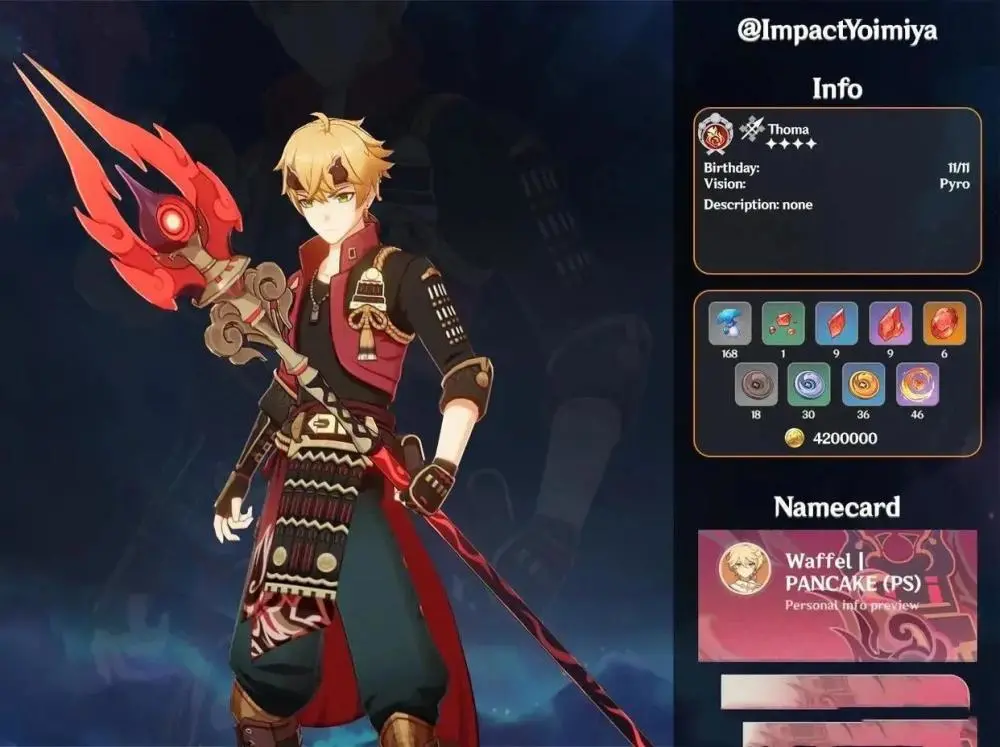 That's all for today. Have fun travelers.
Genshin Impact 2.2 Official Livestream Time, Date, Details, and Leaks | When and Where