Aloy Releases Date and Details | When Aloy Come to PC and Mobile | Hot to unlock Aloy
After Genshin Impact 2.1 was released, Playstation players have already got Aloy. PC and Mobilephone players have not. So when will the pc and mobile players get Aloy? Let's see the details.
When can PC and Mobile players get Aloy and how to unlock Aloy?
Mobile and PC players have to wait till Version 2.2, which is on 2021-10-13.
This event will last till 2021-11-24 before Version 2.3.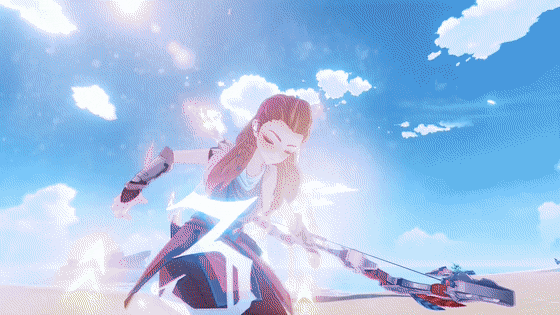 Why I can not get Aloy?
After 2.2, all players can get Aloy from the mailbox in-game. Once you get her, you cannot get the second one on the same ID.
Travelers should arrive at Adventure Rank (AR) 20. Otherwise, they can not get the mail.
Only before Version 2.3, travelers can obtain Aloy. After 24.Nov.2021, the players have to wait for the next time collaboration.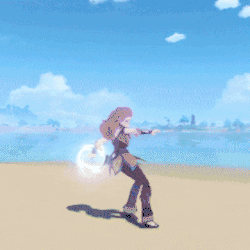 Where to unlock Aloy Weapon?
Aloy weapon will also in the mailbox in-game.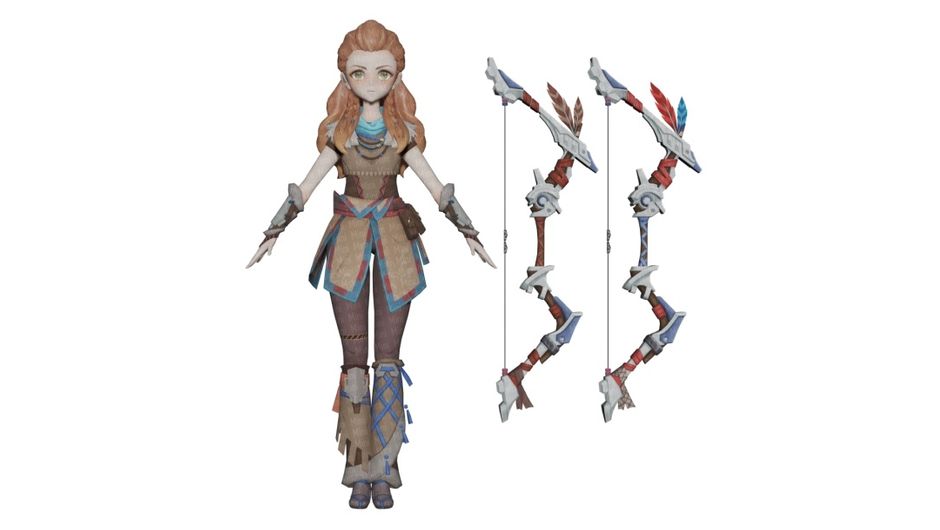 In conclusion, PC and Mobile travelers need to be patient till 2021-10-13. Or ask the friends who are using Playstation to help you get the Aloy early.