Moonchase Festival PV | Version 2.2 PV Preview | Moonlight Merriment Video | Genshin News
Moonchase Festival, (Moonlight Merriment 逐月节) is the traditional festival in Liyue. This is the 1st Moonchase Festival for travelers. So what will happen at the Moonchase Festival? Who will come in the future content? Now let's see some details of the Moonlight Merriment/ Moonchase Festival.
What has happened in the Moonchase Festival PV?
The video is about Madame Ping's memory, which is an NPC in Liyue Harbor.
She is telling the Guoba's history: "Kitchen God"*(灶神 zao shen).
Kitchen God loves the Liyue people, and protected them in the past. However, he ran out of his energy to protect Liyue in a disaster. Then he became a small size and slept till he met little girl Xiangling. After that, couldn't remember that he was the Kitchen God, and decided to follow Xiangling, because her cooking was so delicious.
Time flies fast, people celebrate this Festive to remember the Kitchen God.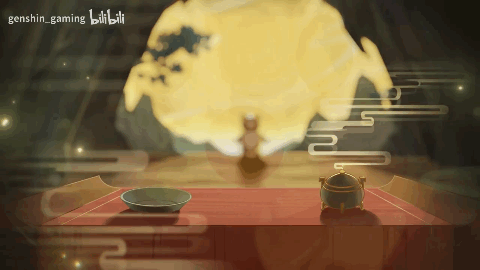 Which characters are in the PV?
There are two new characters that haven't been released in the PV.
First one is Yelan, female, short hair, green clothes (Could be Polearm). Her banner will come next spring or summer.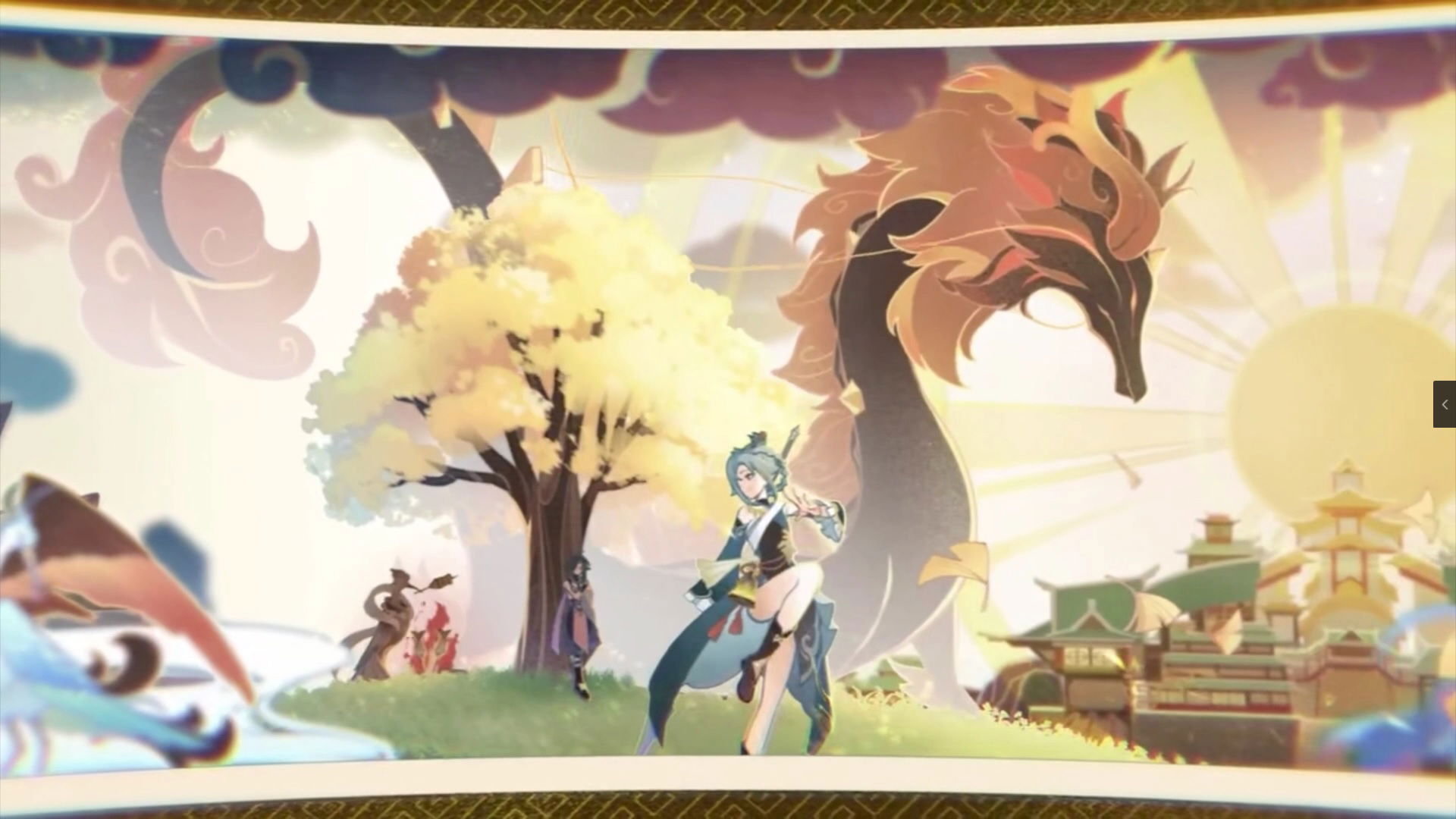 Second is Yunjin, Female, Long hair, purple clothes. Anemo/Cryo character. Her banner will come in next summer.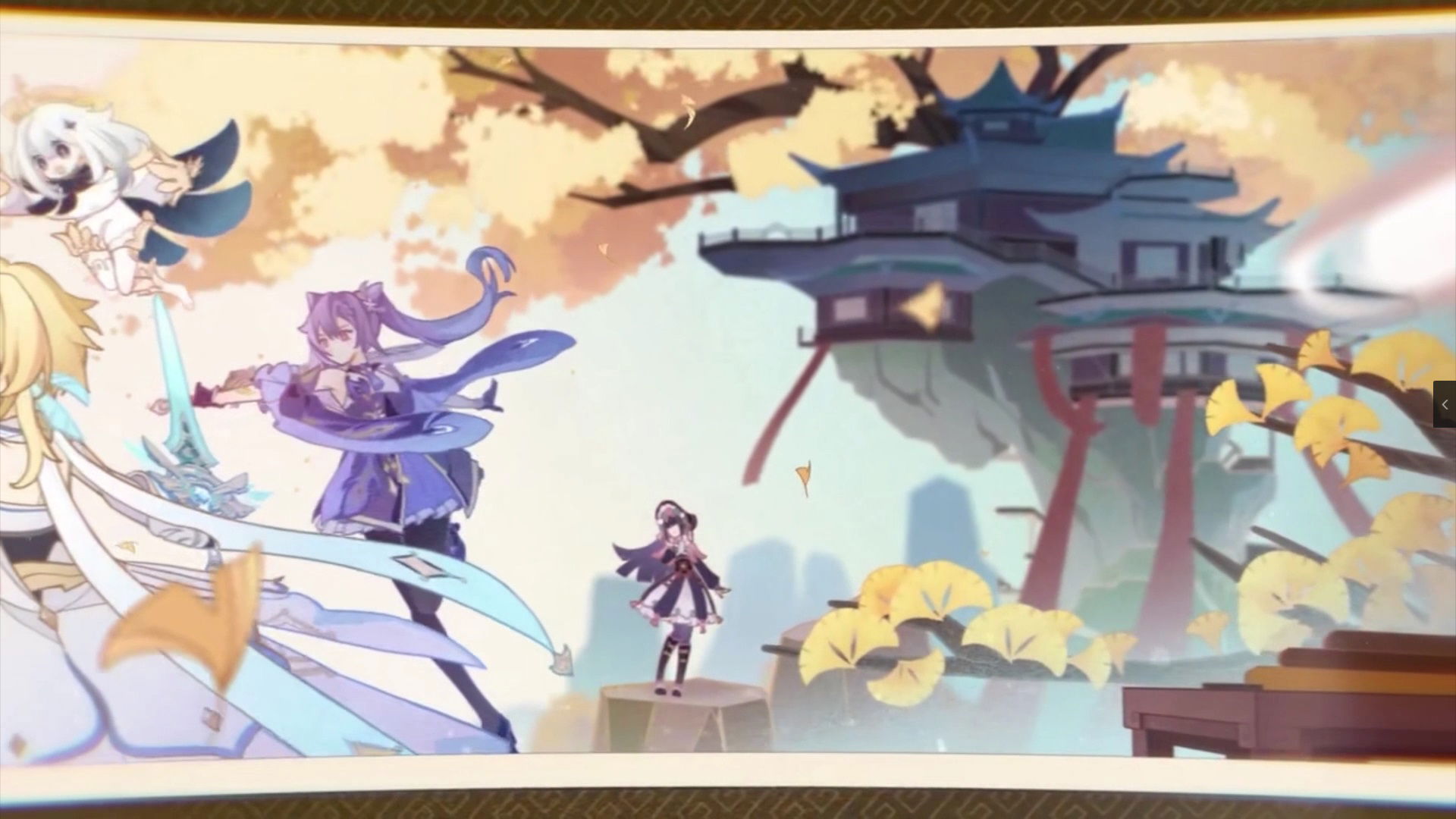 Video Links of the PV.
408MB, MP4, 1080P.