Is Kokomi Worth to Play | Is it Worth Pulling Kokomi | Is Kokomi Good - Genshin Impact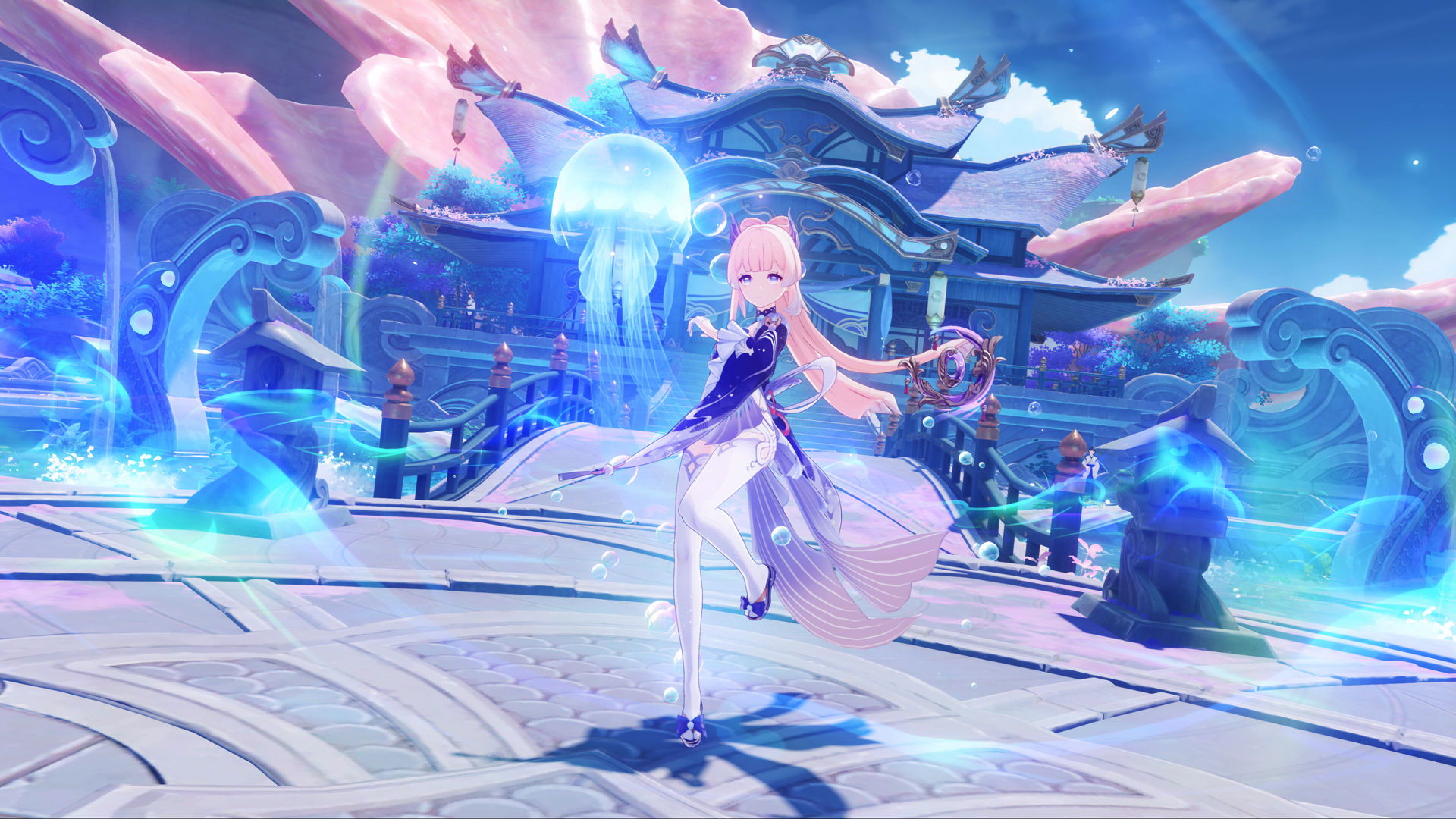 This article will show you some details of Kokomi. Analyze Kokomi's damage and compare her to all the characters' list. Give the idea to new players, old players, and Kokomi's lovers. Let's see if it is worth having a Kokomi.
Here you can know when will Kokomi return in 2022.
Kokomi's Elemental Skill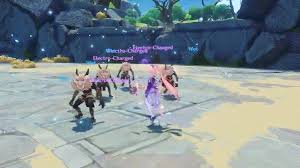 Kokomi's elemental skill ("e" skill) can summon a jellyfish, which can continue healing the team for every 2sec in a total 12sec.
Kokomi's elemental skill has more frequency and larger AOE than Mona, but the Aoe is smaller than Albedo.
Kokomi's Elemental Burst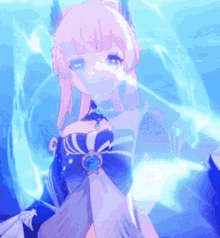 Her Elemental Burst can help her walk on the water and increase the damage of normal attack & plunge attack in 10sec.
However, once her Elemental Burst has been interrupted by the monsters, she couldn't do more DMG in these 10sec.
How Strong is Kokomi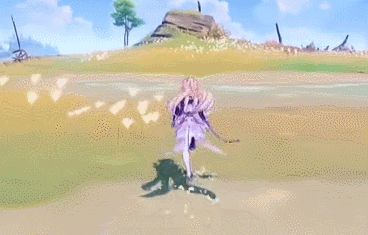 Kokomi is just a normal Healer + DPS in the characters. From her skill, we can see the future banners' characters will be the Healer/Support1+ Support2+DPS1+DPS2 in the team. Each character's job won't be so clear in the team, but they have the synergy and cooperation in the whole team. Solo wouldn't be a good choice in the future content.
Kokomi or Mona, Which one is better
As a Healer: If you need a Healer, choose Kokomi.
As a Support: Normally, Mona's Elemental Burst can do more DMG.
For the New Player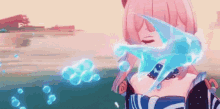 It isn't spending lots of primogems on Kokomi. Please save them for the future characters. What's more, building Barbara and Noelle is much more important during your new journey in Genshin Impact.
For the Players Who are Higher Than AR 35.
If you think you need more Healers in the team, pull her. Otherwise, it is better to save the primogems for the future characters.
For the Kokomi's Lover
Pull her and show off. Easy Peasy.😉
Kokomi's build is different from the other character, here you can see how to build Kokomi, artifacts, and weapon selection.