Is it Worth to Pull Beginners' Wish? | Beginners' Banner Advice | Genshin Impact
Is it worth pulling the beginner banner? Is the Beginner Wish good? Here I will analyze some details of the Beginner Wish in Genshin Impact. Hope it could be helpful for the new players.
The Event Banner's Benefits and Advantages:

20% of twice pulling
Get the Noelle (4stars, Geo) in the first 10 pulls.
The Beginners' Banner Disadvantages:
The 20 Pulls won't be recorded in the banners' history. If you want to pull the other banners, you still need to pull 80 times for a five stars character.
Noelle is not a strong DPS or healer in the all 4 stars characters.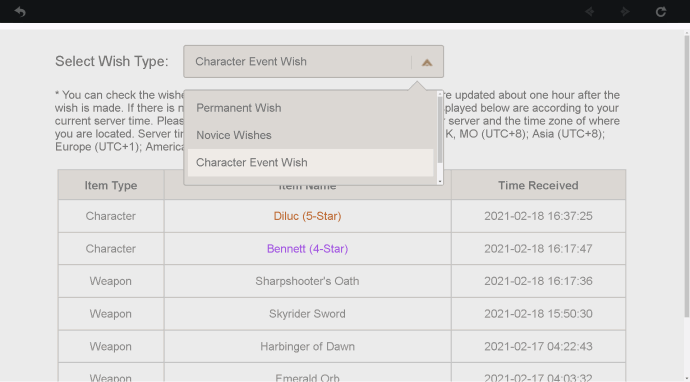 Pull or Skip the New Players' Beginners' Banner?
If you are a Noelle fan

and also like her character's story, pull the beginner banners only max. 10 times. Once you get Noelle, stop pulling. The rest 10 pulls are good in the normal banner or the event banner.
If you want to only pull the other characters or get a character in the future.

Please skip

the Beginners' Banner.
If you want to get Noelle and also the other characters: Please pull the other banners. Noelle is only a four stars character, soon or later, you can get her in the other banners.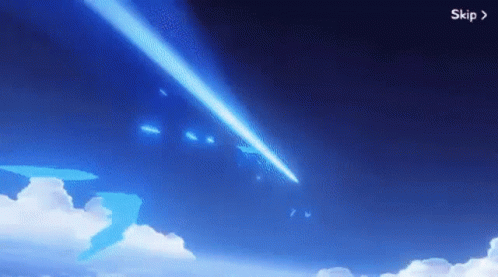 What's more, it is not so worth purchasing the real money on the characters for the beginners. You can keep some primogems and do the game quests to get more.
In conclusion, skip the Beginners' Banner is better. However, if you like Noelle and want to build her, pull the beginners' banner is not so bad. Wish you luck, travelers~