What is Moonchase Charm for? How to use Moonchase Charm | Genshin Impact
What is Moonchase Charm in Genshin Impact?
At first, it increases the progress of the event quests and gets the rewards after collecting enough points. Then Travelers can exchange the new four-star weapon "Luxurious Sea-Lord".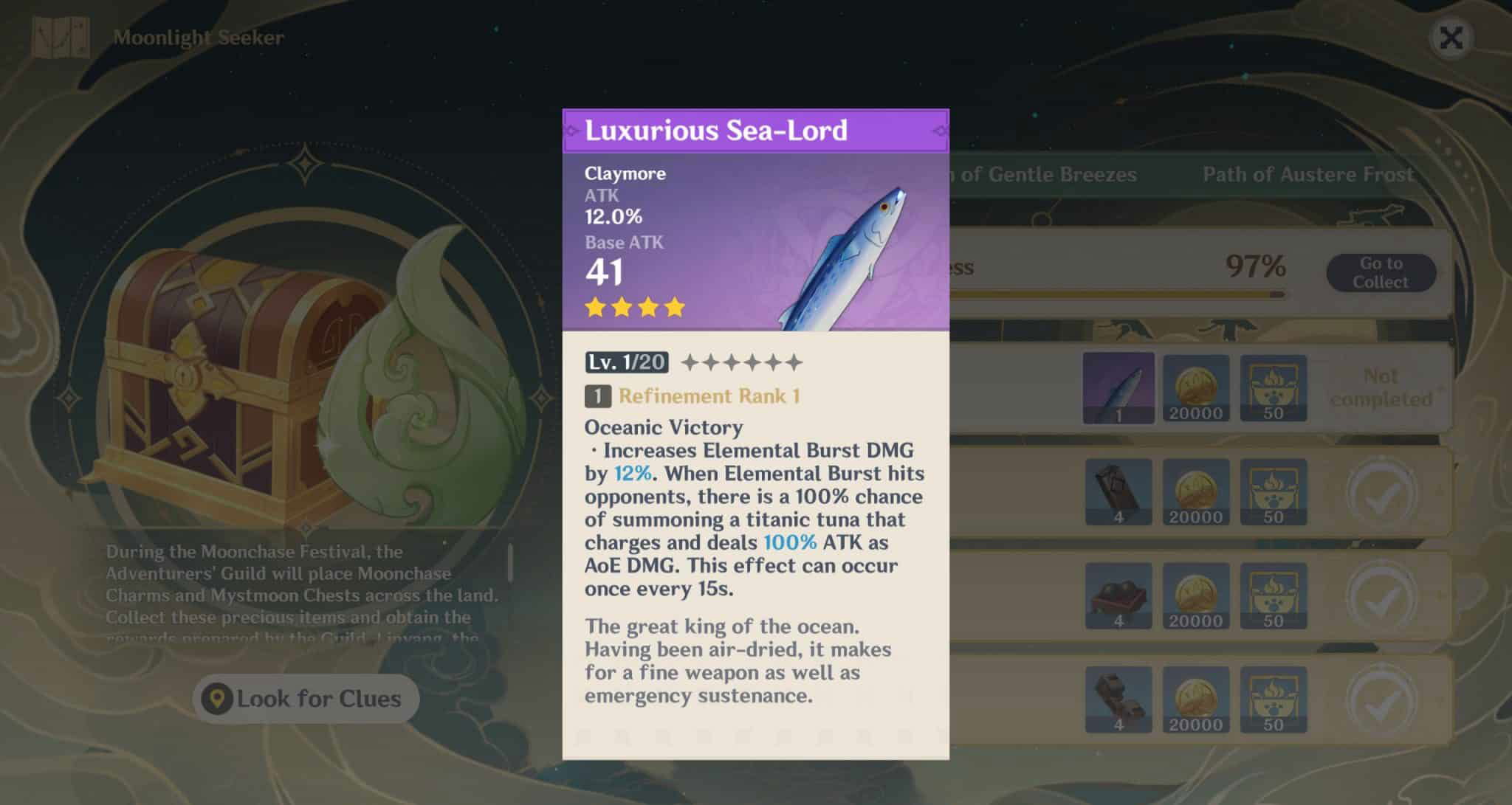 However, there's no exchange shop for the Moonchase Charms. So that the players cannot use it and exchange the items.
After the testing, the Moonchase Charm couldn't be used in crafting and fishing. Even though you have collected all 70, you can not use it.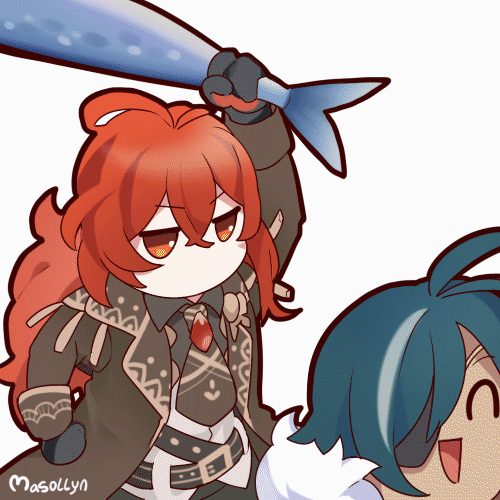 Why We Cannot use Moonchase Charm?
Obviously, the Moonchase Charms should be the exchange coins in the shop.
Sadly, since Genshin Impact gave the travelers 1600 primogems and the concert package, they deleted the function of the Moonchase Charms.
So we couldn't use them.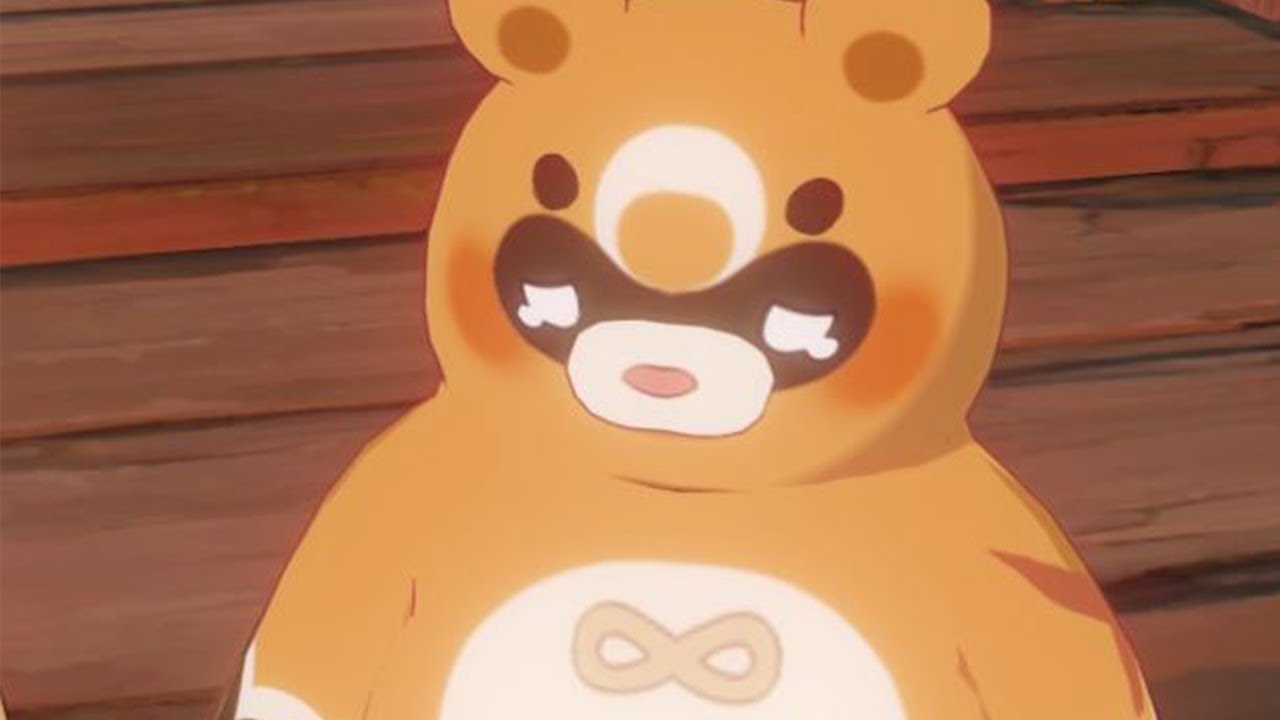 What Should We Do with the Moonchase Charm?
Leave them in the bag and the storage room. The Moonchase Charms will be expired after the Moonchase festival in the middle of October, 2021.