Shenhe and Yunjin Release Date | Background Story and Details
According to Genshin Official news, there are two new characters will release in Version 2.4.
Let's see the background stories and details of these two characters.
Shenhe
Shenhe is a 5-star Cryo Character. Main Weapon: Polearm.
Shehe is NOT the Cloud Retainer, she is the student of Cloud Retainer. Cloud Retainer is her Master.
Shenhe's Region is Liyue.

Yunjin
Yunjin is a 4-star Geo Character. Main Weapon: Polearm.
Yunjin likes music and opera a lot and she is good at singing.
Yunjin's Region is Liyue.

Storyline *(No Spoiling)
The new characters are always based on the new storylines. Both Shenhe and Yunjin come from Liyue. That means Traveler has to go back to Liyue and find more clues about Lumie/Aether.
Then traveler might meet Cloud Retainer and her student, Shenhe.
Yunjin likes singing and operas, she might come out during the holidays, especially the Chinese Lunar New Year. Traveler can meet her via Xinyan.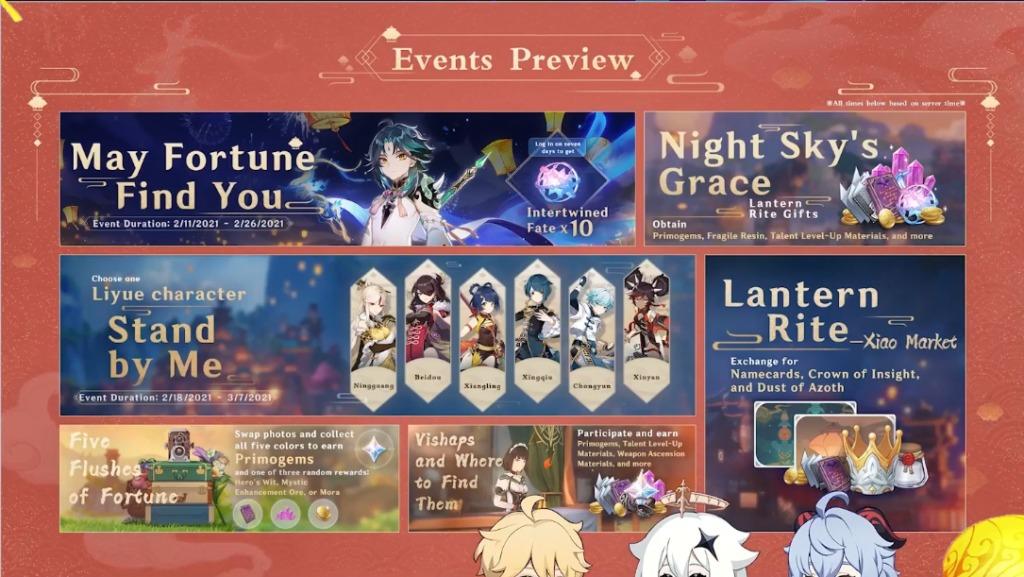 Yunjin and Shenhe Release Date
Compare with the character banner in the last Chinese New Year in 2020. There were 3 characters' banners came out. This year, it could be similar.
1.5-1.18 Ganyu
1.18-1.31 Shenhe (Or plus Yunjin)
1.31-2.15 Xiao and Yunjin