Ganyu or Xiao? Which One is Better? - Genshin Impact
Ganyu and Xiao's rerun Banner will be released in V2.4. Both of them are Liyue's DPS in the team. However, which one should we get first?
Ganyu or Xiao? Who is Stronger?
First, Weapon analysis. If you have Primordial Jade Winged-Spear, pull Xiao. If you have Amos Bow, then pull Ganyu.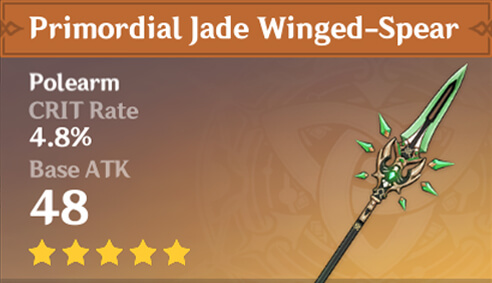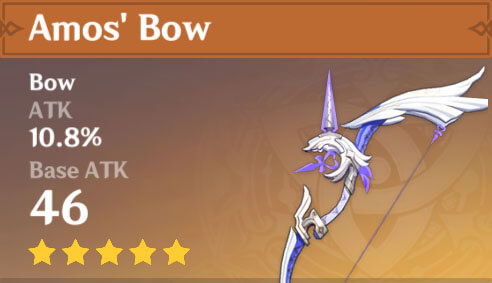 Second, let's see the Constellation. C0 Ganyu is better than C0 Xiao, while her Damage is better.
If you are going to pull one of them in C6. Both of them are strong in constellation 6. However, Xiao is much more fun in C6, because he can go through the enemies without cool down.
For the Beginners and the Normal Players
If you are only want to get a Liyue DPS, Ganyu is better.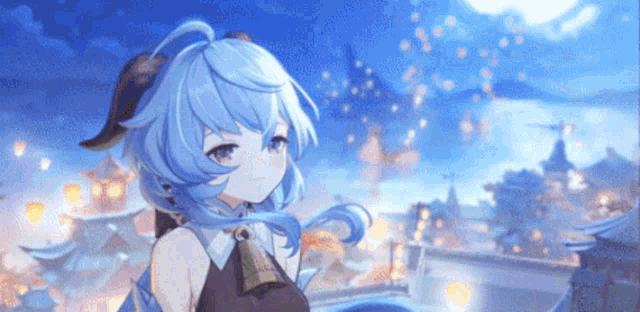 For the Character who has already played the game for 3 months
Depends on what kind of weapon you have had in your bag. If you have a five stars Bow or Polearm, just get the character that can use the weapon.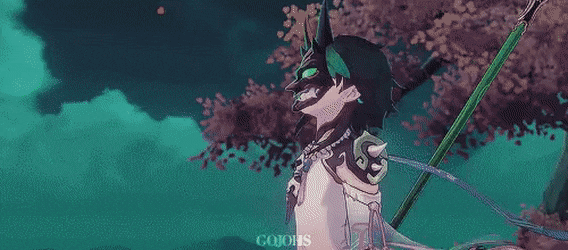 For the Ganyu's Lovers
Once you get Coco goat, you will also get the coco goat milk.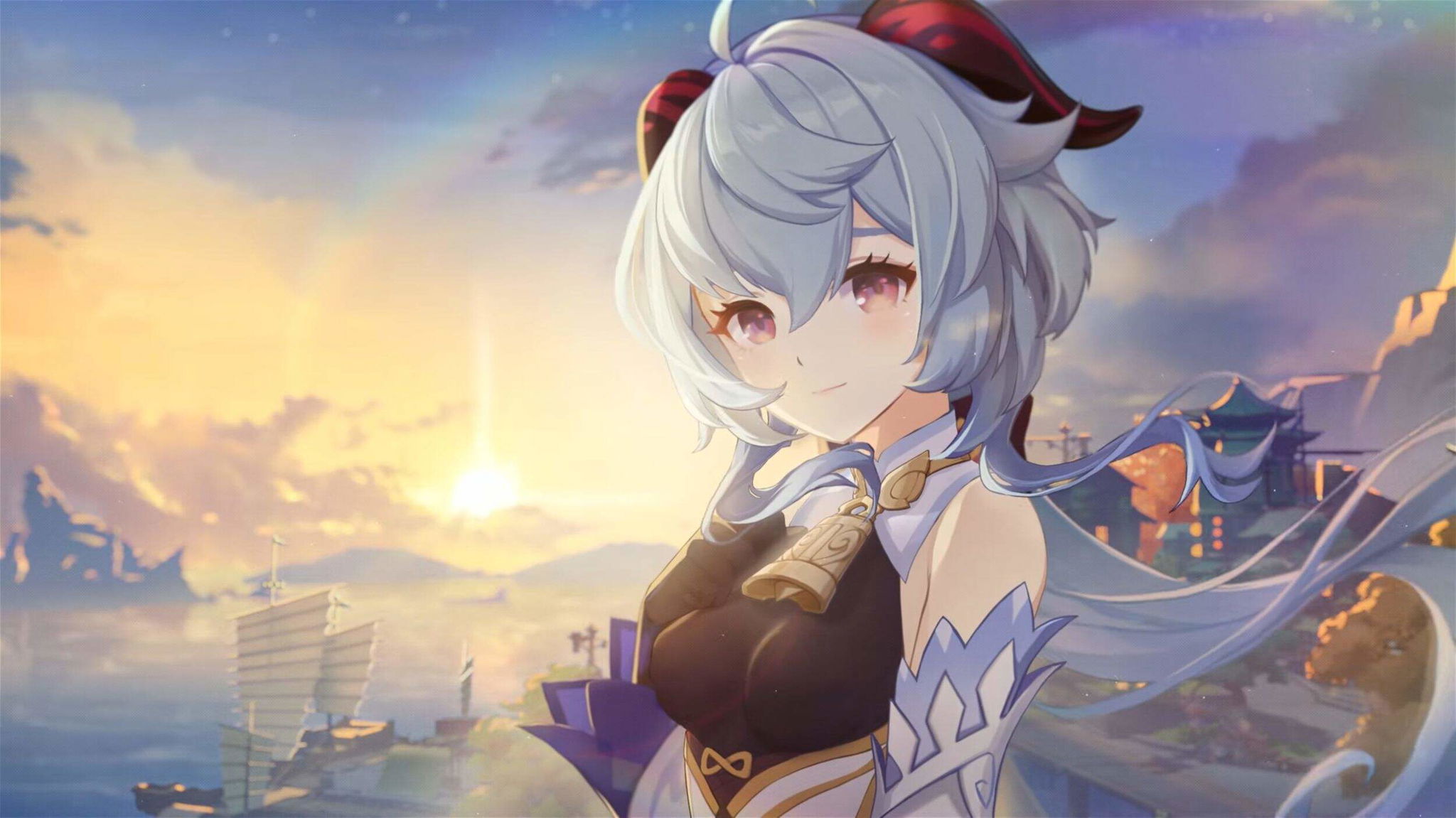 For the Xiao's Lovers
Xiao is cool and strong. He's an Anemo dps. Till now, no one can compare with his DMG. Go, Get him!