Which Free Liyue Character 4-Star Should We Choose - Genshin Impact
In Patch 2.4, Travelers will get free four stars characters from Liyue in Lantern Rite Festival. However, which character is worth getting? Let's see some analysis.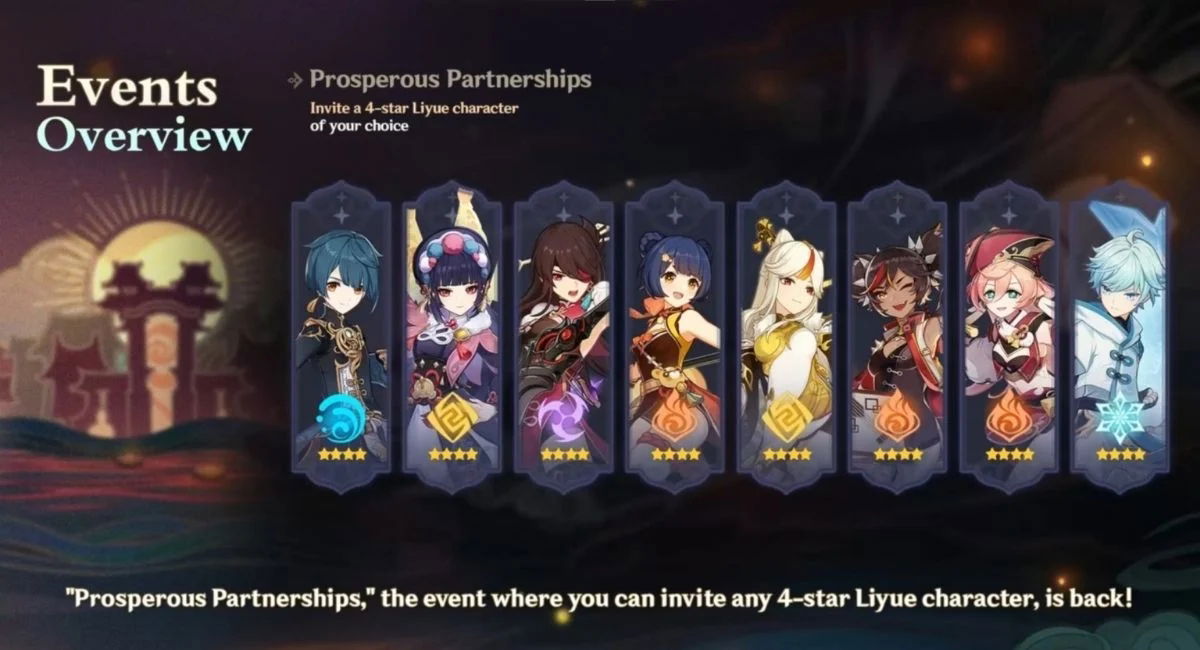 There are five situations for different travelers, hope the analysis could be helpful.
1: Don't have Xingqiu or Xingqiu is in C5
If the travelers don't have Xingqiu, or your Xingqiu is in Constellation 5, I suggest getting a Xingqiu.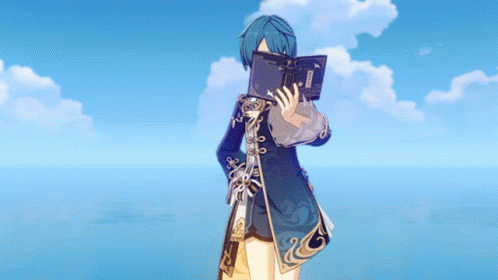 2: Have a Yoimiya or Aloy in the Party
If the players build Yoimiya or Aloy and like using her a lot. Please Choose Yunjin. Because Yunjin's buff is for more elements' parties.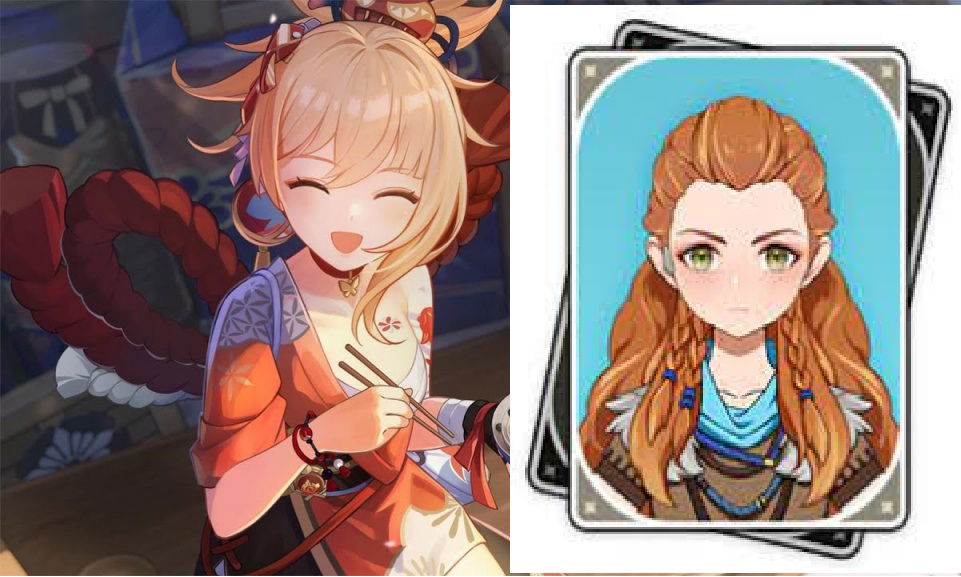 3. Want to Get High Scores in Spiral Abyss
Xiangling is the first choice in Spiral Abyss. If your Xiangling is already in C6, get a Chongyun. Otherwise, see Situation 1.
4. Play Ningguang as Main.
If you use Ningguang as the main DPS in the team, then choose a Ningguang to full fill the constellation.
5. For Character-Collection Players
If the travelers like collecting the characters in Liyue, just choose whom you like.
6. For the New Players and Who Haven't Played for a Long time
For these eight four-star characters in Liyue, the best three are Xingqiu>Xiangling>Yunjin. The rest are not so worthy for the new travelers. If we will have a increase attack speed character in the future, Yunjin is a good support.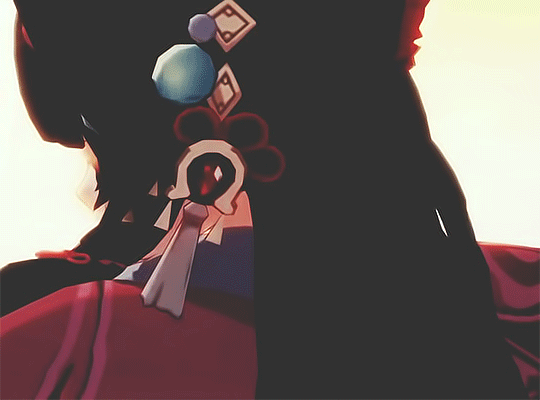 However, the free four stars Liyue Character selections are also based on what kind of team the travelers want to build. Hope you have nice luck in-game.