How to Unlock Enkanomiya | How to go to Enkanomiya - Genshin Impact
Since patch 2.4 comes, lots of travelers have the question of how to unlock Enkanomiya. Enkanomiya is a new map area in 2.4.
Enkanomiya Location
Under the Sangonomiya, Watatsumi Island, Inazuma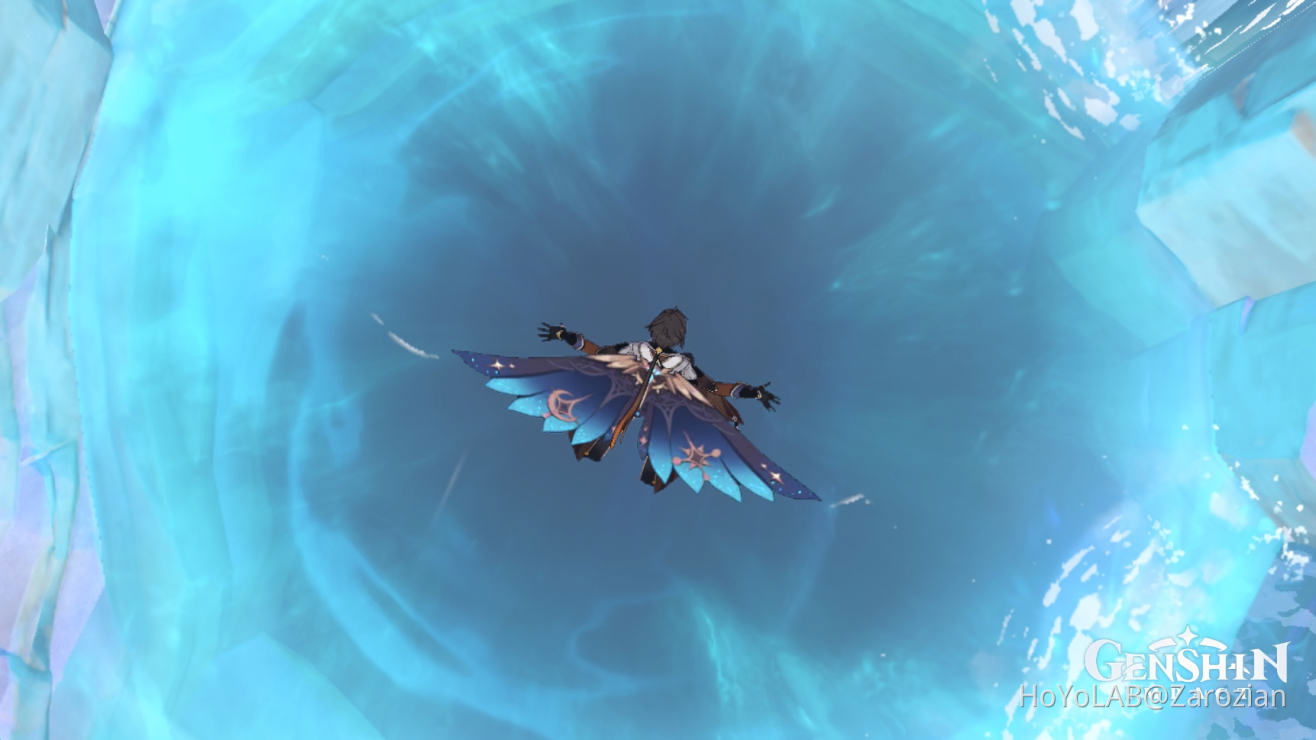 How to Unlock Enkanomiya
Adventure Rank 30 or above.
Complete the Archon Quest "Chapter II: Act III - Omnipresence Over Mortals".
Complete the World Quests "The Still Water's Flow" and "The Moon-Bathed Deep".
The Monsters in Enkanomiya