Analyze Inazuma Characters Rerun Time | Kazuha Yoimiya Itto Return - Genshin Impact
Since Version 2.5 is coming, lots of travelers are looking forward to the characters in 2.6. I collect some information and leaks about version 2.6. Let's see who will be released in 2.6.
In the story, there are some old characters that will be released in the future.
1. Kamisato Ayato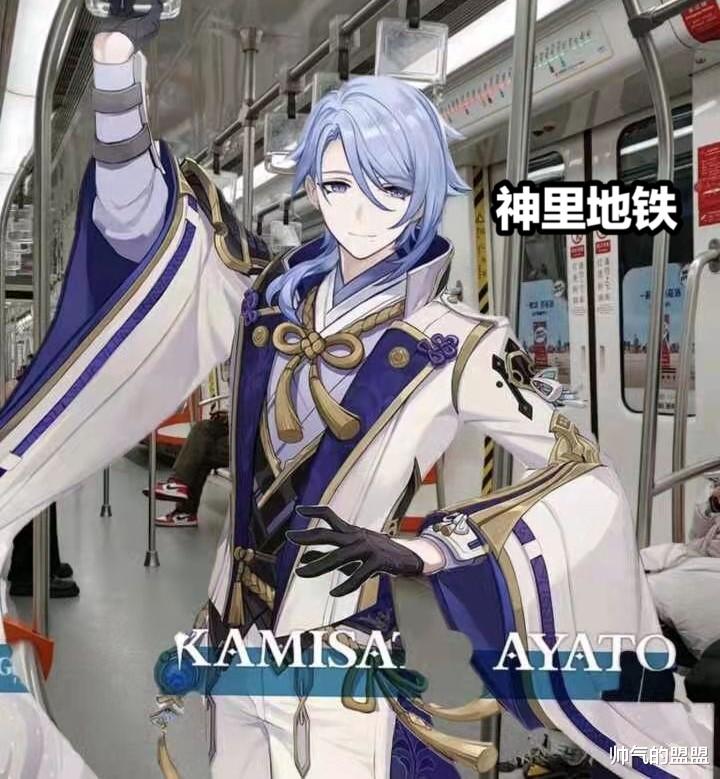 2. Kamisato Ayaka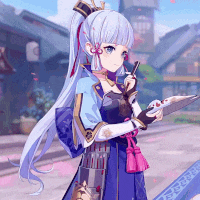 3. Yoimiya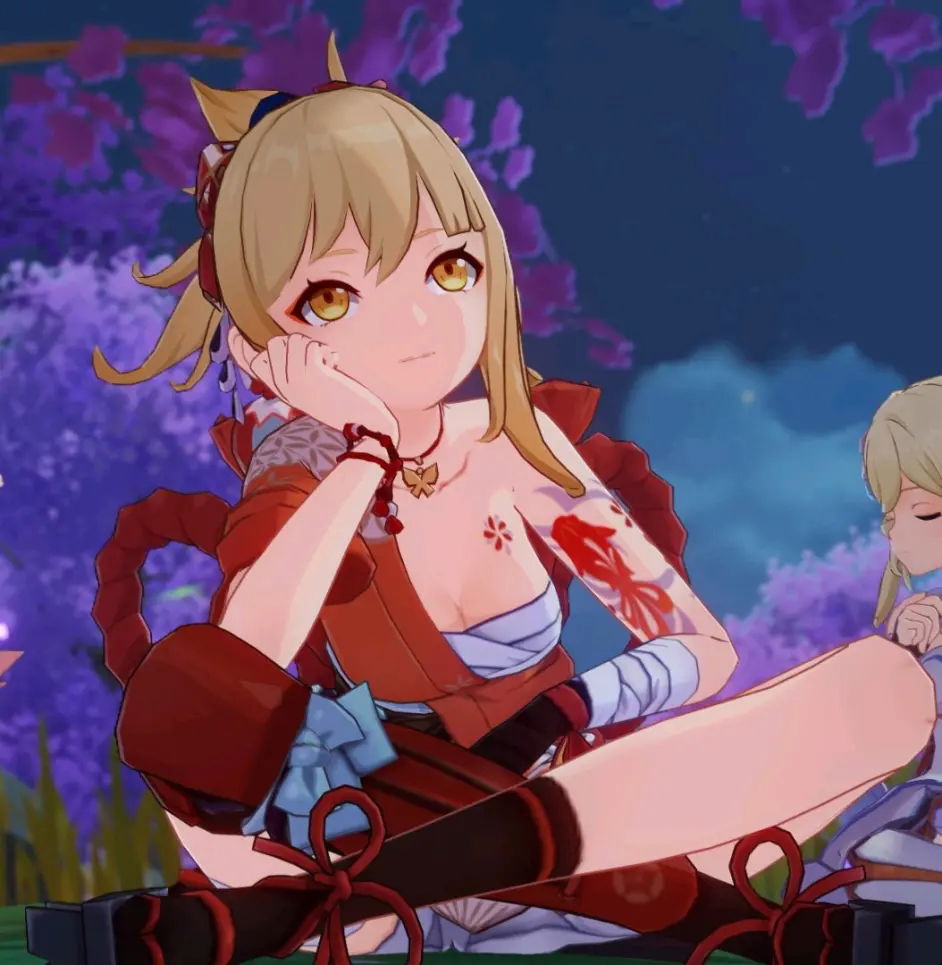 4. Shikanoin Heizou (4 stars Anemo)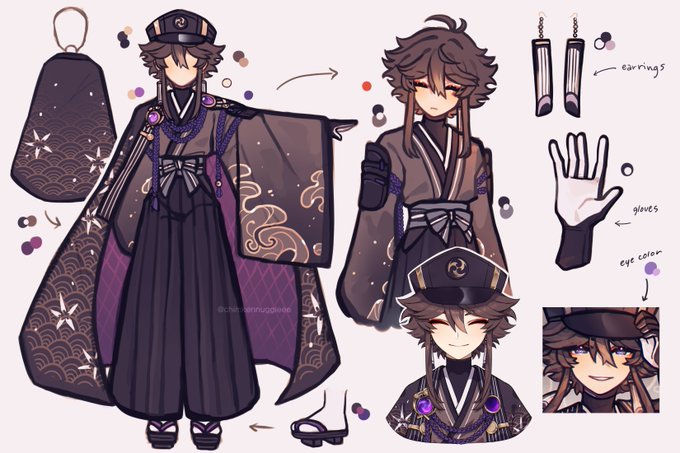 5. Kazuha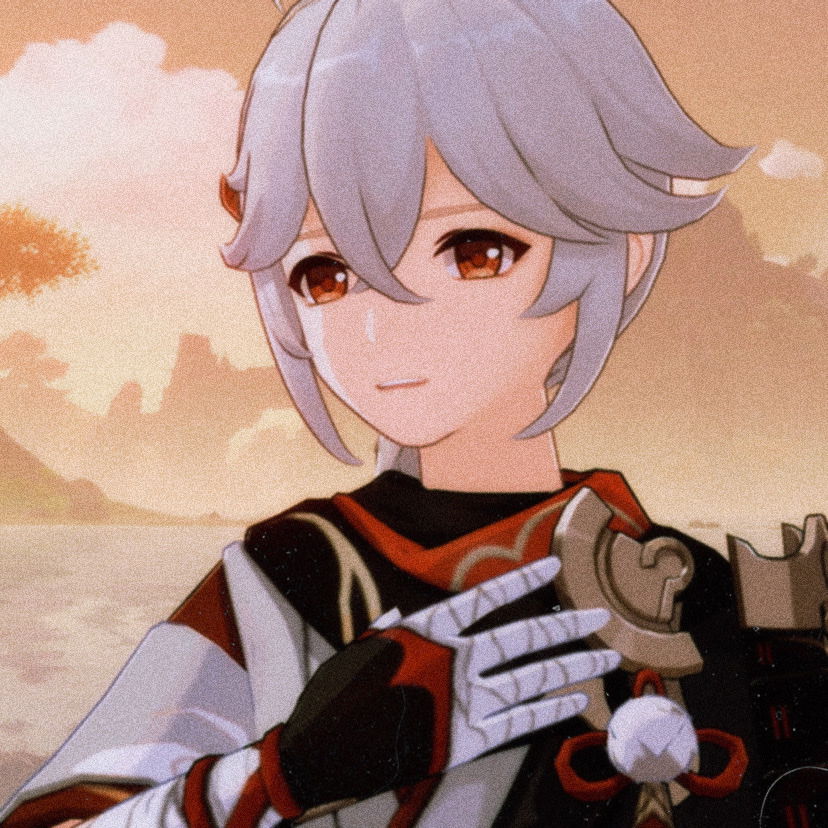 6. Yelan (5 Stars, Bow, Hydro)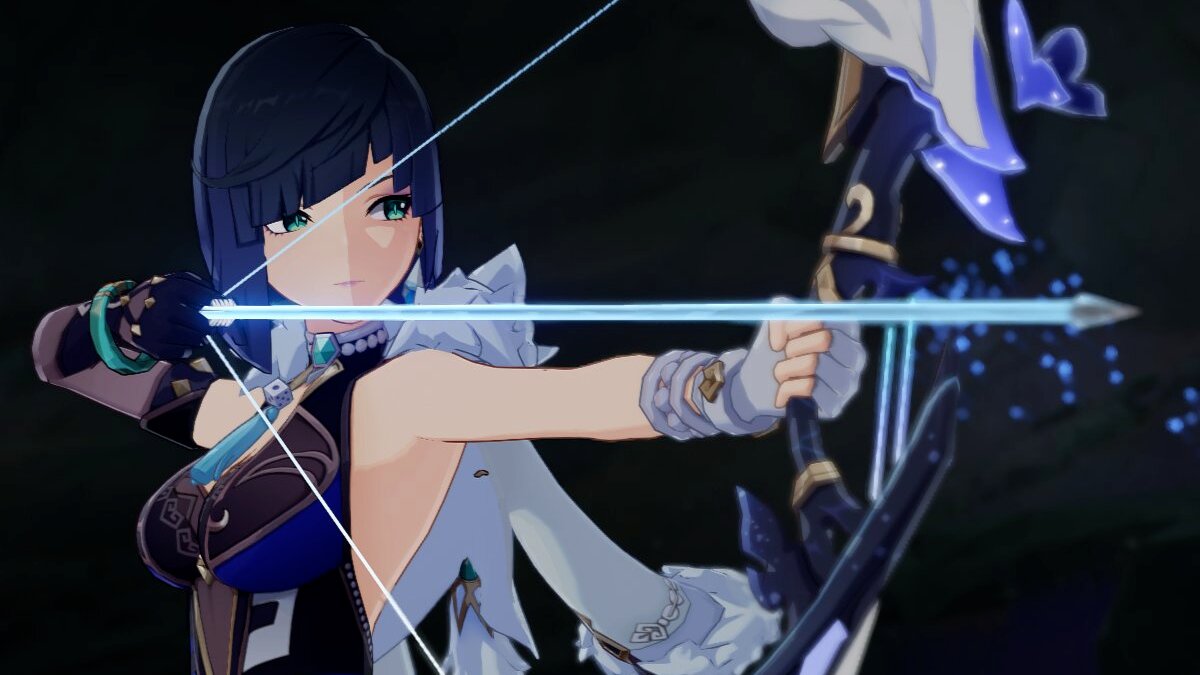 Leaks and the News- Characters Release Order
Based on the stories' progress, events, and leaks, we can know their orders of them.
2.6 - Ayato, Ayaka
2.7 - Itto, Yelan
2.8 - Kazuha, Yoimiya, Shikanoin Heizou
2.9 - Dondero Characters
However, the orders might be changed if there are some other new items added. Hope you have good luck!
Here you can see: Shikanoin Heizou Details and Infomation (Who is Shikanoin Heizou)