How to Unlock Azhdaha Boss in Liyue | Weekly Boos Guide - Genshin Impact
Azhdaha was released as a new Weekly Boss in Version 1.5 of Genshin Impact. Some new travelers want to unlock Azhdaha and gather the weekly drops as soon as possible. Let's see the details.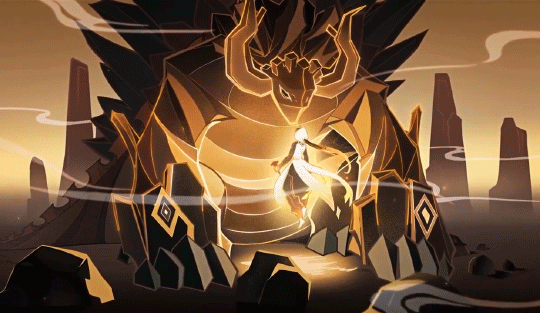 How to Unlock Azhdaha?
Travelers have to complete all of 3 below:
Arrive in AR (Adventure Rank) 40;
Have two keys to unlock the story;
Finish Zhongli's story quests Act 2 (Zhongli's Historia Antiqua: Act II – No Mere Stone and We Will Be Reunited).
Where is Azhdaha?
Azhdaha is in the Trounce Domain Beneath the Dragon-Queller, in Mt. Hulao.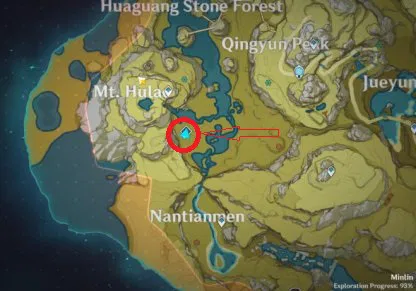 Can I find Azhdaha without Doing Quests?
The answer is NO. Travelers have to finish all 3 rules above to open the domain of Azhdaha.
Good luck and have fun.