Confirm! Version 2.7 Release date & Livestream SP - Genshin Impact
Since Genshin has added the 3rd phase in Version 2.6, and the official announcement said that Version 2.7 will not sure about the release date. Here are all the things we can know.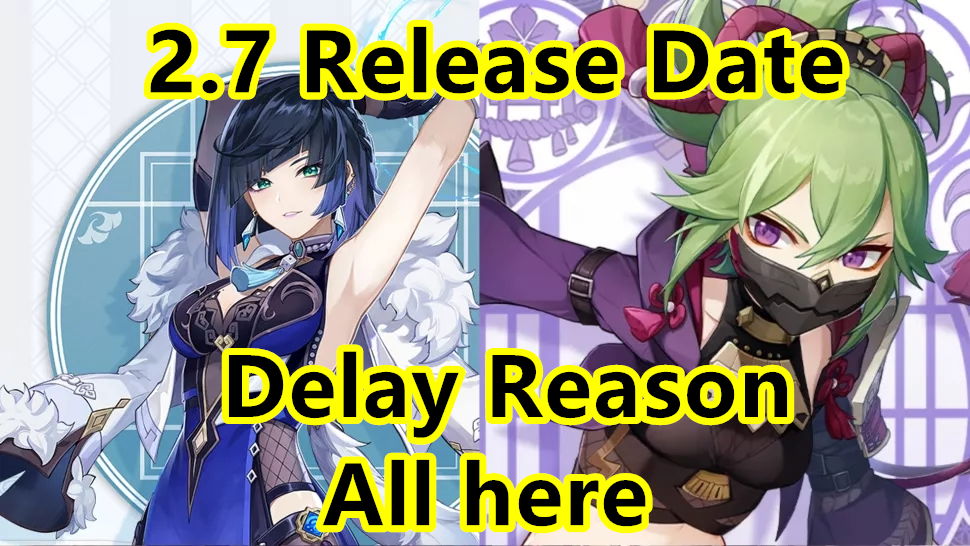 Genshin Impact 2.7 Release Date
Since the Covid infection is serious in Shanghai, lots of staff can't go to the office and work. That's why Version 2.7 has been delayed. According to the covid news from China, the situation has been controlled and everything is getting better. It could be possible that at the beginning of June, everything can back to normal. This means, that Version 2.7 can come around June.
After 3 weeks, Genshin has announced the official 2.7 Release date, which is on 31.May.2022(Tue).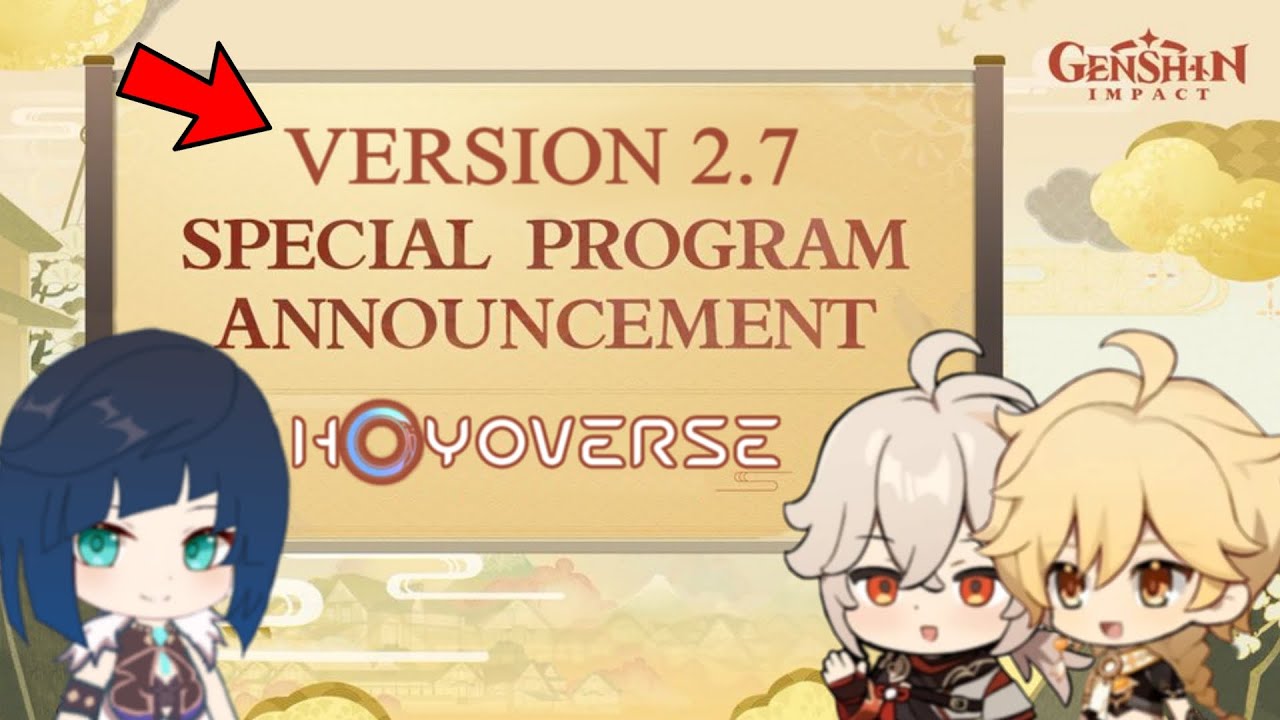 Version 2.7 Special Program and Livestream
Normally the official special program should be on 29.April. 2022. However, the live stream has been postponed. If things are better in June in China, then the special program could be around on 22. May or on 29. May, and the live stream codes for Primogems can also be announced at that time.
Now we get the official news, of that Special Program time, which is on 2022/05/20 (Fri) 8:00 am (UTC-4).
Why is Genshin Impact 2.7 delayed?
miHoYo didn't give an official reason. But we can know the hard lockdown is in Shanghai since April. So the things can connect to the covid. And the miHoYo building is mostly empty during the restrictions.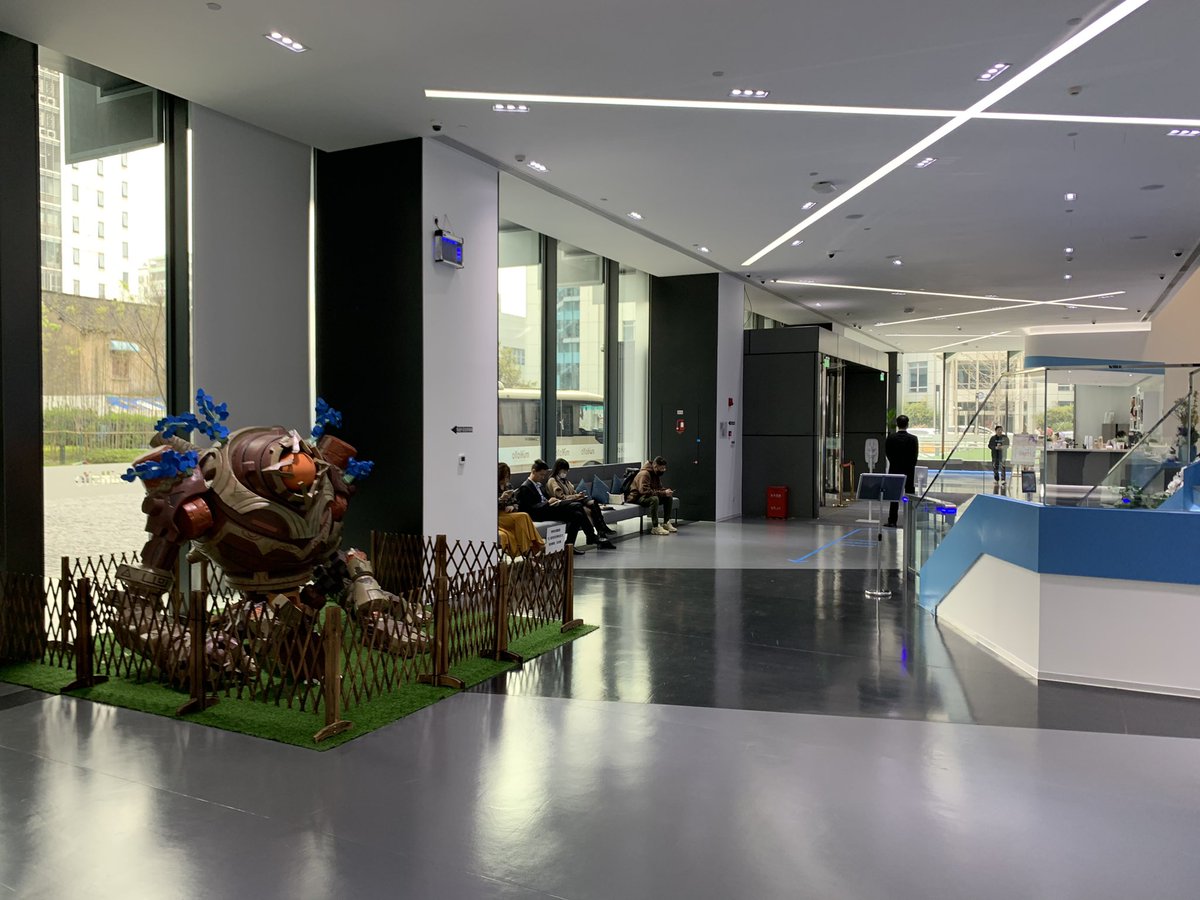 What will be in Version 2.7? | Version 2.7 Preview
According to the game histories and the news, we can know Yelan and Kuki Shinobu will release. Itto and Xiao could be rerun in 2.7. What's more, We might have 5-6 new events and new story quests.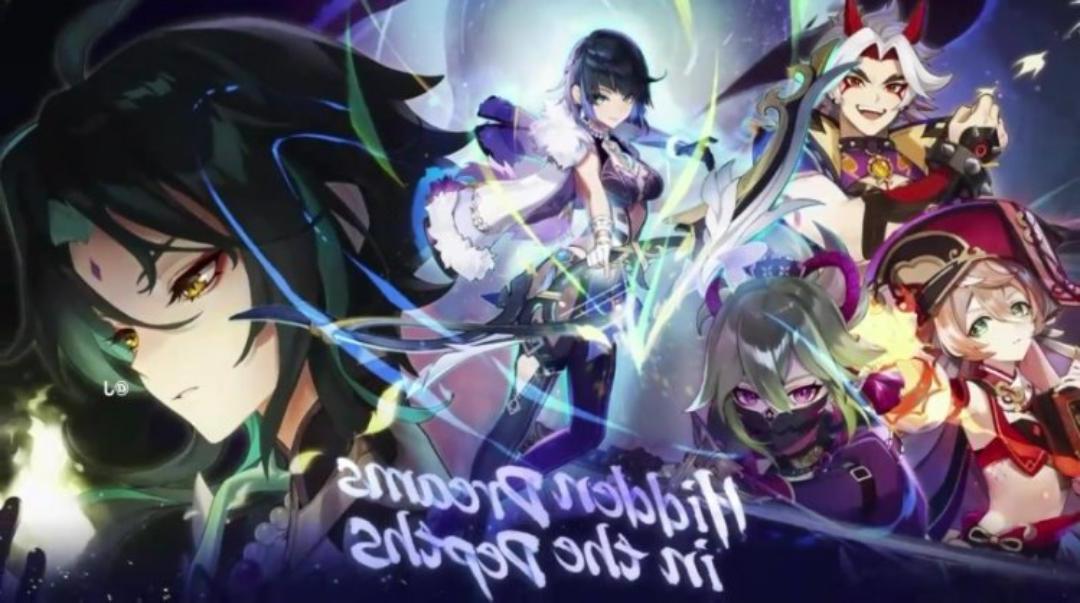 Enjoy the future game and take care.