Sumeru | How to Unlock Sumeru |Map Location & Character & Release Date - Genshin Impact
After Inazuma, Sumeru will be the next region will be released in Teyvat. Sumeru is famous for the Dendro, and the God of Wisdom. When will Sumeru release? Let's see the details.
Genshin 3.0 Release Date
According to some news and leaks, we are sure that 3.0 will come after Version 2.8. So Ver2.8 will be the last patch of Inazuma.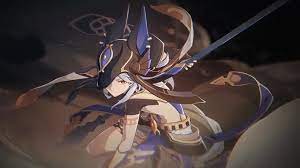 Version 2.7 release date is 31/05/2022-12/07/2022. We can calculate the release date of Version 3.0, which is around 24/08/2022.
Normally, the 3.0 should come at the beginning of August. Due to some reasons that 2.7 has been postponed for about 3 weeks. That's why the time of Ver3.0 will come a little bit late.
Sumeru Map Location | How to Unlock Sumeru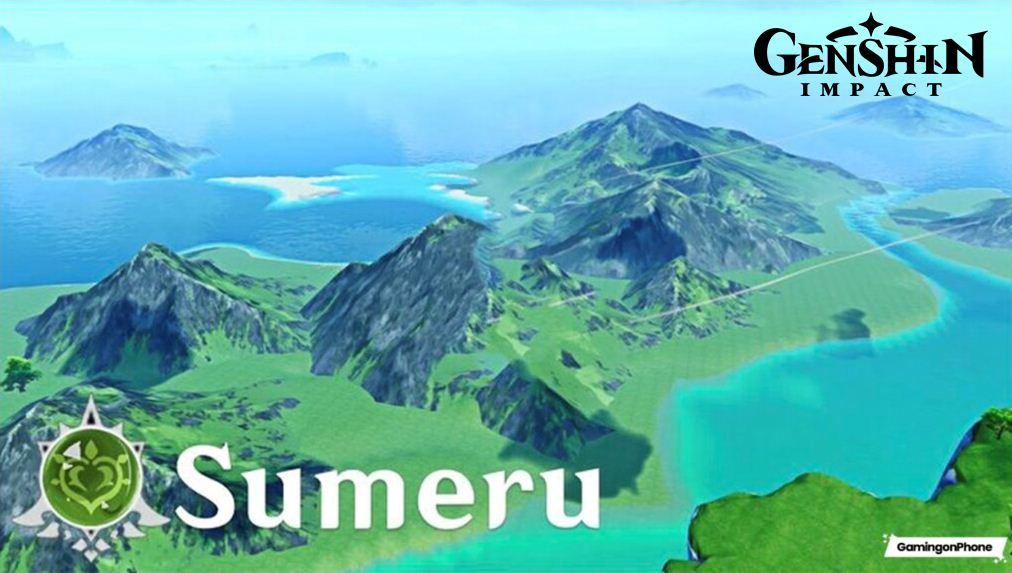 According to some stories in Genshin Impact. Travelers have to finish all the quests in Chasm, and the main quests.
Actually, it should be like this:
Finish Arcon Quest (xxxx) and the Character story quest 'xxx', then talk to Katheryne in Liyue. Level 28 can accept this story.
Adventure Level (AR) 30/35 to unlock it.
Navigate to the quest list called "Chapter III: Act xxxx".
Speak to Katheryine at the Adventurer's Guild in Liyue.
Talk to an NPC.
Go to the Chasm.
Speak to the Character.
Sumeru Characters
Till now, we only know one character Baizhu is the Dendro character. However, some NPCs are also coming from Sumeru. We can meet them through some quests.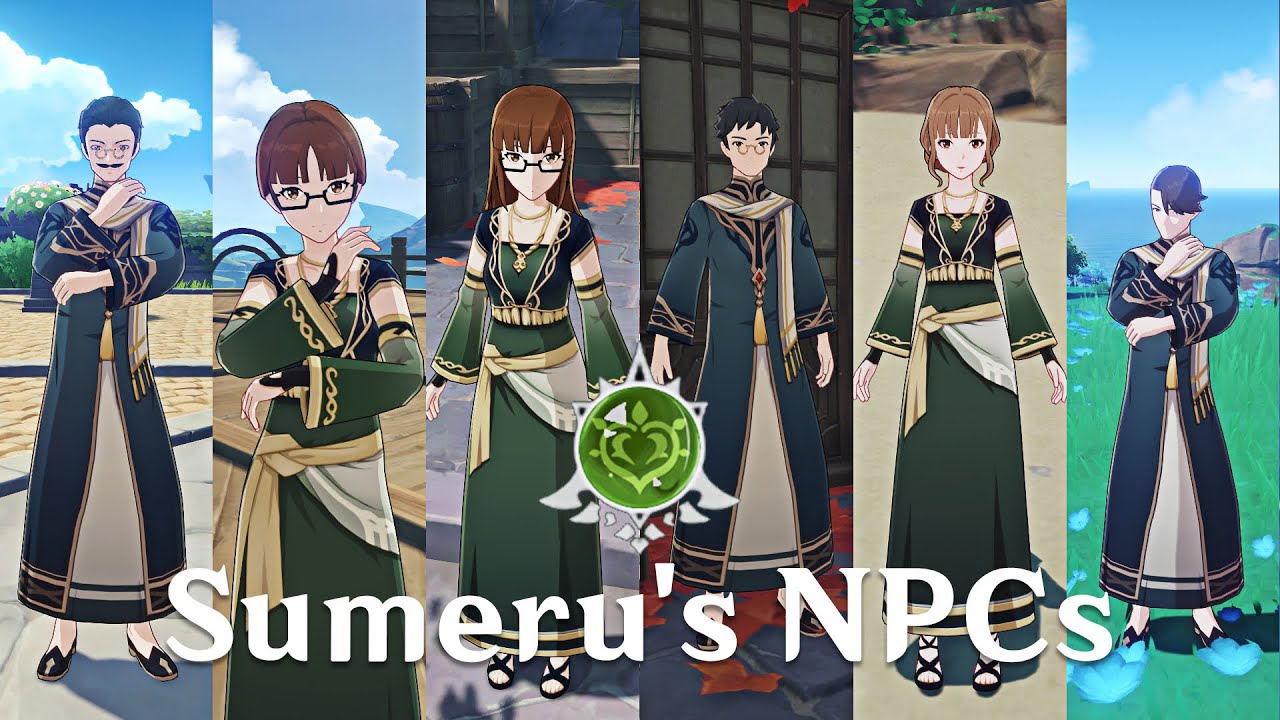 If you are going to save your primogems for the Dendro Arcon, make sure to save some before the end of August. And good luck!