Scaramouche's Vision? Anemo or Eletro? When will Scaramouche Release - Genshin Impact
The sixth Fatui Harbinger "the Balladeer" is named Scaramouche(Kunikuzushi). Lots of travelers are looking forward to pulling him. However, what's his vision and delusion? When will Scaramouche release? Let's see the details.
Contents
What is Scaramouche's Vision and Delusion?
In the story, Fatui Habingers always have a delusion and a vision. For example, Childe has the Hydro Vision and Eletro Delusion. Signora has the Cryo Delusion and fire Vision. So Scaramouche has an Eletro, and another vision. According to the leaks, Scaramouche has an Anemo Vision and Eletro Delusion.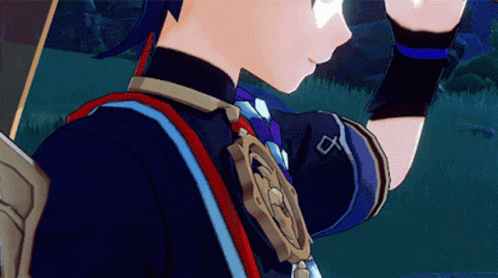 Why is Scaramouche an Anemo Character?
There are three reasons:
First, according to the leaks, Scaramouche changed to an Anemo Character.
Second, in the story, Scaramouche hates Raiden Shogun,. It is possible he will hide the power from Raiden Shogun, which is Electro, and uses his delusion.
Third, From miHoyo's strategy, refreshing and redesigning his story can attract more attention from the players and earn more money.
Scaramouche is a "tractor" in the Fatui. Once he is a playable character, he will have a good and friendly background like Childe.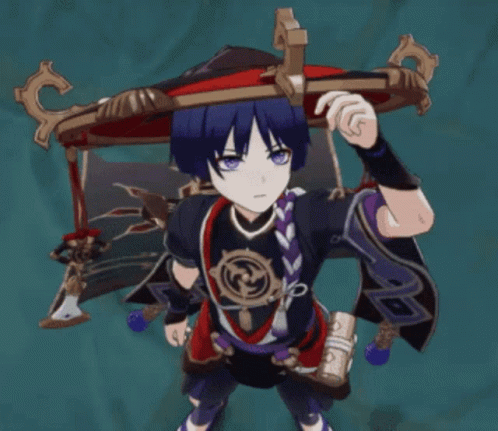 When will Scaramouche be Released?
Scaramouche's release date could be around version 3.3 (Version date: 12/28/2022-02/08/2023). He will come as another four stars anemo female character "Faruzan".
Scaramouche changed to the Anemo, which made him from a DPS to a Support. Then miHoyo will add another Electro DPS in the future.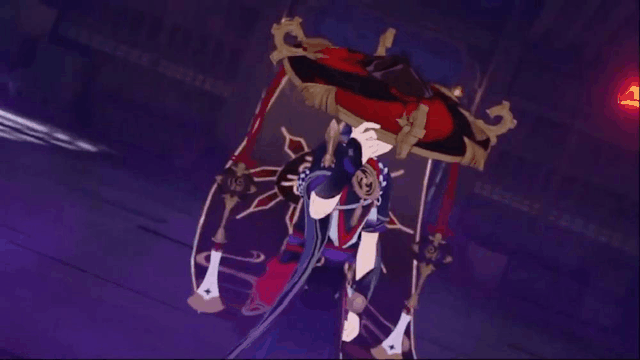 If you are going to get a strong electro DPS, save your primogems for the future characters. Good luck!