Tighnari or Ganyu? Who's Stronger? Is Tighnari Worth Pulling/Playing? - Genshin Impact
Tighnari is a Dendro Character, and Ganyu is a Cryo Character. Both of them are using the Bow and aiming to shoot. But which one is stronger in Sumeru and the future content? Is Tighnari worth pulling and playing? Will Tighnari join the Normal Banner? Here I collect some information, hope it could be helpful.
Tighnari or Ganyu? Who is better?
Comparing the damage. If both the characters use their own weapons and own artifacts, Ganyu can deal more damage than Tighnari, especially to more than one enemy, Ganyu's damage is higher. Tighnari is a little bit like Ningguang, his aim shooting can only chase and target one enemy.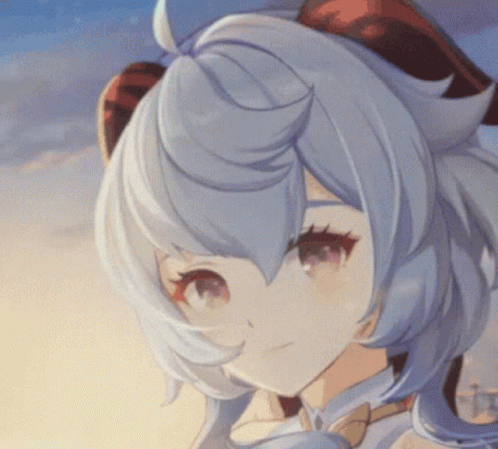 Comparing the attack speed. Tighnari's elemental skill can give the enemies a high Dendro reaction. After using the Elemental Skill (E-skill), his charge attack will be reduced by 1.5 sec for 3 times. That means Tighnari's attack can be higher than Ganyu's. If you pull him in C0, Tighnari can be a good support to the team.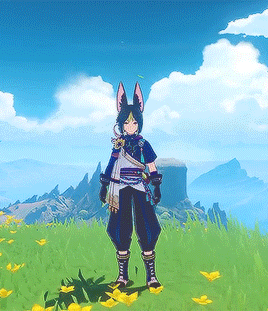 Is Tighnari Good and Worth Playing?
For the F2P and new Players
If you want to pull one, getting Ganyu is better. Because Ganyu can deal more damage. If you want to skip both, I suggest saving the primogems for the Dendro Arcon, Nahida.
For the Pay to play Players and the Experienced Players
If you want to get more primogems or full stars in Spiral Abyss, or if you have main DPS, and lack of Supports, it is worth pulling Tighnari. Especially the future monsters in Spiral Abyss, miHoyo must make it good for the Tighnari's team.
Will Tighnari Go to the Normal Banner?
According to the leaks, Tighnari will go to the normal Banner, and his weapon will not. Then the normal banner will lack only the Geo element.
However, this is only a suggestion in the miHoyo's strategies' meeting.
Maybe they will add another Dendro character in the normal banner. Since there are some travelers spending the money on building C6 Tighnar, they don't want to get more in the normal banner.
Let's wait for the official news.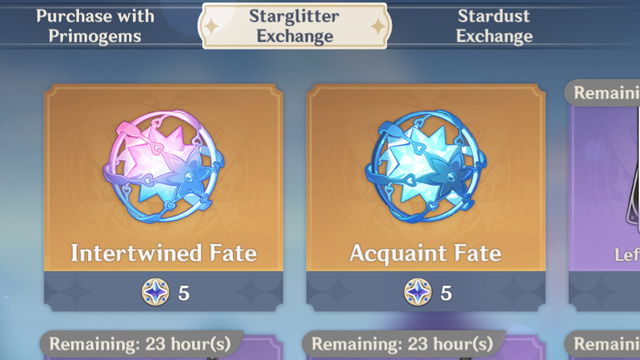 How many Acquaint Fates (blue fates) have you saved in your bag? Welcome to leave the comments below.