Arataki Itto Release Date | Itto Skills Overview | Itto Weapon, Artifacts Build and News
Hello, travelers. I collect all details news about Arataki Itto. H
Arataki Itto is a five-star, Geo, Claymore character in 2.3.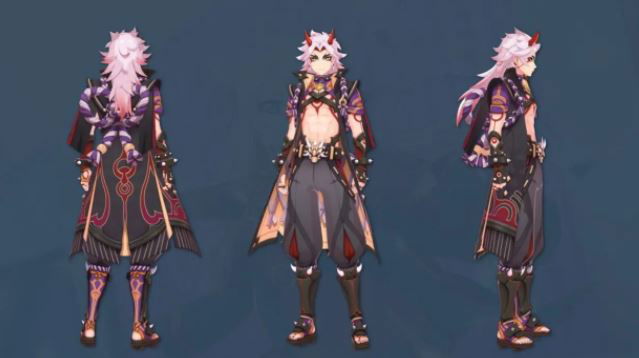 Contents
Itto Skills Overview and Preview
Elemental Burst & Elemental Skill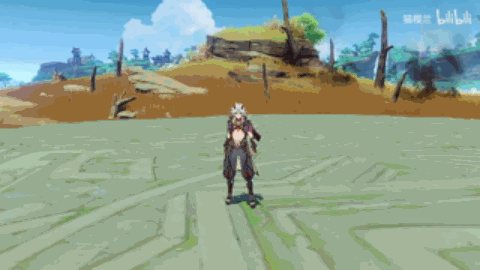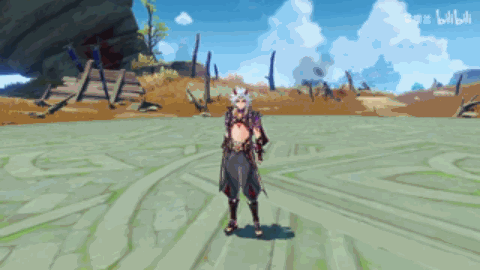 Normal Attack & Charged Attack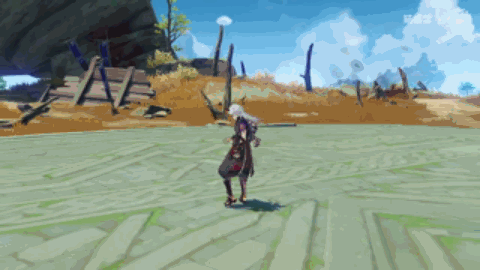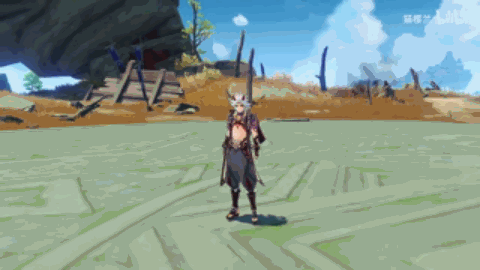 Afking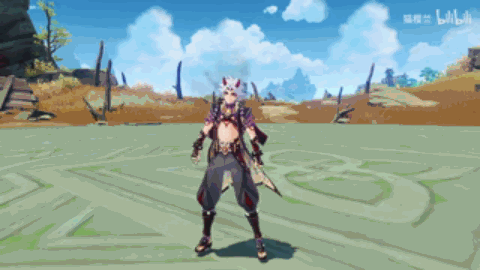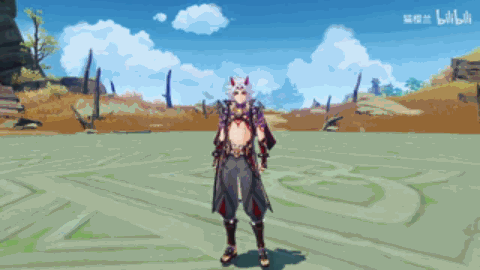 Itto Release Date
According to the official news, Itto will come in Version 2.3. And the V2.3 will be started on 24.Nov.2021. So Arataki Itto will also be released on 11-24-2021
Itto Level-up Materials and Talent Materials
According to the Beta and the leaks, Itto's Talent items will be dropped by a new boss. That boss will be also come in V2.3.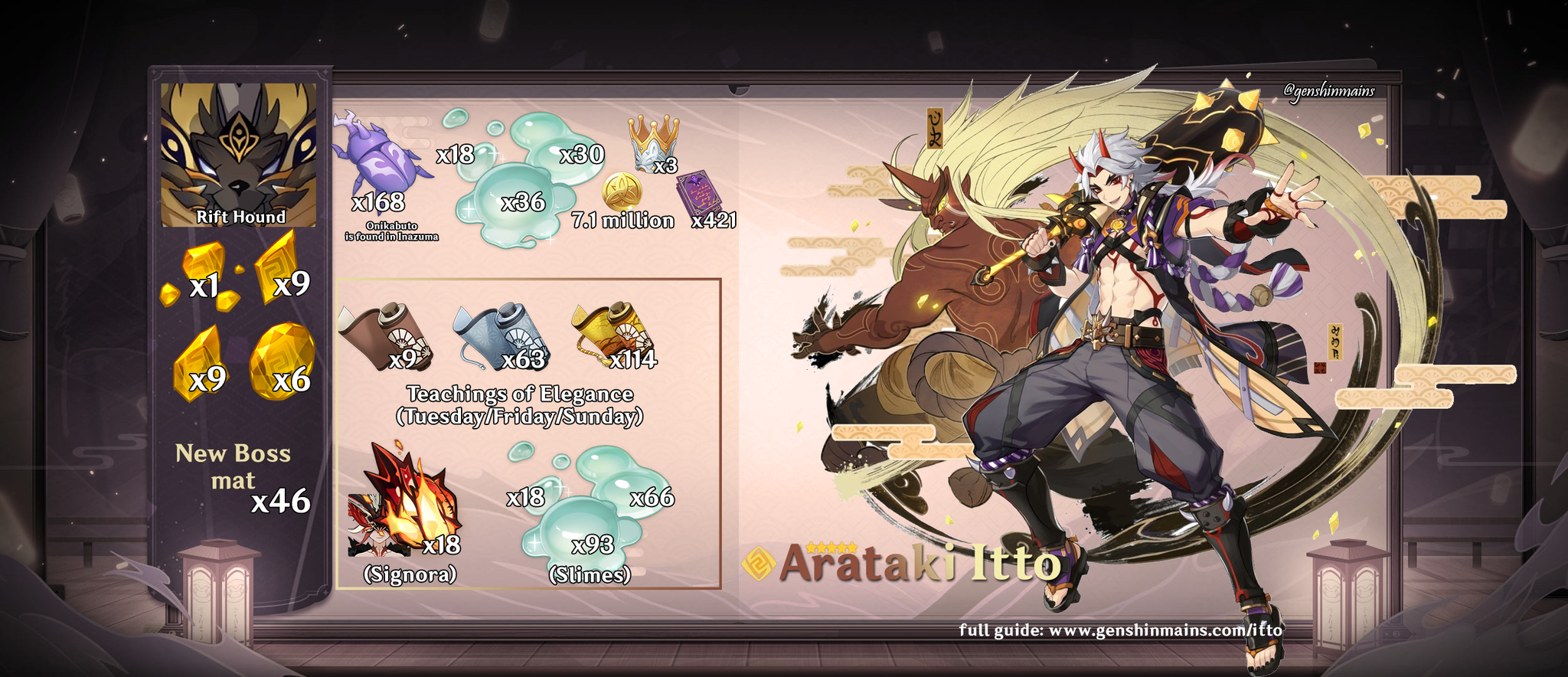 Itto's Artifacts
Normally, travelers can use the old artifacts for Itto. However, if you want to make high damage on Itto, I recommend using the new artifacts in 2.3 "Hust of Opulent Dreams" in 4 Piece.