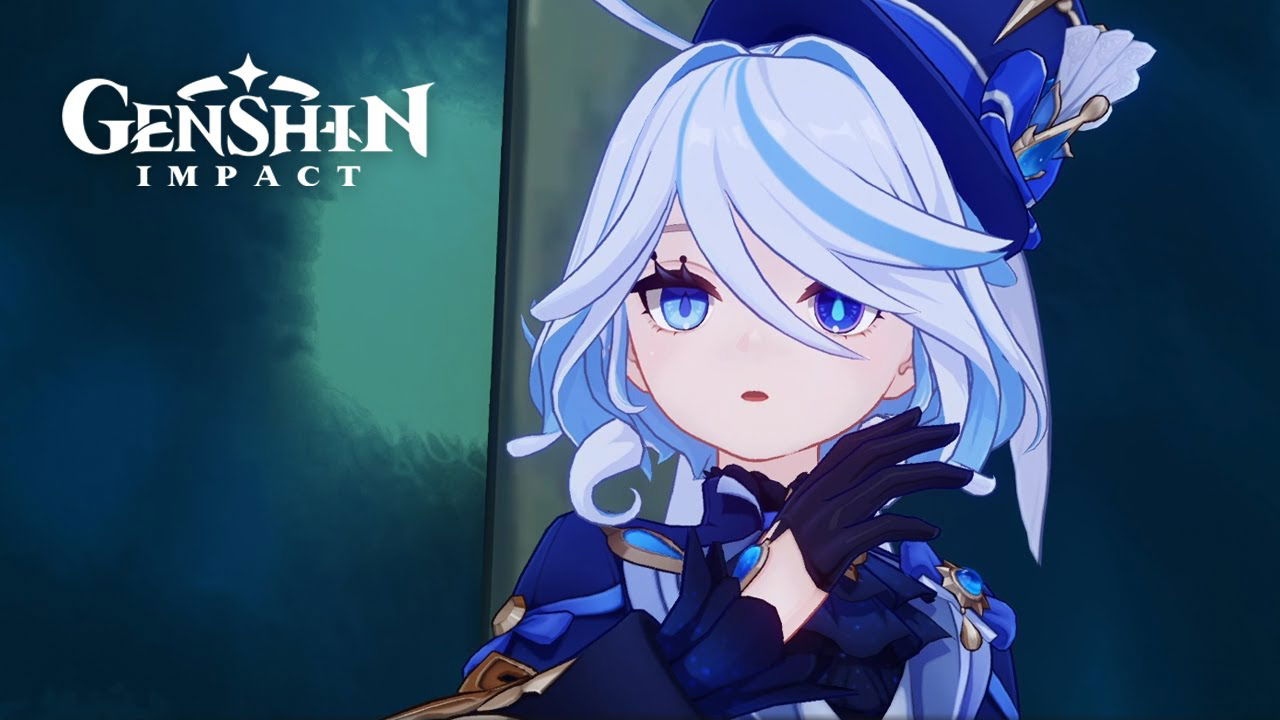 Is Furina Worth Pulling? - Genshin Impact
Some players are not sure if they can spend the primogems on Furina. Some are questioning, if Furina is good and worth playing? To assist new players, here's the most detailed guide for you to explore. The surge in popularity of this game suggests its replayability. You don't need to spend real money to have an excellent gaming experience, and the developers have been dedicated to creating high-quality content.
Is Furina Worth Playing?
Characters' and Wishes' Period of Version 4.2
First Banner: Furina (New Character) + Baizhu (Rerun)
Wish Period: Approximately from November 8, 2023, 11:00 to November 27, 2023, 17:59
Second Banner: Cyno (Rerun) + Kamisato Ayato (Rerun)
Wish Period: Approximately from November 27, 2023, 18:00 to December 19, 2023, 14:59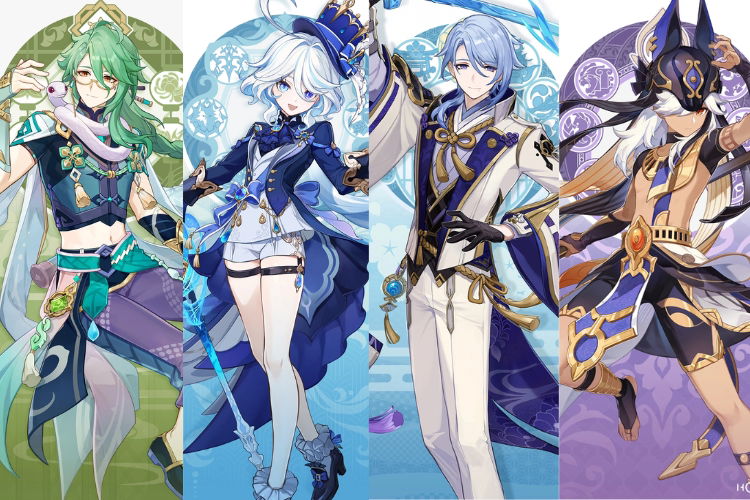 Pulling Order in Version 4.2. What Shall Pull first?
In the 4.2 version, the priority for wishing is as follows: Hydro Archon > Hydro Archon's exclusive weapon > Kamisato Ayato > Cyno > Baizhu> Ayato's weapon > Cyno's weapon > Baizhu's weapon.
Reading more: Furina Weapon or Constellation. Which One is Important? Primo Invest.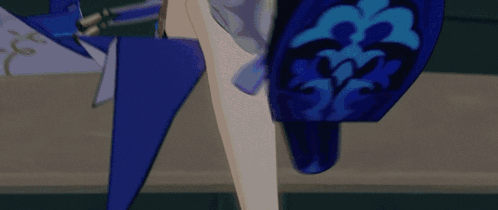 Is Furina Worth to Play? Is Furina Strong?
Regarding core mechanics, Furina can perform up to 4 basic attacks, dealing either Hydro or Dendro elemental damage based on her current form. She can trigger Hydro and Dendro attacks with her basic attacks without using her Elemental Skill (EQ). Furina starts in her Dendro form by default.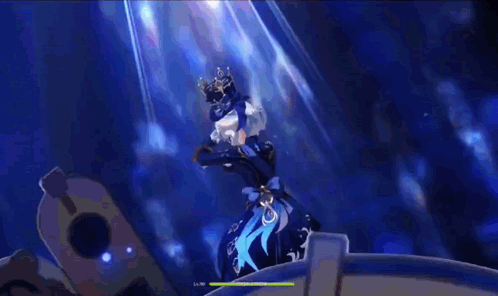 Furina's role is a support. On the one hand, she can heal the party. On the other hand, she can increase the attack damage.
In Genshin, the most popular characters are Archons. Furina as a Hydro Archon, brings lots of interesting stories to travelers. However, according to the stories, some players are not satisfied with her game setting and the story background. What's more, from a gameplay perspective, Furina is an extremely versatile support character with a decent off-field damage output ability, making her a suitable sub-DPS. Based on the past Anemo and Geo Archons, Furina's strength is expected to be remarkable.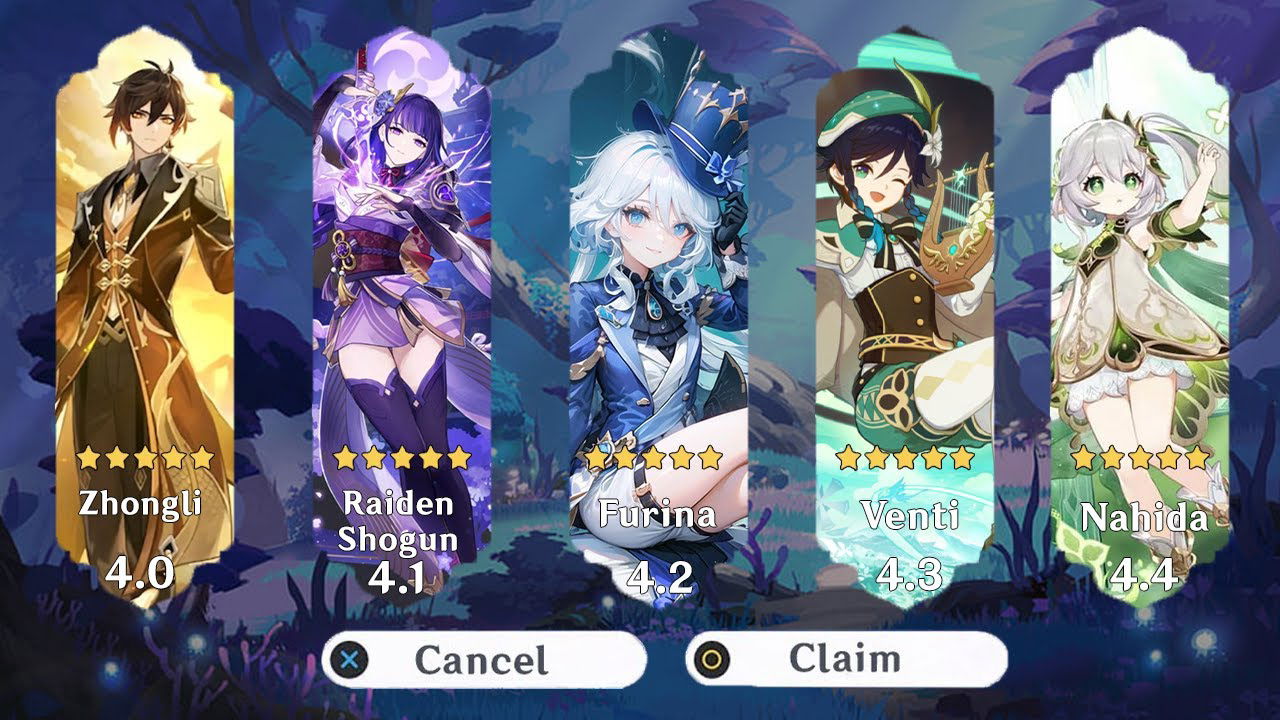 If you are going to pull support in the team, then it is worth pulling her.
For the F2P, if you are going to try and see how strong Furina is, I suggest saving some primos, making her max in C2 is enough. C0 and C1 could also be okey.
Saving some primogems for the future characters. I know you might think you want to build her as a strong character. However, her power is still not sure, if you really like her, pull her more in the rerun banner.
For the Pay-to-Play player, make her in C2 first, then pull her weapon, too. If you have extra primos, then try to pull her in C6.
For the new players, just check your luck, you can spend some primogems once you want to pull her. However, it is not worth spending millions of real money to pull her. Save some primos for the future characters.
Wish you luck.
Here, you can see Furina Best Team.