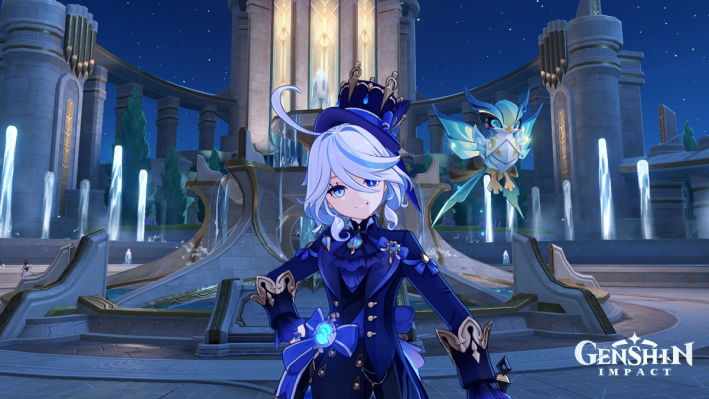 Furina Weapon or Constellation. Which One is Important? Primo Invest - Genshin Impact
Since Furina has been released in Version 4.2, some players are confused about whether Furina's constellations or her exclusive weapon can provide greater improvements. I have some ideas, so don't miss the information in the following guide if you're interested.
You can also check: Is Furina Worth Playing? Who is Worth Pulling in Ver4.2?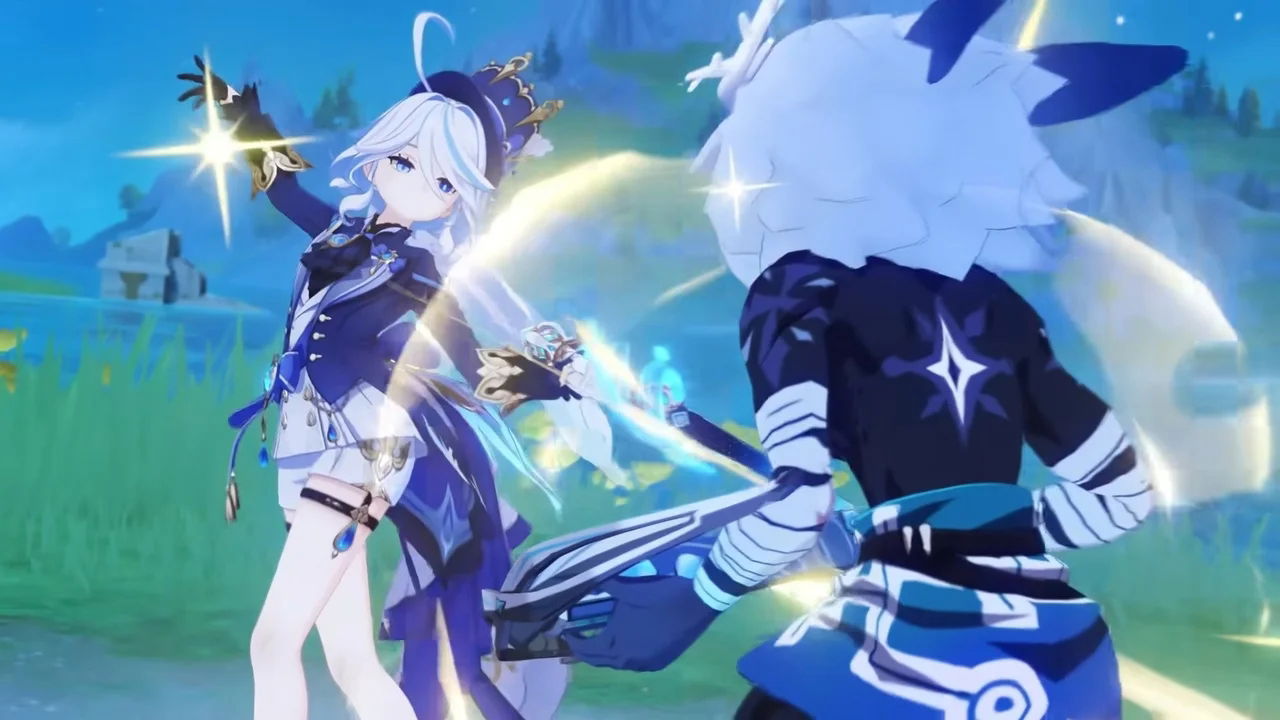 Furina Weapon or Constellation. Which One is Important? Primogems Investigation Advice
First, I believe the exclusive weapon is prepared for Furina's DPS role. The artifacts also focus on increasing Elemental Skill damage, and as Furina's max HP increases, so does her Elemental Skill damage. However, I think prioritizing constellations is better.
Second, it's better to prioritize increasing her damage for support, as she is not the main DPS. If you use Furina as a support, then C3 is essential. C4 adds more energy recharge. C5 increases the skill level of her Elemental Skill, and C6 boosts Furina's self-damage and water elemental infusion. C0 provides a 75% damage boost, while C1 offers a 100% damage boost. C2 increases the speed of stacking buffs, and C3 provides a 124% damage boost.
Third, this time, the weapon banner's sub-weapons are not so perfect. The banner may have future reruns, and the next weapon banner might not be as annoying. Also, if you are not going to use Furina as a primary DPS, the exclusive weapon isn't necessary.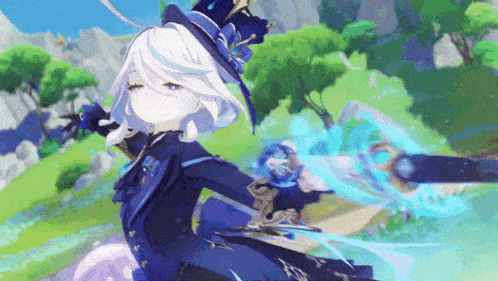 For the New Players
If you are new to the game, I suggest pulling Furina first, C0 without a weapon could be enough for you. If you don't have lots of Primogems, try to get a Furina, then stop. Saving some for the future characters.
For the F2P
I know you have played the game for a while, and you have some primogems in your pocket. It depends on if you are going to make Furina till C5 or not. Normally, we can obtain more useful weapons in future events. I suggest getting the constellation first, till C2 or C3, then consider her weapon.
For the Furina Lovers
Constellation plays a better role than Weapon. Once you make her in C3, you can try to pull the weapon. Good luck~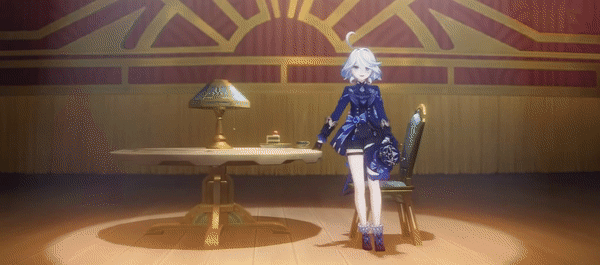 Here you can also know, the best 10 teams for Furina.