Itto, Xiao, Yelan, Which One is Worth Pulling in Version 2.7? - Genshin Impact
In Genshin Impact 2.7, Xiao and Yelan are in 1st half banner. Itto will be in the 2nd half. Some travelers are confused about who is the best one in 2.7. I analyzed some information here.
Version 2.7 Character Banner Time and Period:
05/31/2022-06/20/2022: Xiao + Yelan
06/20/2022-07/05/2022: Itto+Kuki Shinobu
Yelan, Xiao, Itto, who is the best one in 2.7?
According to some tests after pulling Yelan. I think it is in the Yelan first place. Xiao and Itto are in second place.
Yelan's role in the team: Support. She can give the Hydro Effects to enemies and increase the team damage.
Xiao and Itto's role: the main DPS. Once You change the character, you will lose their essential skills. Here you can see Itto's build, best artifacts and the best weapon for f2p and pay to play.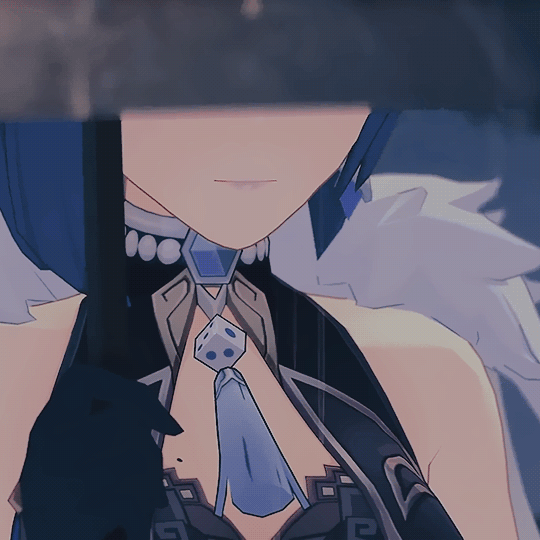 If you are the new player and F2P
Suppose you are new and haven't invested some money in-game. I suggest you get a Yelan or save the primogems for Kazuha in 2.8. Because Kazuha as support can deal more damage and give more buffs during fights.
If you need a main DPS.
Itto is better than Xiao. And Itto doesn't lose his HP after using the elemental skills. Xiao is an old main DPS, he will be replaced soon.
Here you can find Itto's build, the best artifact selection and the best weapon.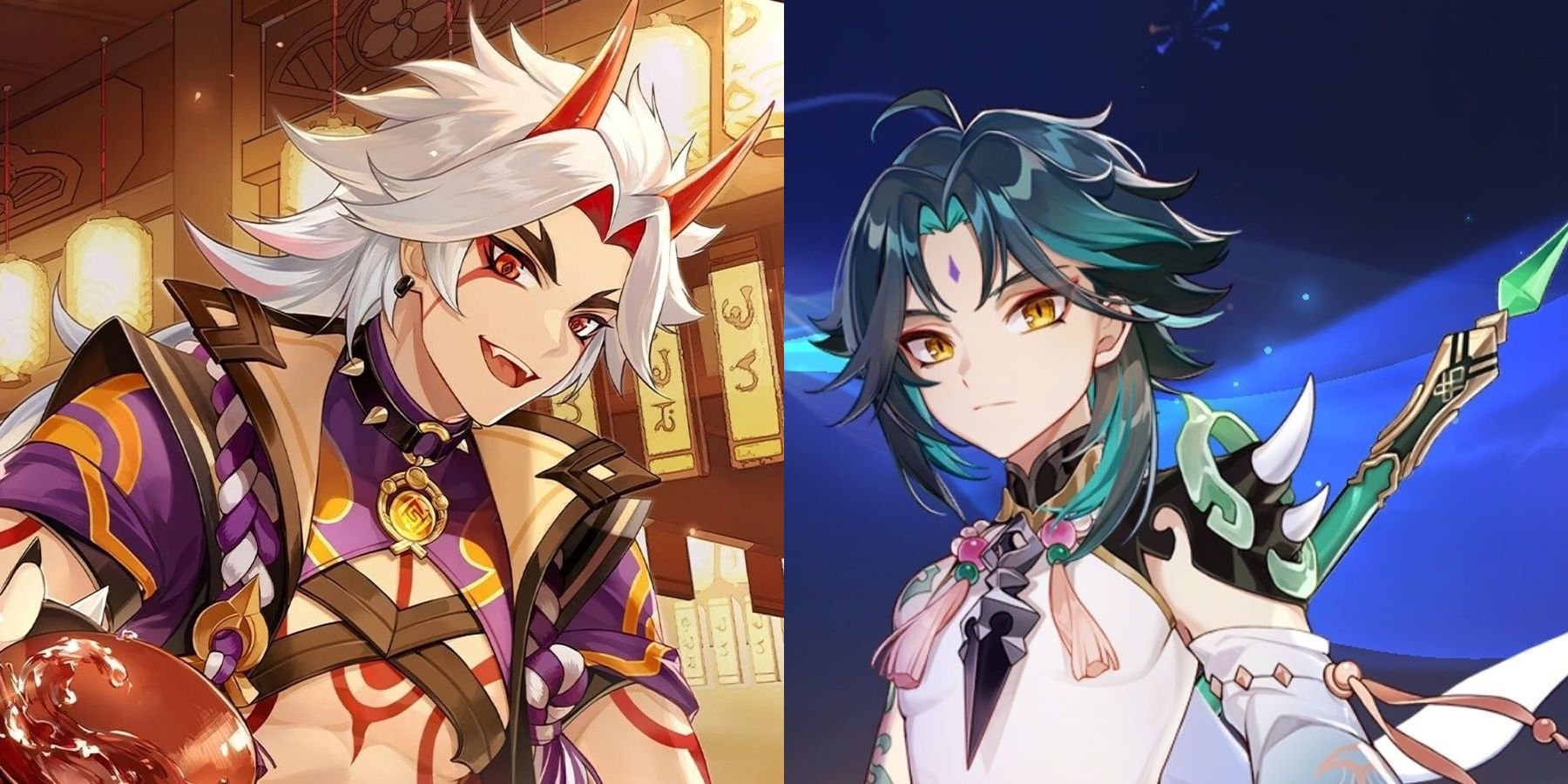 If you are the old player, and Xingqiu has already been in C5
Depends on how many primogems you have. If you have some extra primos, then pull Yelan in C0. If you don't have too many primogems, please save them for the future characters. After patch 2.8, we will get the 3.0 and dendero arcon. Pulling an arcon is better than pulling a Hydro support.
How do you think Xingqiu or Yelan? Which one is better? Here you can see my analysis.