2.7 Character Banner | Four Stars Characters | Release Date - Genshin Impact
Due to some reasons(details about why 2.7 was delayed), Genshin Impact announced that 2.7 has been proposed for a long time. Many travelers care about the 2.7 release date and the banner's characters. I collect some information and the leaks, let's see. Confirm! Time of Version 2.7 and the Special Program.
Version 2.7 First Half- Five Stars and Four Stars Characters
There are two 5 stars characters in the First Half.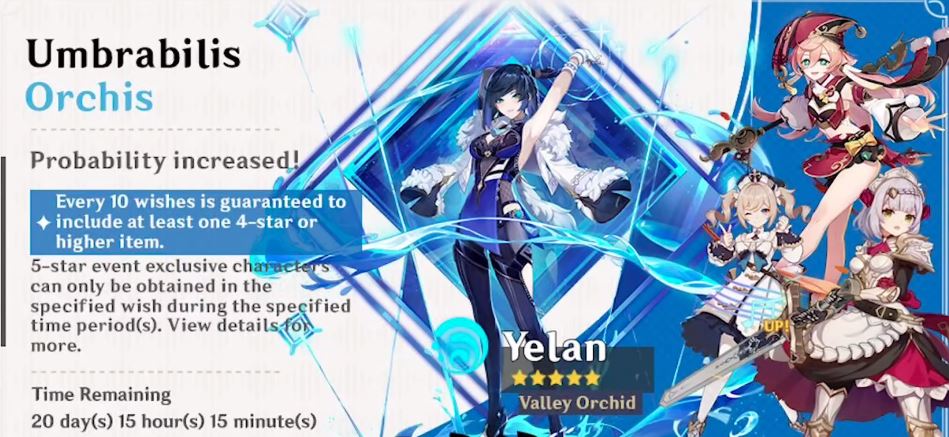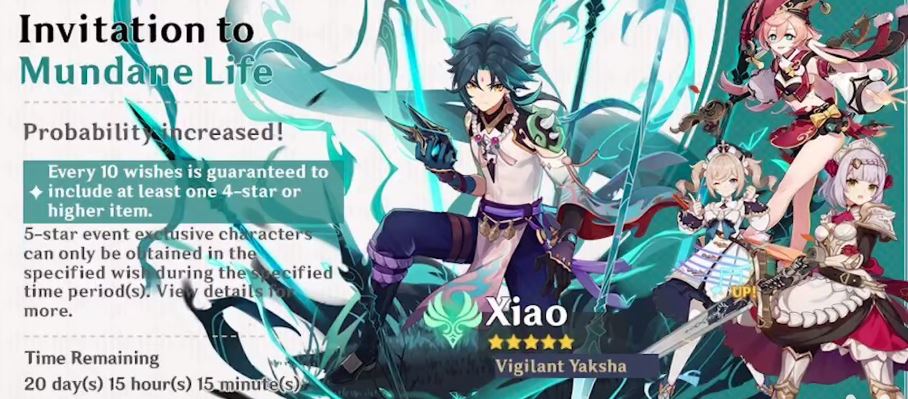 Version 2.7 Second Half Characters
Currently, we only know the information about Itto (Itto Build: Best Weapon and Best Artifacts) and Kuki Shinobu.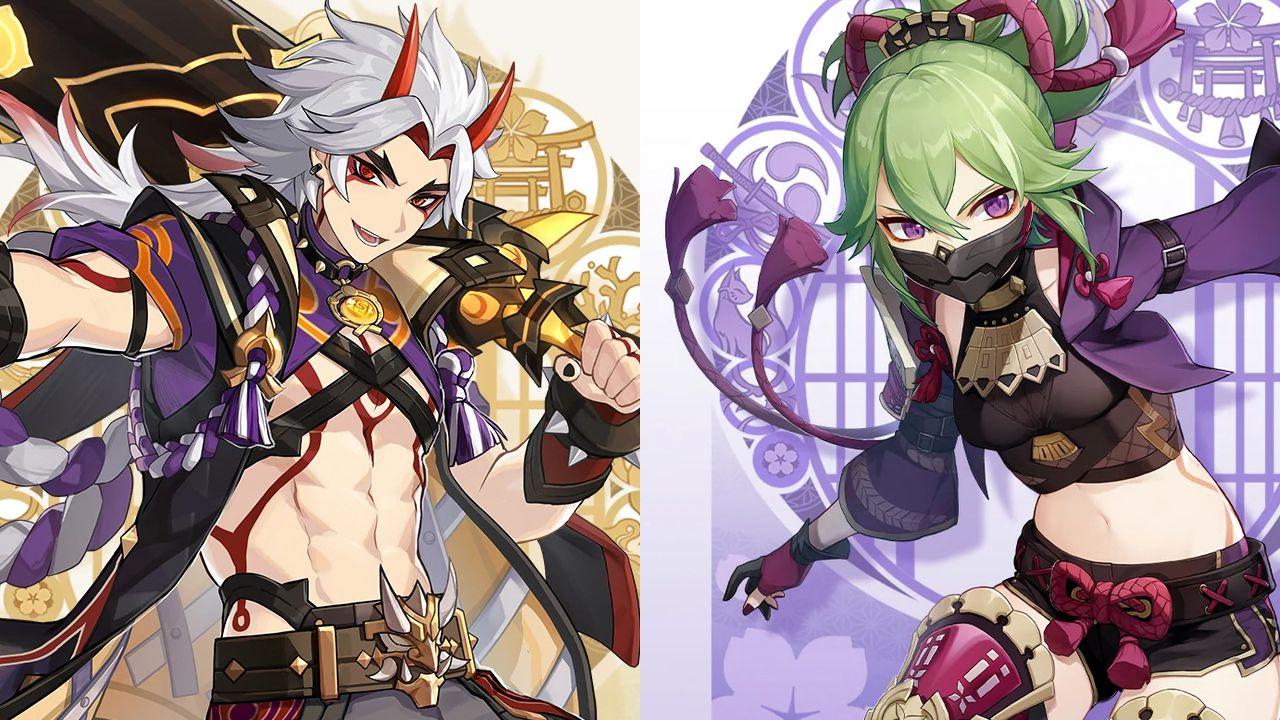 The other four stars characters are not sure. Mostly might be Mingguang, Chongyun, Beidou, Xingqiu, or someone else, Since these characters haven't been released for a long while.
If you like the V2.7, save the primos for the characters you want. Good luck!
Here you can see : Kazuha Rerun